Artist Specializes in Recycling Artwork
In one of the most popular streets in Los Angeles you will come across local fine-goods and craftsmanship store on Sunset Blvd. LA County Store carries all these unique items handmade with care from your local neighbor. A local Silverlandia area artist, Sophia Allison, is currently displaying her artwork at this friendly marketplace store. Sophia has been showcasing her artwork for decades, and was given the opportunity to exhibit her art for the months of March and April (closing April 28th) here at LA County Store. This exhibit is open to the public, as part of the shop's efforts to showcase local talent, artist specializes in recycling artwork.
Sophia, who started as a painter and evolved into a sculptor over the years, is known for her background and its influence on her creative artwork. Her birth home in North Carolina provided inspiration and was a big centerpiece for her early years, where her vision for sculpting began with Blue Ridge Mountain Landscapes. But she has always let the personal greatly influence her work. Nowadays, she gets daily inspiration from walking her daughter to school, or simply taking a nice walk in her friendly Los Feliz neighborhood. Any intricate leaves or flowers that catch her eye on the way, you will note it on her artwork. Another fun fact about Sophia is her paper creation. She designs her own paper with old canvas, her daughter's old drawings, even her dad's old cotton shirts, she blends, pulps, and VOILA! You have paper!
Whenever Sophia isn't sculpting or creating, she's painting the town with her daughter and husband. Both have been incredibly supportive of her work and evolution as an artist. She also loves being able to share and teach her art with the community. She donates her time and creative energy at her daughter's school, and she even has an upcoming project helping a small organization build a sacred installation for a Christian church with the community.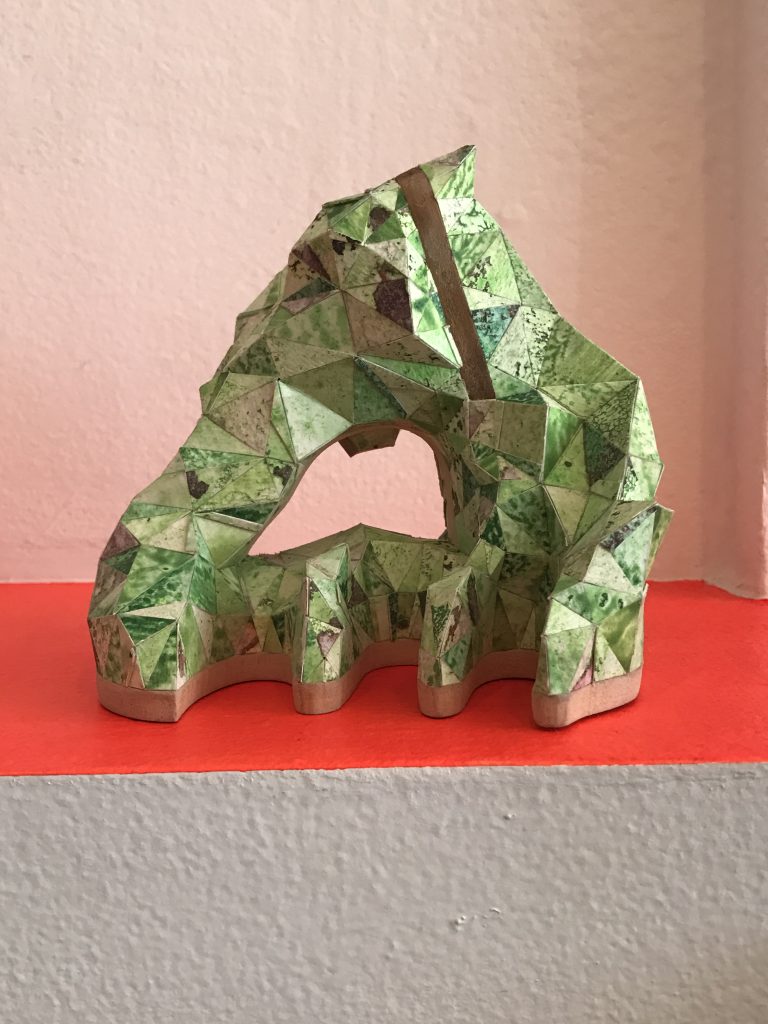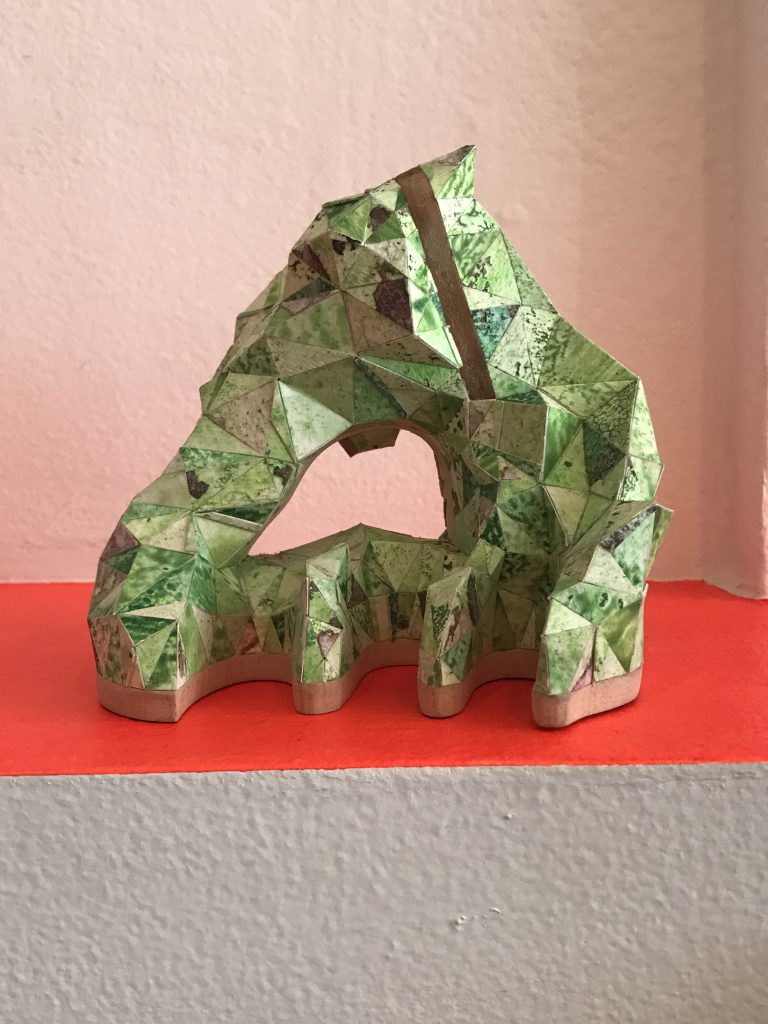 Here at Silverlandia, we strongly believe that supporting our local artists helps build a rich and vibrant community. Come visit LA County store and check out Sophia's work. And while there, you can possibly pick up an artisan piece created by another local as well. We hope to see you there!