Everyone has a designated clothing shelf, chair, bucket or box to which they can gesture to and say, "That's old stuff." However what may be deemed as old or boring to one person might be considered a head-turner for another. Many of us have the habit of letting things pile up. This goes for dirty dishes, checklists, and excuses. Before you know if there is a pyramid of responsibility looming over your unkempt bedroom; this is prime time to clear some space. It may come as a challenge but the moment you clear your schedule to toss past outfits in piles marked "keep" or "Crossroads" you will begin to feel better about yourself and the space you live in.
Trendy Parts of Silverlandia
Los Feliz is a small part of our Silverlandia neighborhood, and nestled within the most confusing six-way intersection is Crossroads, across from Cafe Vida. The exterior gives off an old art deco vibe, but the inside opens a world to more retail therapy than a millennial can wrap their head around.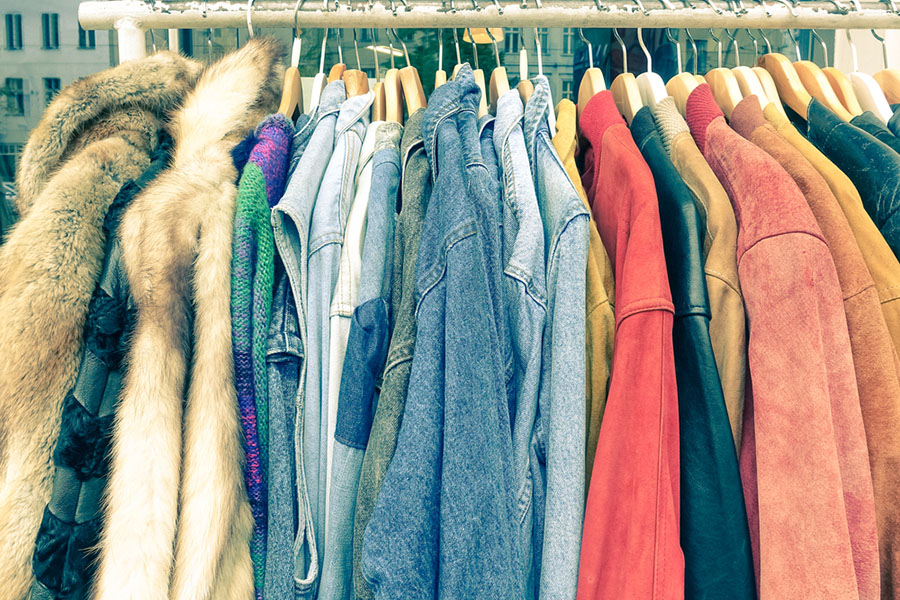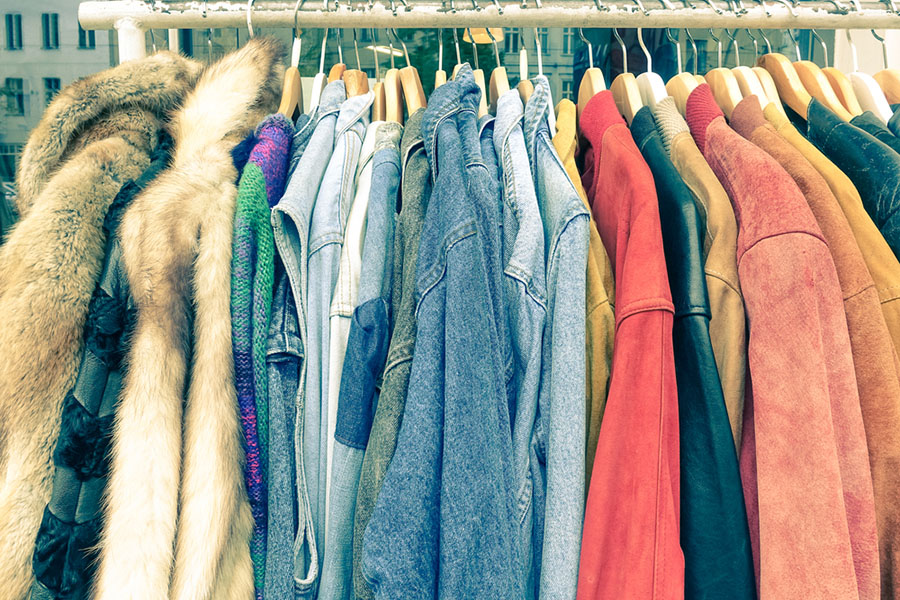 When it's time to say goodbye to your old, gently used clothing, sell or trade with Crossroads. Or you could do what most of us do is walk in with your credit card in tow and go to town. You can comfortably sift through expensive brand names while knowing they'll be half the original price. As much as we enjoy jeans being priced at $300, most would prefer them to be a strong $40 at the most.
Save After Save
Crossroads is the place to save on clothing, shoes, bags and other accessories. The only downside is that what you see is what you get. Very infrequently will you see the same article of clothing in two sizes, as it is a second hand store. Besides that, they have racks on racks of trendy styles aimed for the young crowd in Los Feliz.
About the Writer
Content Writer Sarah is a millennial writing for millennials.