Shopping in Los Angeles is one of the most frequent activities in the area. Hundreds of stores are swarming anywhere with all sort of products for all types of audiences. Los Angeles County Store is one of the most unique spots in the area, where you can buy from body lotions to books, cards, jewelry and much more to treat yourself and put a smile on your own face (or somebody else's). They are the only shop exclusively dedicated to fine goodies that are made 100% in Los Angeles. So when you buy here you get exclusive LA items you can't get anywhere else; and the best thing is that all of them present a high level of quality that definitely makes the visit worth.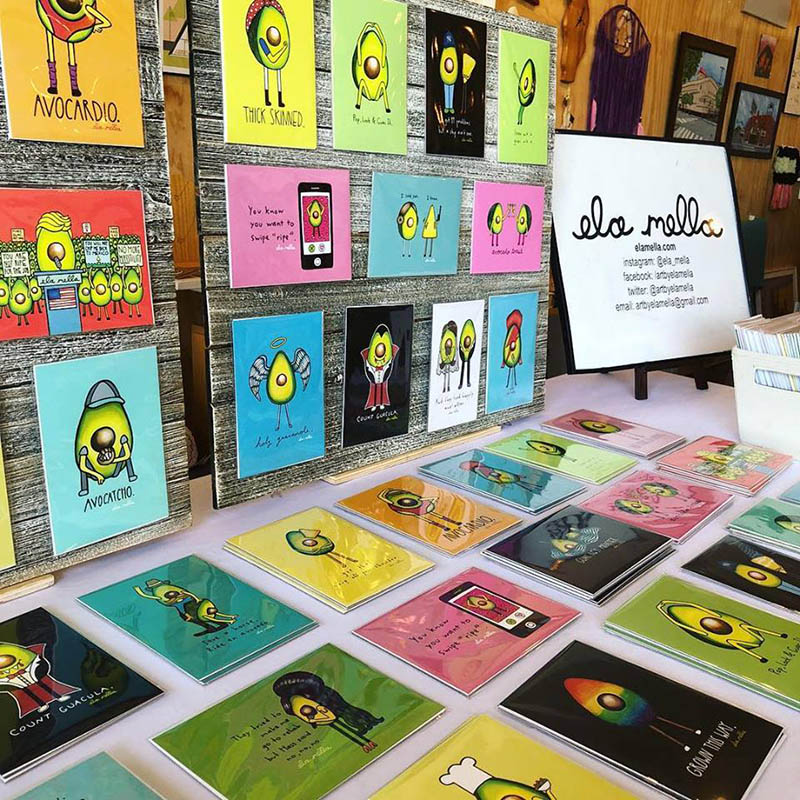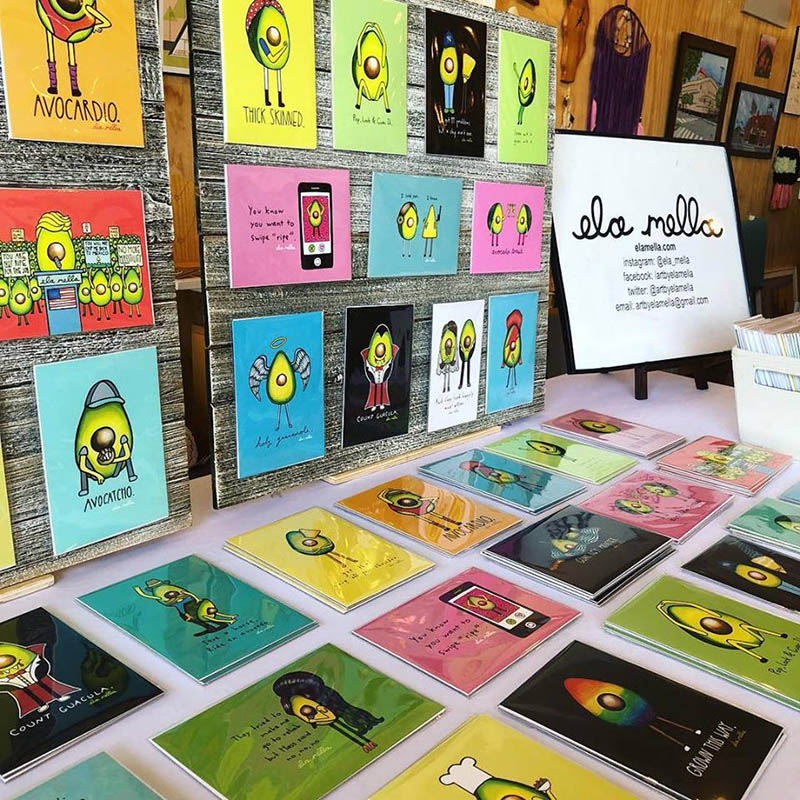 Los Angeles County Store in Depth 
Some people find  Los Angeles County Store a little bit pricey. But in comparison to many other stores in the area, they are actually pretty affordable. You can find basically anything for any budget; from $5-$10 soaps and oils to $20 – $50 clothes, ceramics and candles. And no matter the price, every item are equally excellent. And the best of all: you know you're contributing with local marketers and artists. The store is always open for new entrepreneurs and basically anybody in the area who has something unique, beautiful and innovative to sell. On top of that, Los Angeles County Store is also available for film and TV production. Whatever your reason to visit the store, you will also enjoy an added value: owner's MaryAnne great mood and attention.
Los Angeles County Store
lacountystore.com
(323) 928-2781
info@lacountystore.com
4333 Sunset Blvd Los Angeles, CA 90029