Who doesn't have those moments with friends when each of you are hungry and yet no one can decide on where to eat. Uber Eats and Postmates are satisfactory on minimal accounts, but ordering-in lacks ambiance. What's also missing is that giddy feeling of anticipation when you see a waiter approaching with plates of food. Nothing can beat that feeling, especially for a foodie. So whatever shall you do when you feel as though you're options are slim? Take a stroll through Los Feliz, of course. Everything you need is right there in this Silverlandia pocket.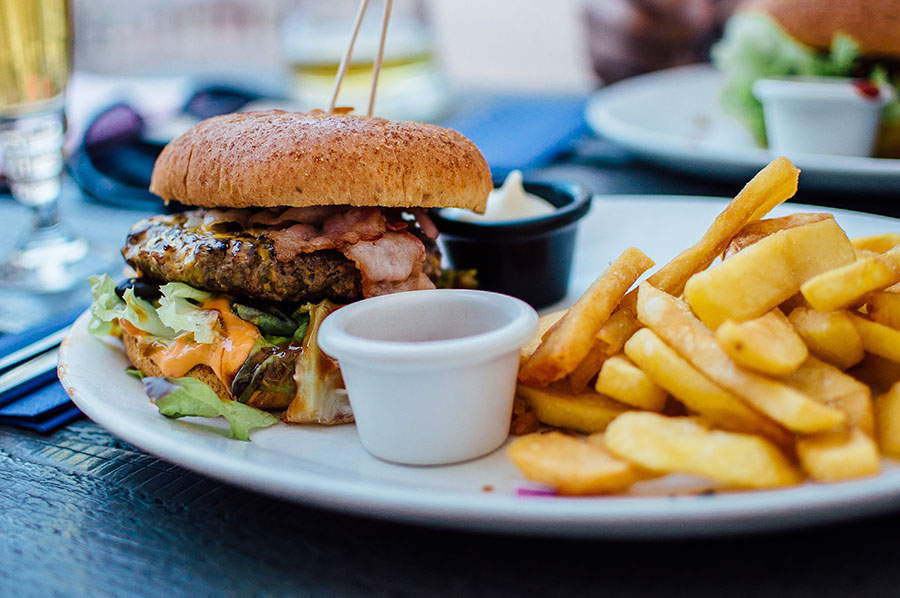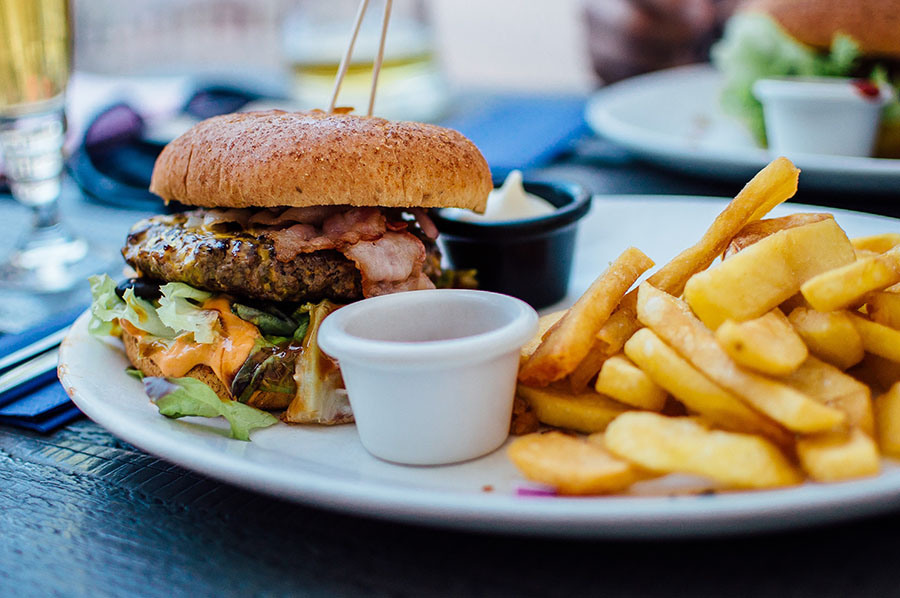 One of Many Options
Our Silverlandia neighborhood, Los Feliz, has a handful of tasty options for the millennial soul. One of which includes Fred 62. Resting on the corner of North Vermont and Russell Ave is a cozy diner with a retro feel. All that's missing are the roller skates, if you wanted specifics. From 7am to 3:15am you can eat to your heart's desire and no one will fault you for it.
But Wait, There's More
The beautiful thing about North Vermont Avenue is it is a hub for options. North Vermont offers everything from food, salons, succulent shops, books, massages and great people watching. Stretching from the Hollywood Blvd and Prospect cross street, to Franklin Ave, there are many available stops to check out. In this section of Los Feliz, everyone is a friend.