Echo Park – On July 9th and Sunday 10th Echo Park will be hosting the 41st annual Lotus Festival from 12pm to 9 pm on the Echo Park Lake, 751 Echo Park Ave, LA. as much as 125.000 people are expected to attend over the weekend. According to the organizers, 'the mission of the Lotus Festival is to develop, promote and create an atmosphere of understanding in which Asian and Pacific Islander communities in Southern California and local Angelinos are brought together for two days of cultural sharing'.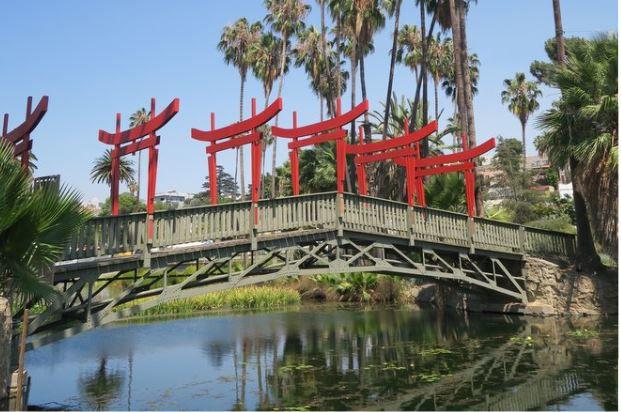 A Special Occasion 
Every festival, one country is selected to be honored. The chosen one this year is India, celebrating their 75 year of independence. Before the pandemic hit us, Cambodia was supposed to be the host country, but the festival got postponed in the first place, and the next one was done virtually, so it consisted of a Youtube video.
The festivities take place yearly in July, a date in which the eponymous flower is in bloom. The event will include free entertainment for the whole family, such as a children's area, handcrafted artwork, lights of dreams lanter launch, a gift bazaar, dragon boat races, a host country pavilion and a food court.
If you want to take part in the event as a volunteer, with an artisan or boutique vendor, or in any other way you can apply here.