Many of us may have packed on a few extra pounds over the past year, but there is no need to fret. Los Angeles is full of unique gyms designed to fit your needs and get into shape this summer. The typical gym may be overwhelming to some, maybe you are new to the process and are unsure of how to use machines, however, these three gyms are fun places to work out with peers and a trainer. 
Lift Silver Lake
Located at: 3050 Angus St, Los Angeles, CA 90039
          If you are unfamiliar with lifting at the gym, Lift Silver Lake is your place. They offer an introductory workout with an analysis of your current fitness profile and follow it with a full training session. They promise to "get you into great shape as quickly, and as inexpensively, as possible." Their gym is designed with zero membership fees and is only $40 for a 30 minute training session. They are able to keep costs low by putting a full hour strength session into 30 minutes, which will also help you see results faster. Lift Silver Lake is more than welcoming to beginners because they love their jobs and the gym, all you need is some ambition and you are ready to roll!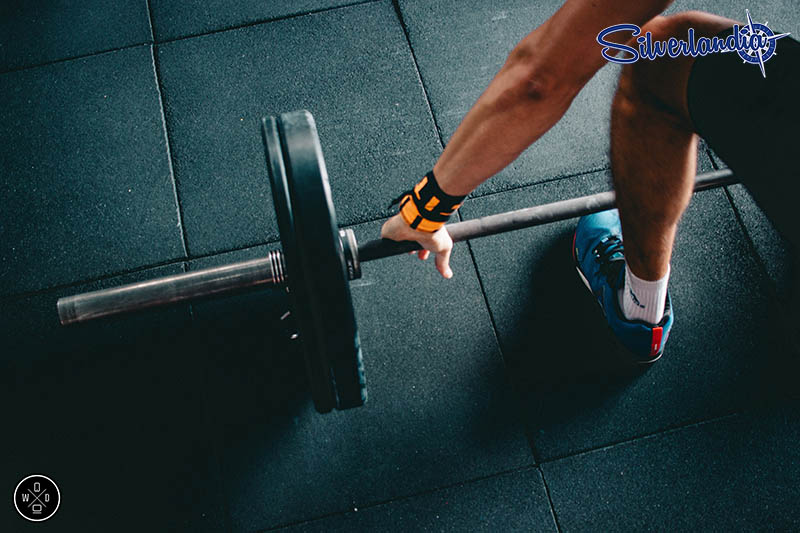 CrossFit Echo Park
Located at: 1016 N Alvarado St, Los Angeles, CA 90026
          CrossFit was originally founded in 2000, but it wasn't until the past few years that it has blown up. CrossFit is high intensity interval training that last on average 20 minutes, however with warm-ups the class total is about an hour, making this a good workout for those who are wanting to see results and don't particularly have a lot of extra time in their lives. CrossFit Echo Park vogues to "build a better you" and make you "feel right at home" with their motto "What doesn't challenge you, doesn't change you." They offer personal training, an online schedule for easy scheduling and even a free introductory session. Their prices start $150 or $220 for ten classes (two times a week) and go up from there. Although it may be more than a typical gym, this community-based gym is guaranteed to keep you committed to coming back.
Echo Park Boxing
 Located at: 1302 W Sunset Blvd
          Echo Park Boxing has been at the same location since 2015, but the owner is not new to the fighting business. They describe themselves as "a boutique gym with small class sizes and lots of personal attention." They are committed to bringing a friendly, relaxed vibe to their classes to make newcomers and old clients feel comfortable while they are there. Although named Echo Park Boxing, they also have cardio mayhem classes, Muay Thai yoga and Muay Thai kickboxing. This is a fun, unconventional way to get your heart-rate up while getting into shape this summer.
          You can find more information on Lift Silver Lake, Crossfit Echo Park and Echo Park Boxing by visiting their websites and just remember, every success story starts somewhere!