The Dog Cafe LA to the Rescue
Adopting a pet has just reached another level of cool. America's first Dog Cafe is nowhere and for those living in Silverlandia local neighborhoods, it's hard not to have a morning coffee given that there are so many coffee shops to choose from. The Dog Cafe LA has taken this morning's coffee and turned it into a unique rescue for all the dog lovers out there ready to adopt. The coffee shop is located at 240 N. Virgil Ave Unit 12 & 12B Los Angeles, CA 90004 have your morning coffee and at your own risk, it may cause spontaneous happiness.
Puppy Purpose
The Dog Cafe LA was opened to revolutionize dog adoption by reinventing a way to reconnect with rescue dogs that need a home. This rescue center/coffee shop is a great way for those considering adoption and needs a way to socialize and connect with their new furry friend. The majority of their rescues are from local kill shelters that are in need of a home all age, breed, and behavior rescues are accepted. The Dog Cafe works closely with these rescues to rehabilitate them and showcase their personalities that way they can win over their new family's heart. These rescues need their home and The Dog Cafe will match the rescue owner with their soulmate by answering a couple of questions in their puppy adoption application process.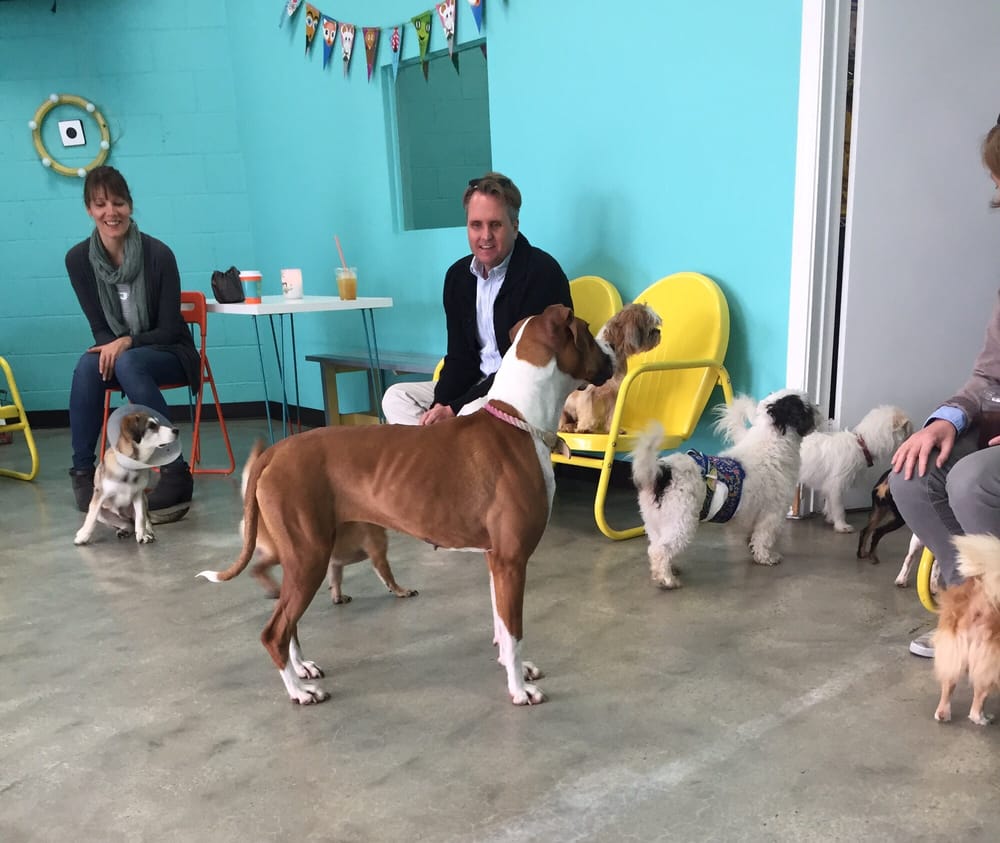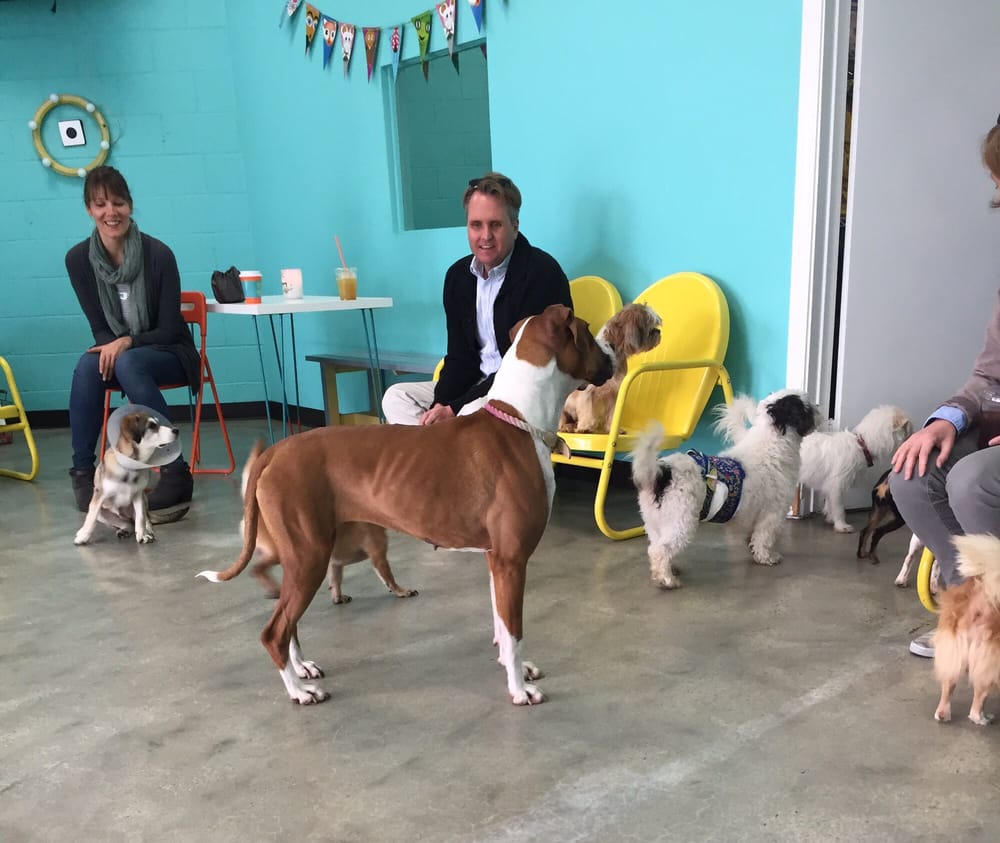 Reservation
Make a reservation online or you can give The Dog Cafe LA a call for more information in regards of puppy adoption. Please note: being the first rescue center to ever do this they're phone line may get busy. To avoid the long wait make your reservation online the tickets are $15 per person that includes your drink and rescue dates of course. Must be 21 to adopt, however kids ages 5-17 are allowed to join the fun as long as they are being accompanied by a legal guardian or parent. Remember to save the date, read over their confirmation email, bring your ID and get ready to fall in love!
The Dog Cafe LA to the Rescue