Asking someone to list their top Silver Lake restaurants is like asking someone "do you want to have a conversation that lasts for hours?" There are so many great ones to choose from, even if you and the other person disagree, you're liable to learn about all kinds of great restaurants you never went to before. These are just a couple of the great restaurants around Silver Lake, of course there are many more than these.
Top "Homey" Silver Lake Restaurant
With a name like "The Kitchen," it better be one of the top restaurants in Silver Lake. It is, and it really gives off a "down-home, your grandmother may come out of the kitchen at any moment" kind of vibe. They take a lot of pride in not just the food, but also the fact that much of the staff has been there for a long time. It's hard not to get caught up in the "everyone's really happy to be here" ambiance. Of course, you could say that about just Silver Lake in general.
Top "Contemporary Israeli" Restaurant
Mh Zh is a pretty fantastic place to get Israeli cuisine in the Silver Lake area. The open kitchen is nice, and the outdoor seating is the right mix of scenic and pleasant. Like so many other great places in the area, they only use local ingredients.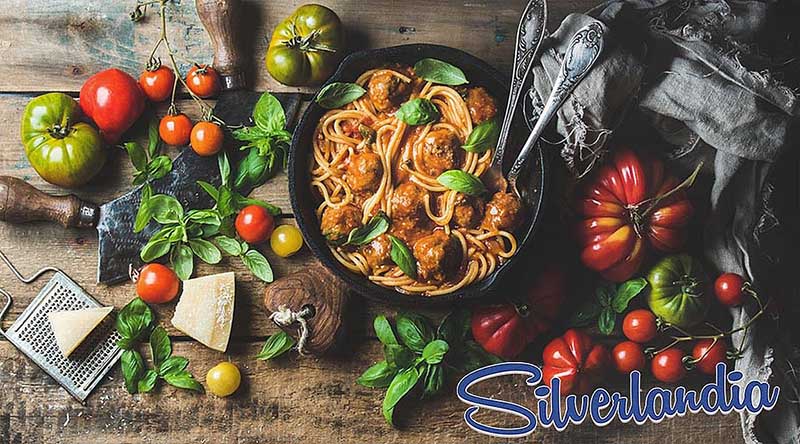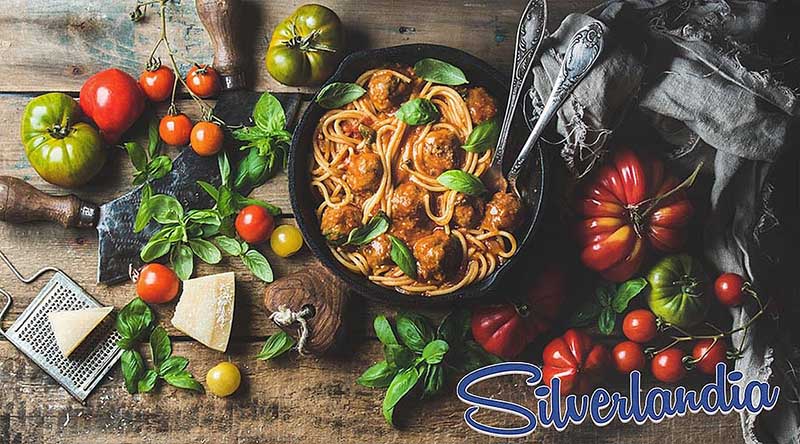 Top Pasta
This is a hard one. There's so many fantastic places in Silver Lake with incredible Italian cuisine and pasta. You can find so many of them on the Silverlandia interactive map. Really, you can't go wrong with any of the pasta decisions there. However, the gold belt might have to go to Alimento.  Everything here is good, with slight twists on what you're expecting to elevate it to the next level. The spaghetti featuring Dungeness crab is one such dish. The egg in the Spelt Maccheroncini is another.
Best Place to Find Silver Lake Restaurants
That one's easy and has no debate. Silverlandia lists all of the top restaurants in the Silver Lake area. That includes not just Silver Lake, but Echo Park, Atwater Village and more. To get your restaurants listed with the top restaurants in Silver Lake, reach out to get onto the interactive map.