After Ray Buhen felt like his bartending skills were being exploited at the few tropical bars in Los Angeles, he decided to take matters into his own hands. Instead of his original plan to open a bartending school, the mixologist figured turned his father-in-laws tiny violin shop into his own tropical bar. On April 28th, 1961, Tiki- Ti's, the zaniest tiki bar in Los Angeles, was born.
The Zaniest Tiki Bar in Los Angeles
Located at 4427 Sunset Boulevard this landmark serves up a cultural phenomena that is unexplainable. The quant bar, no larger than your aunties living room is decorated with nautical paraphernalia from puffer fish all the way to surfboards. The bar has no more than 12 stools and just a few tables so space is limited, that means there is almost always a line out the door. Ironically, the line is part of the fun too. Going to Tiki-Ti's is not just about drinking, it's about the experience.
Speaking of drinks, they have some of those too. In fact, some of the best tropical drinks in town. As of now, this family owned bar has about 94 tropical drinks on their menu. All having unique names, it's always a surprise when you order a drink. A local favorite is the Zombie which was created after the prohibition by Ray in the very first tropical bar and restaurant he worked at. Apparently very strong, thus having you become a walking "Zombie", it is made made with numerous rums and floated with dark coruba rum.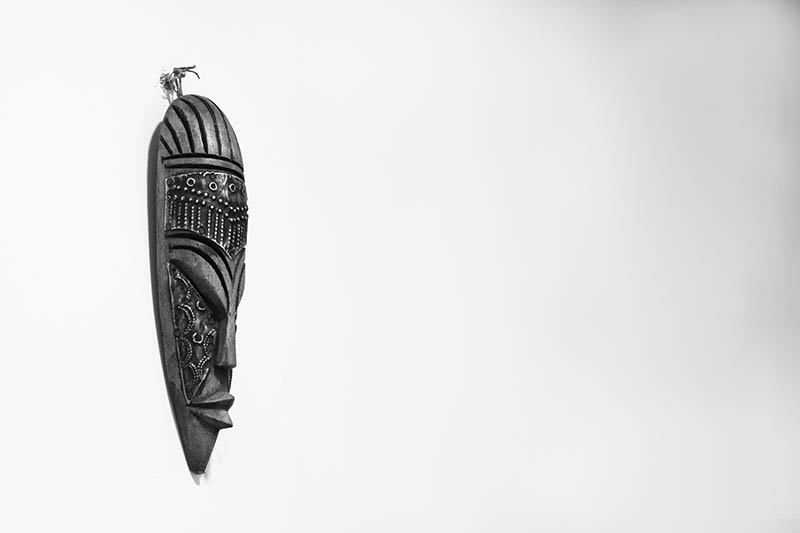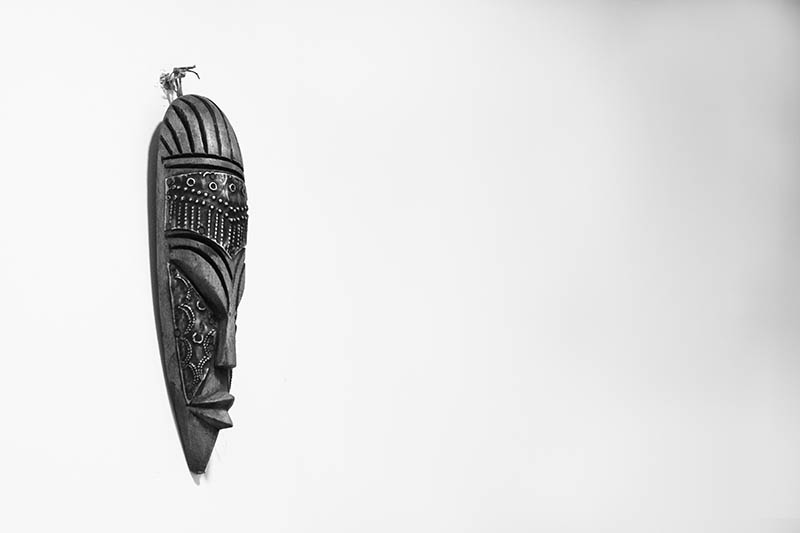 Another drink on the menu is called the "Uga Booga" and once that is ordered the whole crowd shouts "Uga Booga! Uga Booga! Uga Booga!". It is a "very strong rum drink with Myers' Dark Rum & various juices" reads the website's drink description. Not only does Tiki Ti's hold historical significance standing alone, but some their drinks parallel the unique history of the world like their "Chief Lapu Lapu" named after the Filipino King Lapu Lapu who killed Magellan, the Portuguese explorer who discovered the Philippines. The drink is made with dark and light rums, lots of juices, and a hint of anti-colonialism.
Is It Worth The Wait?
So what's so great about Tiki Ti's? There are long lines. It seems awfully crowded. It is cash only. So what is it? The drinks are amazing; but is that all worth it? The answer is yes. This tropical tiki bar in Los Angeles is an experience all in itself. It's the place to be whether it's a pre-game, after a long work day, the party itself, or just a quick evening hang out. From the end of the line, to the ATM, all the way to the corner of this campy bar you will encounter the true meaning of what it means to be a fan of Tiki Ti's.