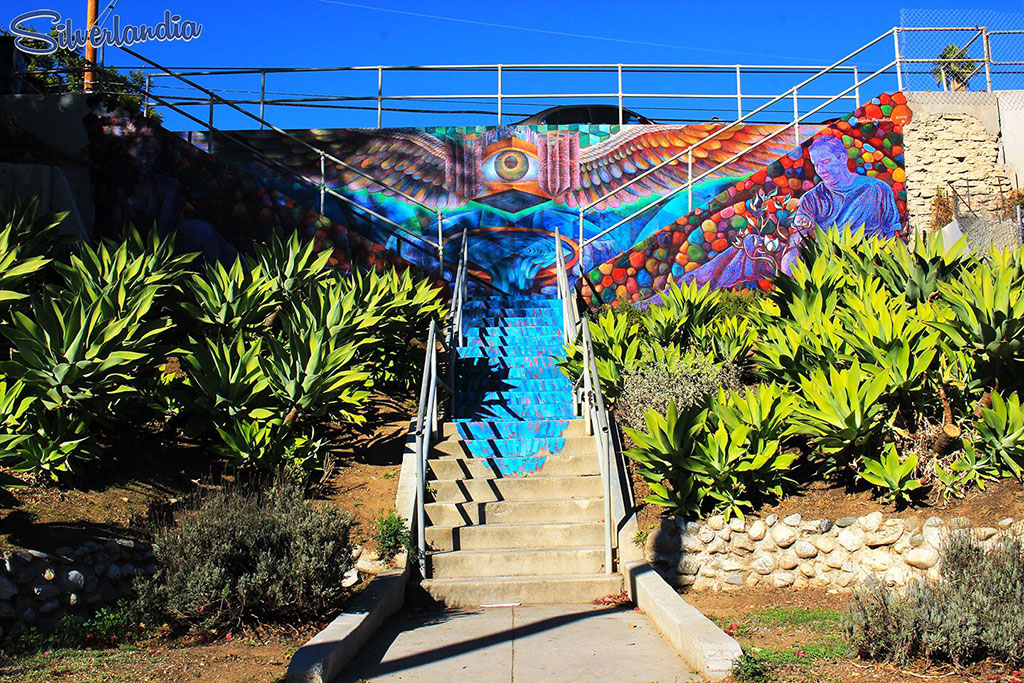 We are a community-first publication serving as a partnership among local businesses in the vibrant neighborhoods of Silverlandia — Silver Lake, Echo Park, Los Feliz, and Atwater Village.
Our publication was founded by Silver Lake business owner, Danny Star, who runs his boutique web agency on the corner of Sunset and Fountain. His vision is to bring together business owners to promote the one-of-a-kind variety of local storefronts, restaurants, service providers, and activity centers that can only be found on the East Side of Los Angeles.
Silverlandia and Websites Depot — as a group– was awarded 'Best at Boosting Your Business' by the Silver Lake Chamber of Commerce in 2016. Websites Depot has worked with numerous businesses in these four neighborhoods in creating websites and online content, as well as assisting local businesses with their social media and search engine presence.
The Silverlandia neighborhood map prints several times a year and can easily be found in storefronts, bars, and restaurants in the area. Silverlandia.com is the go-to site to read up on local happenings, blogs, and food reviews in the area. It's useful and insightful for locals and out-of-towners alike. Visit our site or pick up one of our maps to see everything the Silverlandia neighborhoods have to offer.