LA's Best: Echo Park Farmer's Market
          Echo Park Farmer's Market is a once a week market put on by SEE-LA, Sustainable Economic Enterprises of Los Angeles. According to their website, "build sustainable food systems and promote social and cultural activities that benefit both low-to-moderate income residents of Los Angeles while also supporting California small- and mid-sized farms and local small businesses."  Echo Park first popped up in 2006 and has steadily grown since, now offering tables from 18 producers, 3 vendors and 13 artisans. The farmer's market not only offers a variety of fresh fruits and vegetables, but also eggs, honey, spreads, candles, flowers, pastries and snacks.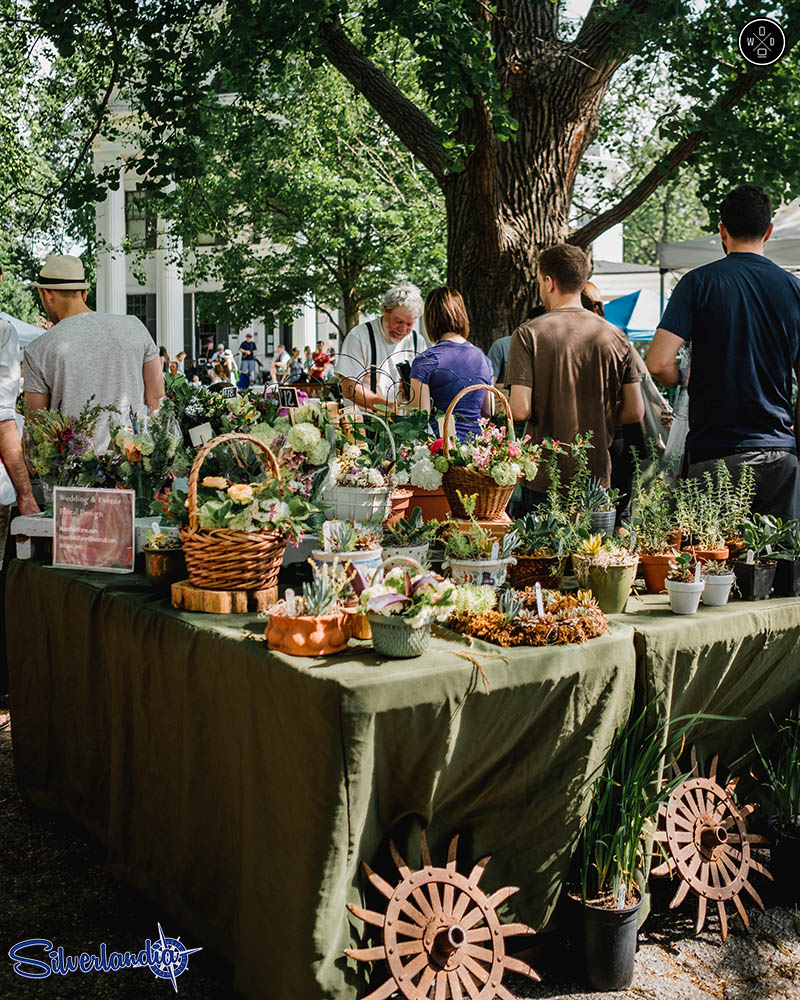 One featured vendor is Jarring Probiotics (@jarringfoods). Jarring's sells naturally carbonated organic kombuchas and slow-fermented veggies, sauerkraut and kimchi. As of 2020, they have a storefront for pick-up, but you can still find them at the Echo Park Farmer's Market on Fridays. Their items are sold in appealing glass jars and range from $6-$11 a jar. Some of their unique kombucha flavors are Spicy Watermelon, Heirloom Tomato Basil, Pink Guava and Ginger-Sage. Each item is hand-made with love and if you need more incentive, they are also vegan friendly!
          Another featured vendor is Sweet Thumb LA (@sweetthumbla). Sweet Thumb LA is a dairy-free, vegan friendly gourmet pastry bakery. They offer something the whole family will like, with both sweet and savory treats. If you are feeling a little on the sweet side, their rustic apple with cinnamon or peach pastries are much to be desired. Their savory pastries are just as favored, as they offer flavors such as roasted pepper-zucchini and carrot-potato curry. They're both so good, you'll be left wishing and waiting to go back next week.
          If you find yourself stressed after a long week, Echo Park Farmer's Market also features Tables Up Massage, where you can relax and rejuvenate before or after going shopping. Whether it be some quiet alone time, a nice family outing or a fun first date, the farmer's market has a little something for everyone to enjoy and is in a prime location, close to the park and delicious restaurants. 
          Additionally, the market offers regular community and family events, often featuring live music. Grab your items and head over to the park for a relaxing way to spend your Friday evening. The Echo Park Farmer's Market is every Friday, rain or shine. It can be located at the corner of Logan Street and Sunset Blvd. Follow the string lights and you won't be able to miss it!