Does your business need more information about the local community in order to increase connections and opportunities? If you are looking for a way to discover more business events for your company or want to join a local Chamber of Commerce and reach out to the community, then you should start by reading the important Los Feliz news provided by Silverlandia. Our teams are here to help you get the most from your social media and website presence, as well as providing important content that will increase awareness of your business. Let us help you to get the most out of your business investment in online media.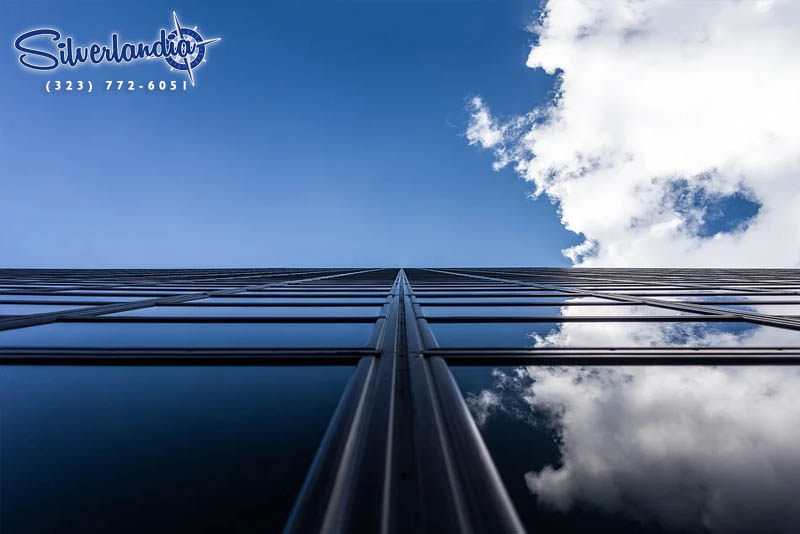 Increasing Your Presence Through News
Did you realize that you can significantly increase your search engine presence through the use of local news media? Whether you are part of a local event designed to showcase new businesses or have contributed to the community in some way through your company, you could benefit from information provided by these news sites. They can write articles about your contribution, about your location or even about the products that you provide. All of these articles mentioning your name in a well-written and informative way are likely to increase your web presence, driving more customers towards your business. We are here to help you manage that presence, as well as forming stronger social links with other companies in your area. When you talk to us about your needs, we can make important contributions that will assist you in boosting your business in the years to come.
Online Content and Customers
We live in an age which is connected through the internet much more than through physical presence in a local area, and so your company needs to have a strong social media and online content presence in order to reach a wider base of customers. Social media is one way that you can help people to find out more about your name, but there are also other things that you can do, including creating better and more informative online content. News pages providing details of your business are one way to boost your search engine presence, and they can also be a source of information for interested customers. We can help you to find the perfect news pages for your business, so that interest in your business is increased.
Reach Out to Us Today
As well as providing you with an important presence in local Los Feliz news, the team here can also help you to appear in our Silverlandia neighborhood map, which is published throughout the year and is often found in stores, bars, and other locations. You can simply find one of these maps to learn more about what we do to help increase awareness of local businesses, or you can talk to our team about articles and information about your company and products. To start the conversation, send us an online message now or call (323) 772-6051 today.