What makes you feel beautiful? Majority of people feel the most confident when they are well taken care of; with make-up or without. It's the era of skin care and makeup, so which ever makes you happy there is plenty of it. One thing certainly, it is hard to find a brand that suits you. The great thing about Silverlandia, many brilliant projects are built from here. Freck Beauty in Silverlake is a small, women owned skincare and cosmetic business that was made uniquely for everyone.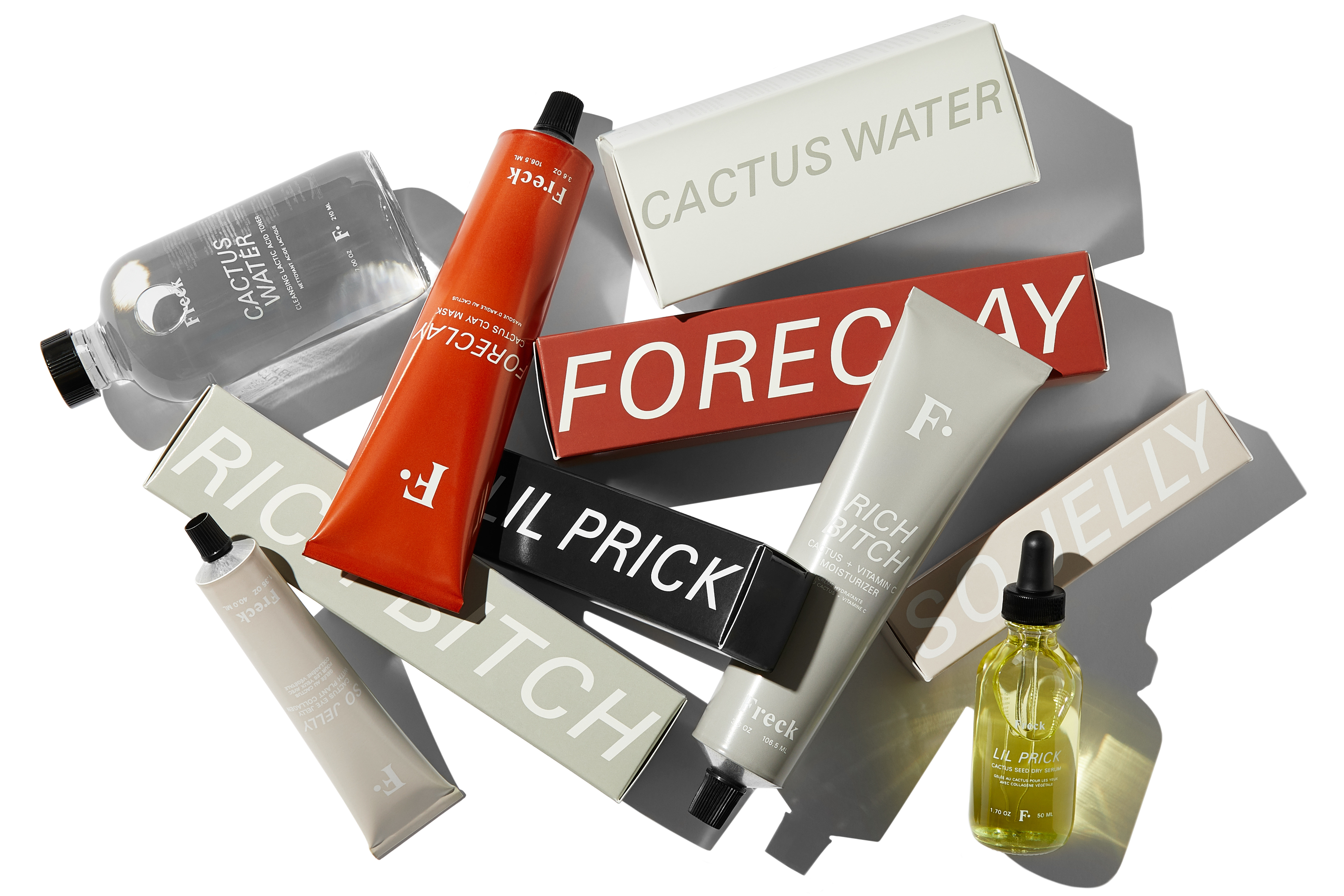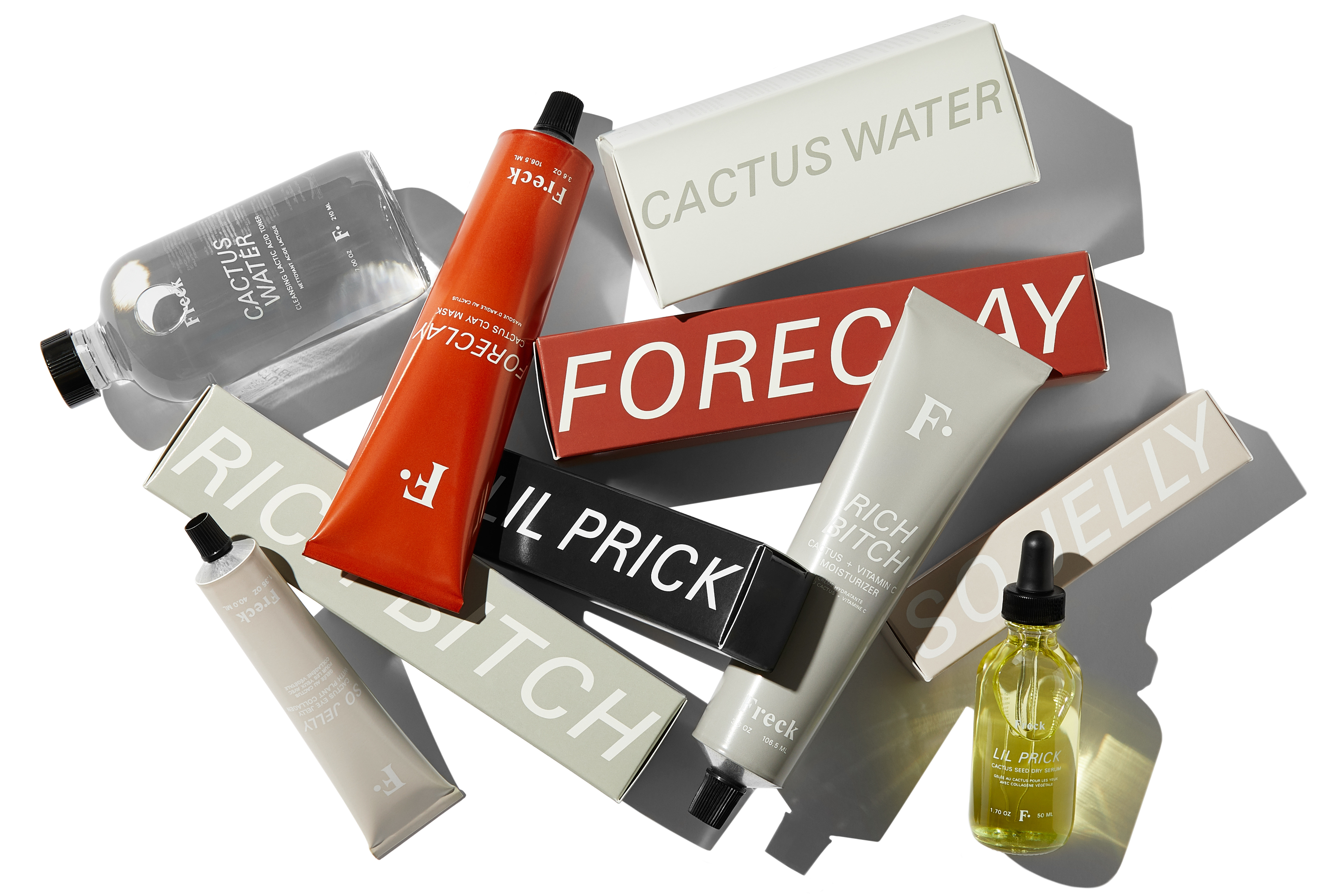 Freck Beauty in Silverlake is dedicated to making high end skincare and makeup with nothing but the best ingredients. The ingredients in these products purpose is to make your skin feel rich and look natural. When it comes to skincare, Freck don't play. They are giving their clients the high-end stuff, to guarantee glowing and radiant skin. On top of that, "All Freck products are cruelty-free, alcohol-free, paraben & phthalate free, gluten free & vegan.". Imagine that, you're not only getting healthy skin but saving the earth as well.
Although Freck Beauty doesn't have their own store, many stores in the LA area, carry their products. So you can walk into the store nearest to you, to get your hands on these lovely products.
Freck Beauty found in Le Pink & Co
3820 Sunset Blvd, Los Angeles, CA 90026