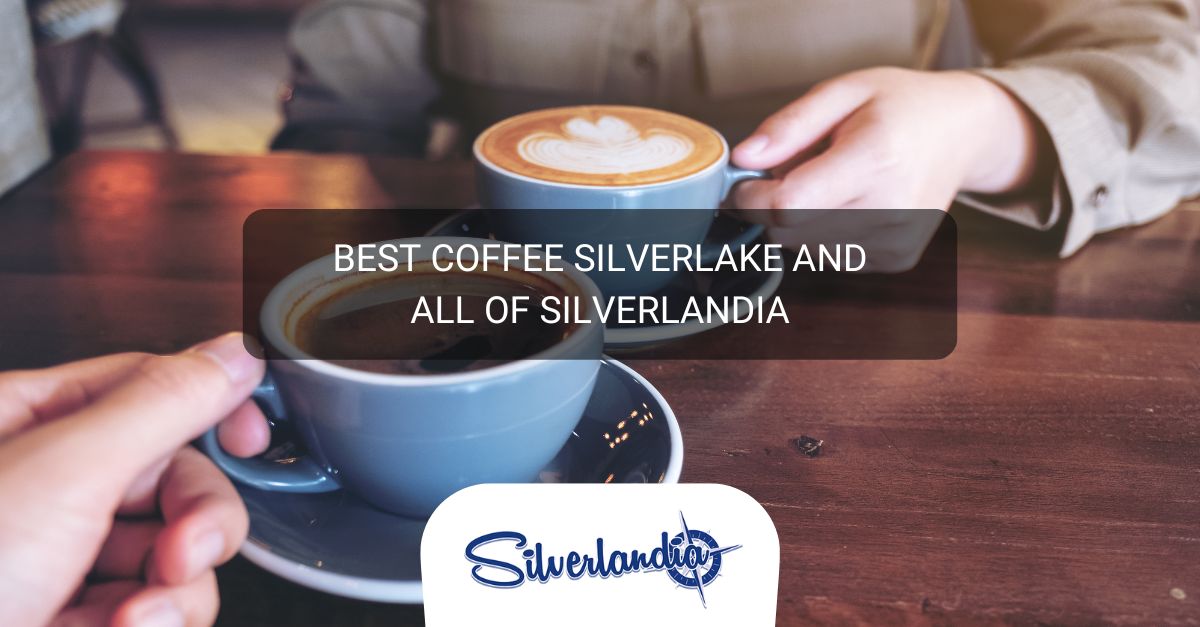 Broome St. General Store 
The best coffee Silverlake shop in all the land of Silverlandia is actually so much more than a coffee shop. Here, you'll find a completely gourmet grocery store, filled to the brim with specialty foods, the best of teas, and so much more. 
LAMILL Coffee 
There are many coffee shops throughout Southern California, and precious few of them can boast that they've actually won as many awards as LAMILL. The specialty coffee served here really is special.
Go Get Em Tiger Coffee 
An LA-born coffee shop that more than lives up to the name, Go Get EmTiger has some of the absolute best coffee around. They offer unlimited drinks for a weekly fee, making it the perfect way to start your day right. 
Cafe Tropical 
The perfect blend of the tropics and a "homey" feel, Cafe Tropical has been a local standby for a long time. Come for the coffee, and stay for the Cuban-American pastries and sandwiches. 
Dayglow
When it comes to coffee, everyone who really knows goes to Dayglow. Curated coffee for the true enthusiast, the contemporary cafe offers some of the best gourmet donuts you'll ever have, too. 
Coffee Memes
If you couldn't tell by the name alone, this might be the sunniest and most hip place in all of Silverlandia for coffee. Korean-owned, and with some of the best coffee Silverlake has to offer, you'll find plenty of delicious cakes and sandwiches here as well. 
Lady Byrd Cafe
To be a standout coffee shop in Silverlandia, you basically have to be so much more than just a coffee shop. That describes the Lady Byrd Cafe to a T: beer, wine, breakfast, burgers, bowls, and so much more make this not just a top coffee shop but a top cafe to boot. 
Stereoscope Coffee 
With a slogan like "pursuit of depth and simplicity in coffee, in culture, in life," you get a feeling of just how seriously they take their coffee. If you take your coffee just as seriously, then this is the place for you. 
Hey Hey 
One step inside, and you'll understand why so many have called this "a sophisticated tea house." This isn't a coffee shop; this is a tea-only location, but when you see all of the incredible, custom teas offered here, you'll see why. 
Cosmic Vinyl Cafe 
Is there a single idea more Silverlandia than a record store and vegan cafe? Here, you can find that impossible-to-get record as well as delicious vegan food and high-quality coffee.