The LA-based security services provider is now expanding its coverage to cover alarm monitoring and new industry, among other areas.
HillQuest Security and Patrol is announcing the expansion of its core services to cover new security guard services in Los Angeles, such as disaster relief, healthcare, and apartment security, as well as advanced security system monitoring solutions.  As a wide base of client trust has enabled growth to the professional fleet of HillQuest's foot and mobile patrols, the company is announcing further plans to provide security solutions to a broader scope of industries.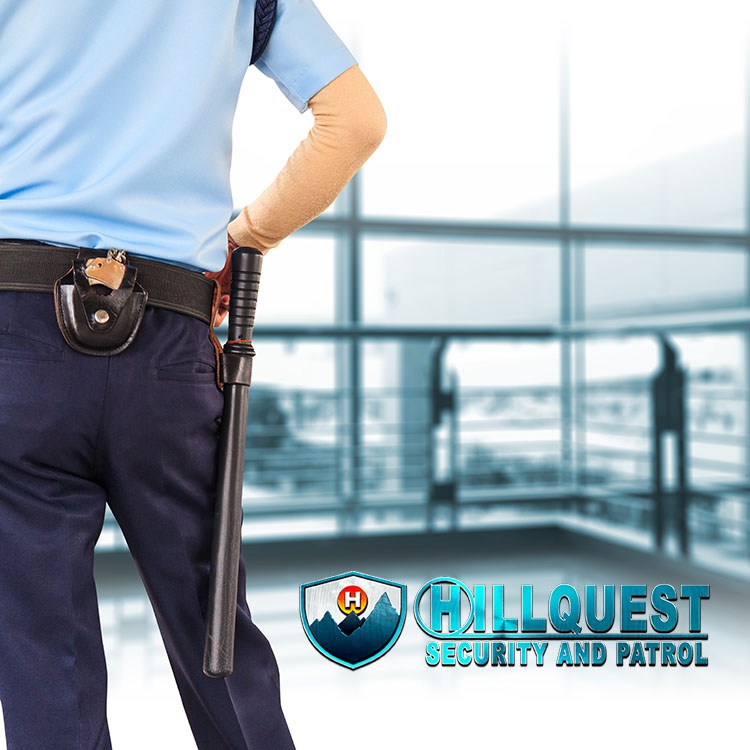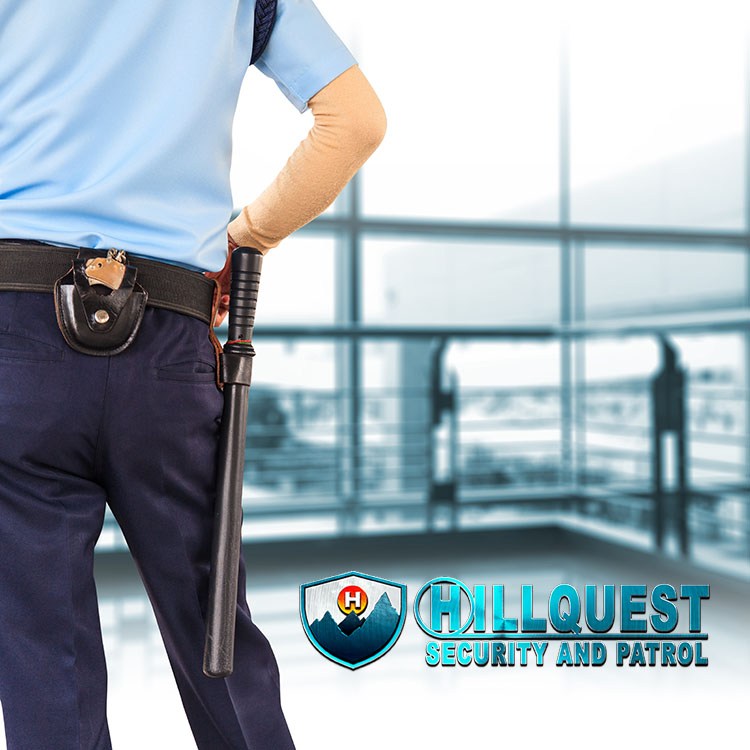 Since 2008, HillQuest Security's Los Angeles Security Patrol has been providing their corporate and private clients with the utmost security solutions unique to meet each client's specific needs. The strong dedication and professionalism portrayed among the staff make for a trusting clientele base and a solid reputation in the security services industry. They go above and beyond, to make sure their clients, whether a particular individual, family, company or organization is safe and secure. HillQuest Security is known for going the extra mile and dedication, the client is the main priority, the mission of the company to ensure safety and hundred percent satisfaction.
The company offers 24 hours, 7 days a week surveillance. HillQuest Security makes sure to distinguish themselves from their competitors by allowing their clients to receive a personalized team leader that is determined to service them at all times. They are located and highly-regarded all over California and Nevada ready to protect client assets with on-site officers and patrol vehicles. The fast growth of the company is due to their exceptional commitment, hard-work, and outstanding customer service.
Each of the HillQuest staff must go through an intense training which also includes a thorough interview process. Every employee goes through a complete background check, an honesty and drug profile, and the Department of Public Safety and FBI will run a criminal track record to ensure the integrity and eligibility of our workforce. HillQuest Security Management thrives on bringing the best security decisions to assist their clients. Throughout their employment, they are evaluated constantly to assure proper teaching procedures are still established and to provide any new additional training in guarding, monitoring and/or consultancy.
Services at HillQuest Security and Patrol are customized to meet each client's complexity of needs, whether the variables amount to time and place, budget objectives, and more. Once the concept of the service is established, they will develop a detailed proposal that will elaborate the rates of services, this part of the evaluation is completely free.  For more information, or to make a press inquiry, please contact (800) 893-9646.
Source: HillQuest Security and Patrol