LA River's Atwater Village and Griffith Park bridge is in its process. Cars sitting in traffic on the 5 freeway have a good view of the current construction. What is seen and only known as a large white structure as of now will eventually become a bridge connecting pedestrians, cyclists, and equestrians traveling between the two cities of Atwater Village and Griffith Park. Construction began in early 2018 and is set to be completed by the end of the year of 2019.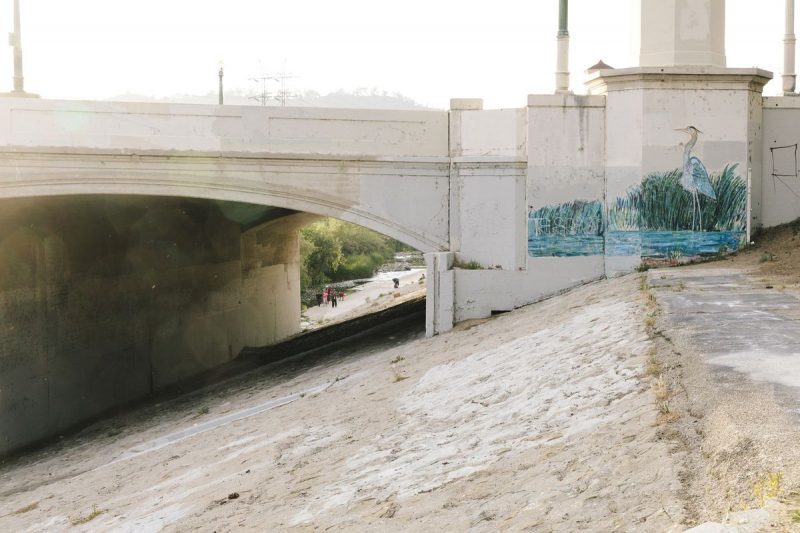 The $482 million, Michael Maltzan-designed bridge will intersect the 101 freeway and river, connecting the Arts District and Boyle Heights. Evidently, the bridge is expected to be a "superstructure", as stated by Shirley Lau, a civil engineer with the city's engineering bureau. 
This anticipated project is a step further into the future while connecting neighboring people and cities.