There are many outdoor events, hiking, and exploring to do in Los Angeles. Yet, there is one gem that has not been discovered by many and that is the swing in Elysian Park. Adventure in Echo Park and experience what Elysian Park has to offer. You can enjoy the sunset and sunrise with family and friends. In addition, you can take an amazing photo of Los Angeles while swinging away your worries.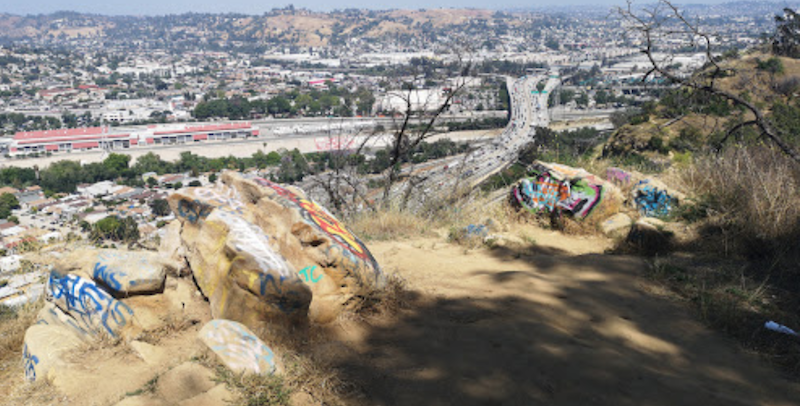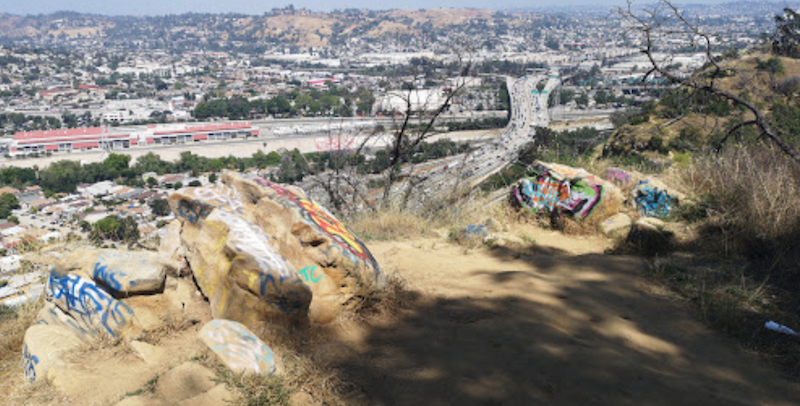 The beauty of this spot is that it isn't known to tourists. It's a very peaceful place that you can enjoy the day while having a fantastic view of the city. There are various ways to get to Elysian Park, the most common way is by typing in "Swing On Top of Elysian Park," and using Google Maps. The location will take you directly to the trailhead. Which will be a 5-minute hike uphill. You can park for free and designated spaces near the GPS. 
Stop by this beautiful view and enjoy a relaxed day in Echo Park.