The Bar Method Los Angeles – Silver Lake is a boutique fitness studio offering barre classes for students of all levels. The signature method uses your own body weight, the ballet barre, and a few props to create a transformative workout that results in long, lean sculpted muscles. Not only does it reshape your entire body, but it allows you to channel your inner strength and leave class feeling strong, confident, and poised. Highly-trained instructors customize the exercises to ensure they are safe and effective for any age and everybody, including modifications for pregnant women and students with injuries. Our staff and community are here to support you from the moment you walk through the door. Needing to get back in shape? So whether you are trying to get your dancer's body back, or looking for a community of like-minded women to surround yourself with, The Bar Method has a spot for you. Experience the same life-changing workout!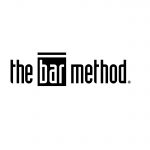 Opened by long-time best friends Jenn Lacy and Kelsey Riach, The Bar Method Silver Lake has been serving this diverse community since 2012. Located on Sunset Blvd, this spacious studio features two workout rooms, and a light-filled, relaxed lounge area. The Bar Method is open 7 days a week with classes throughout the day. Metered parking and a plaza lot are available. Get in and feel better about yourself. Located at 2829 W. Sunset Blvd. Los Angeles, CA 90026
Poise makes perfect.
Strong is beautiful.
Strength at any age.
5 WAYS THE BAR METHOD MAKES ME FEEL
Strong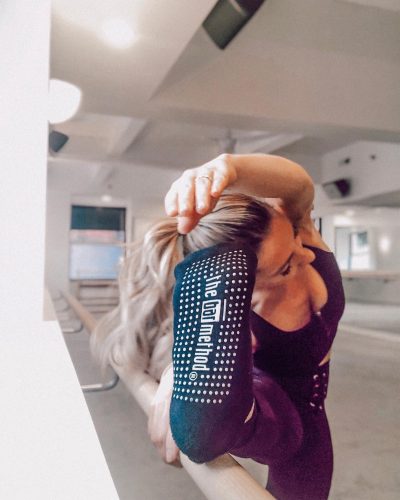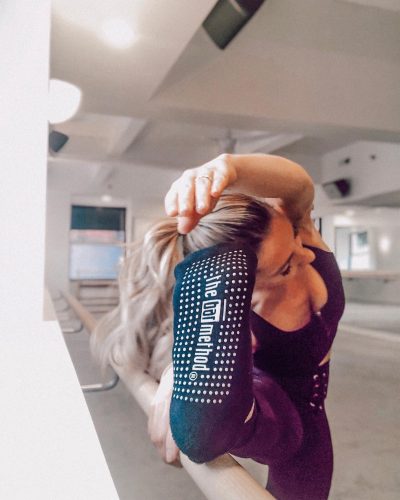 Empowered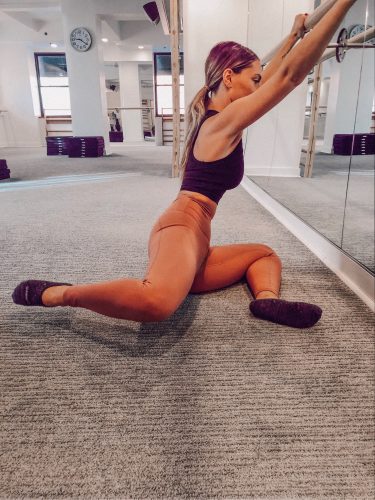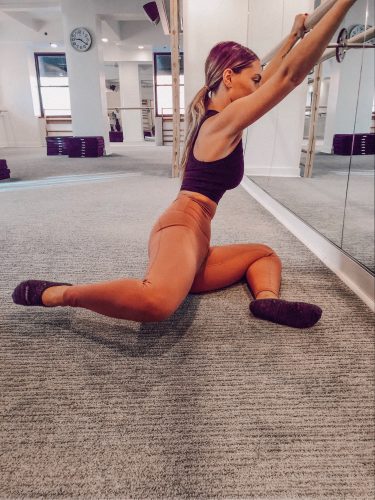 Sexy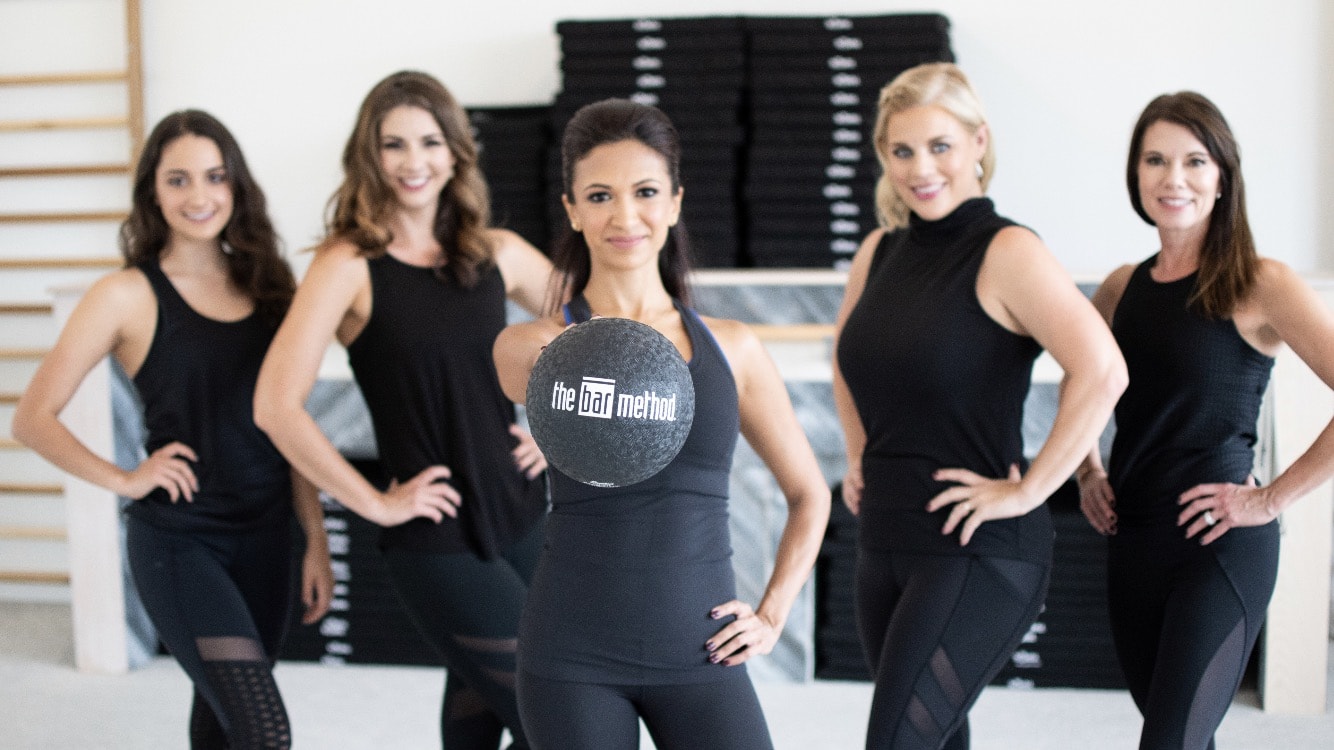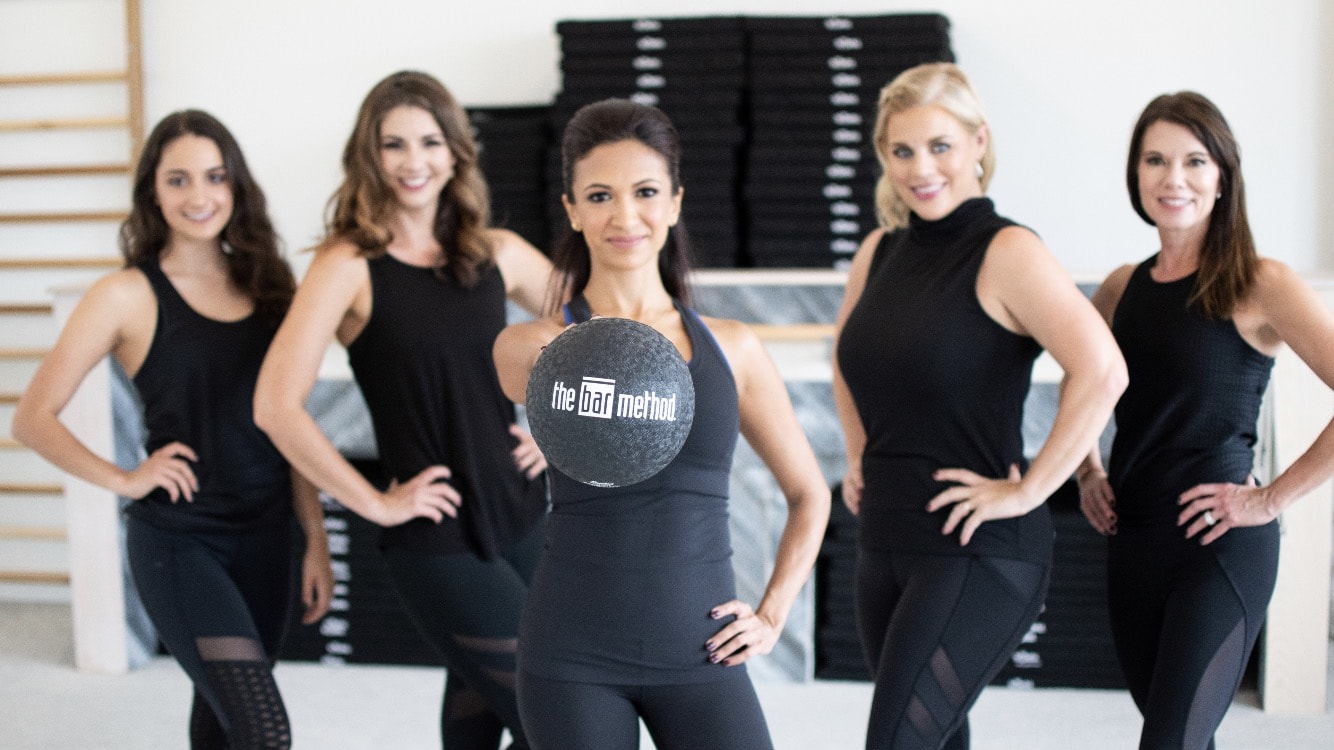 Disciplined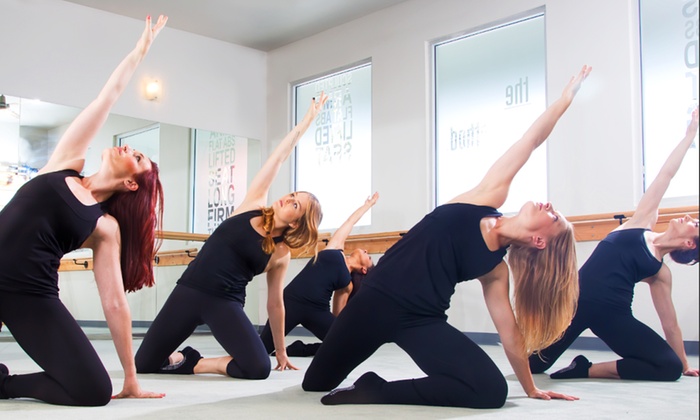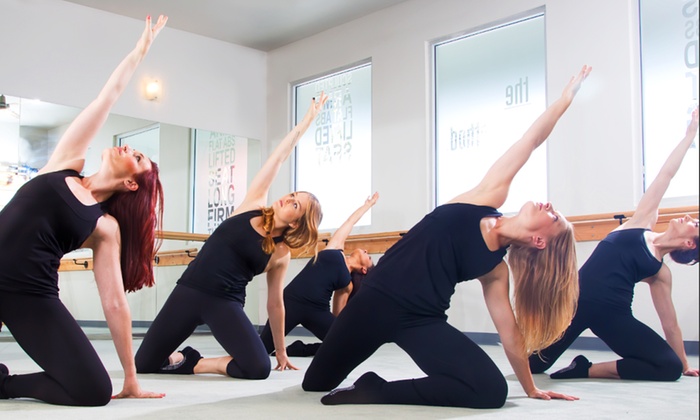 Fit