In a busy city with traffic and streets filled with people maneuvering themselves around, how does one find the time and place to maintain a healthy lifestyle? It is no secret that Los Angeles is known for its fitness culture and good looks, but how can you also decide what gym or fitness studio suits you? Although, we have a very wanted beach a couple of miles away and beautiful hilltops to hike on, there are plenty of indoor activities to select from in Silver Lake, Ca. But which Bootcamp in Silverlandia offers a one-week free trial?
The perk of Being Part of a Fitness Community
The best part of being part of a fitness community is being surrounded by like-minded individuals who all have similar goals. Not only will you challenge yourself mentally and physically, but you will be able to use those new strategies in your personal life by creating new realistic goals aside from health. The challenge is there, all it's waiting for is someone who is dedicated and serious about accomplishing new goals. Being part of a fitness community can also enhance your willpower, by simply allowing you to continue to strive for better results. It may not be healthy to compare your results with your peers, but it definitely does motivate you to be the best version you've ever been.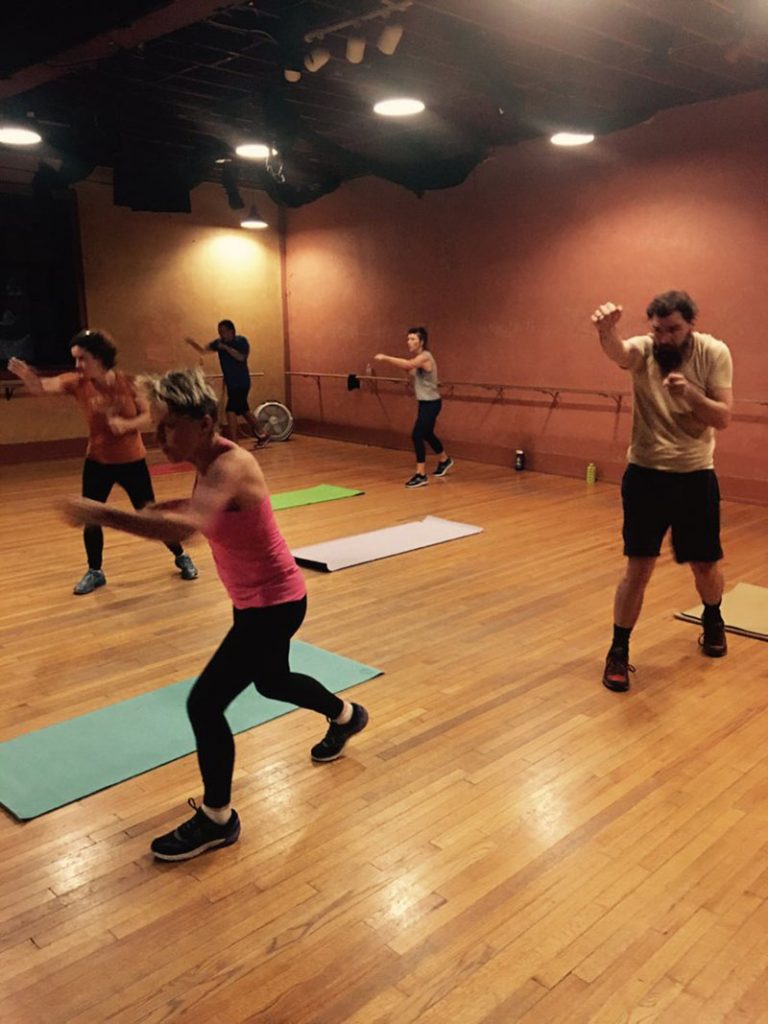 Why Velocity Boot Camp?
So before you start planning your fitness journey, why not take advantage of a local Silverlandia fitness spot? Matt, the trainer at Velocity Boot Camp, offers a one-week free trial! Now how awesome and considerate is that? Before you actually start spending your money on different exercises take advantage of this special offer. The important thing one should consider before committing to anything is to first try it out, not all activities are meant for everyone. Try a one-week offer for free, the worst that could happen is you burning unwanted calories.
"Not only is Matt a really great teacher who is encouraging and personable"  added Yelper Clare H." but the people in the class are really nice too."
And to prove a point, check out Matthew A.'s response, "Hi Kristina! Thanks for asking. Yes, we offer a FREE 1-week trial to all new campers before starting your first month of boot camp."
Check Out Velocity Boot Camp
Velocity Boot Camp offers a one-week free trial on their website. All you have to do is sign up and submit a form. Limited spaces depending on the time of the day. If you have any questions for them, check out their website or call (323) 206-6348. Silverlandia is on a mission to bring the best value to the people of the neighborhood.