The Under 20 Workout is a very particular spot in Silverlandia. Personal trainer Justin O'Connor not only runs this place but also created a 20 minutes fat-burning method that has given excellent results to many happy clients. Justin created this method "based on techniques I learned as a two-sport NCAA Division 1 athlete". He also affirms that "20 minutes is the exact amount of time (not more or less) that you should be working out", and that this particular technique allows you to give proven results with no pain.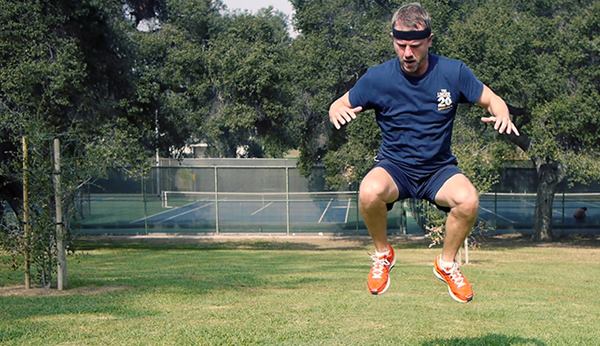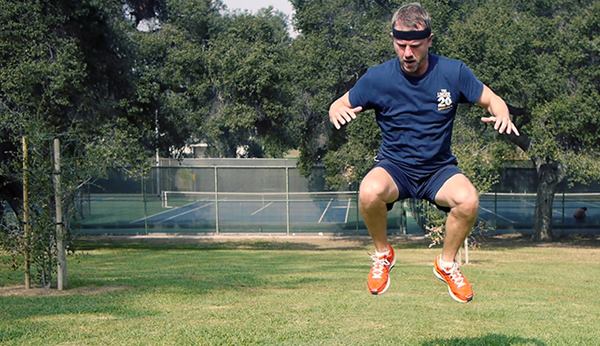 Under 20 Workout uses the BATS (Body At Top Speed) Principle of training. Instead of focusing on prolonged cardio or heavy weight lifting, this particular system consists in 20 minutes of speed training that can transform your body implementing less than 1 hour a week. All this in a safe, controlled environment that workouts your full body.
Workout Under 20 minutes are not only intense but also varied. The boredom and fatigue factor that is typical in most gyms is largely contemplated and is known for being an important quitting factor. As you get stronger, Justin creates new and exciting exercises that are never the same. They are all fun, varied, and 20 minutes long; and you can do them at home anytime. They even have really funny names like "Tommy Lees" (god knows what that exercise is about), "Zombie Swims" or "Untouchables", just to name a few.
The Under 20 Workout
www.under20workout.com
4800 Hollywood Blvd
Los Angeles, CA 90027
Phone number (323) 646-4827