Locals can vouch for Randyland, a place of magical work of art located in a regular neighborhood in Echo Park! In fact, get a tour from the artist, Randy himself, whose passion is infectious and inspiring. Learn more about his art in collaboration with the sun and his spin on glass, water, reflection, nature and timing.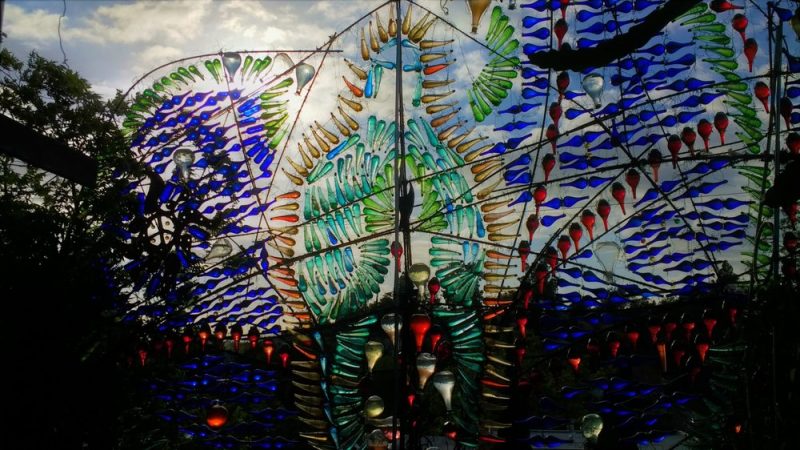 Here in the residential heart of Echo Park, don't miss out in stopping by Randyland. Named after himself, the space is entirely overwhelmed by Randy's art and visitors get to experience an environment of creativity. It is also known for its display called the "Phantasma Gloria", a display adored by all by-passers. 
If one is interested in visiting, make sure a text or email is sent to Randy in advance in order to get the whole experience since it is his actual home. Silverlandia is an area full of entertainment, dining, and more. Randyland is a hidden yet local favorite for anyone that is in town.