What's better than a comedy show at the lowest price available (free)? Every Monday at 9PM, Little Joy hosts a comedy group called The Business LA. It's hosted by Chris Garcia, Sean Keane, Anna Seregina, Bucky Sinister and Megan Koester, occasionally having special guests as well.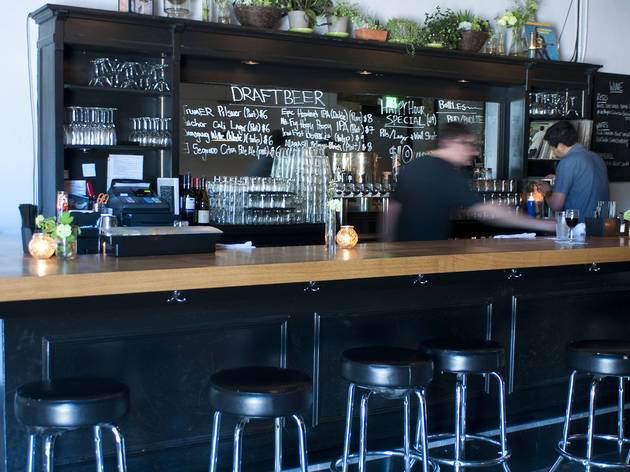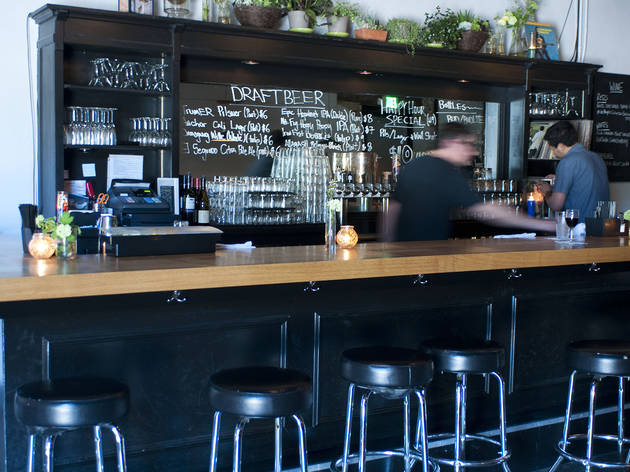 The Business Los Angeles continues the legacy of pre-tech bubble San Francisco comedy scene. This group has reached its tenth year in business right here in Echo Park, Los Angeles! 
They say laughter is the best medicine. Stop by Little Joy, where it hosts The Business LA for a good time! Doors open at 8:30pm and happy hour is available until the show starts at 9pm.
The Little Joy
1477 W. Sunset Blvd.
Los Angeles, ca 90026