With COVID-19 forcing schools and universities to go online or to adopt a hybrid learning structure, education in the upcoming school year presents an extreme amount of uncertainty. As universities attempt to figure out their fall plan, international students are seeking out every possible option that allows them to remain in the United States and finish their education.
However, international students are now at risk of deportation due to the new rules requiring them to take a minimum of one in-person class in order to maintain their visa status. If a student is attending a school that will be strictly remote this 2020-2021 school year, they might have to try to transfer to another school to avoid being deported back to their home country.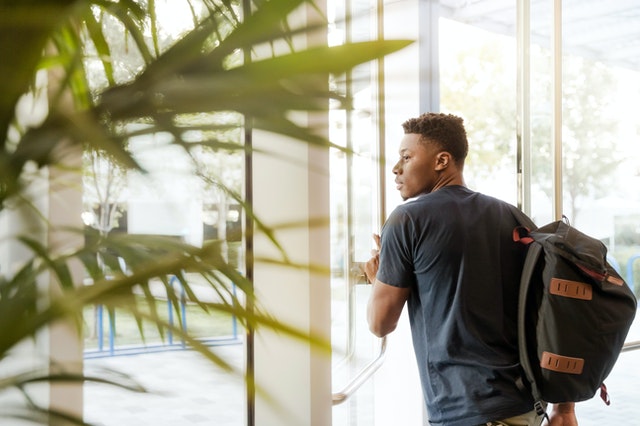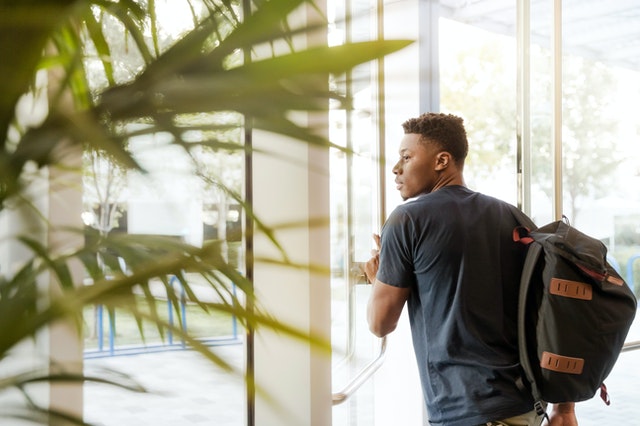 International Students' Unique Situation
Schools and universities are doing what they can to limit in-person contact in order to reduce the risk of COVID-19, but this measure being implemented by Trump has been criticized as a way to influence colleges to reopen. 
International students already face issues regarding delayed visa processing due to the pandemic and, additionally, paying full or increased tuition fees. Taking away international student F-1 visas does not only impact American universities, but it could be potentially detrimental to the student's home country where COVID-19 has been drastically reduced. Sending international students back home could potentially lead to more infection rates in other countries that have already reduced transmission. 
This has led to an increased level of online activism for international students, including petitions, letters to chancellors, and a huge response from American students fighting in solidarity of international students to remain in their schools. These unfair deportations are justified by Immigration and Customs Enforcement, but students are taking a stand in their own universities using platforms such as Instagram, Twitter, and Tiktok to spread awareness and to share petitions and pre-written letters to be sent to government and campus officials. 
Helping International Students
Students across the country are keeping a record of their campuses' in-person offerings and making international students aware so that they can enroll in these specialty courses. Students are also unenrolling in these classes to allow international students to enroll, allowing them to maintain their visa status and stay in the United States.
Harvard University, Massachusetts Institute of Technology, and many other institutions have already taken steps to keep their international students in the country during remote instruction. "Massachusetts is home to thousands of international students who should not fear deportation or be forced to put their health and safety at risk in order to advance their education," said Healey, the attorney general of Massachusetts. 
More universities need to stand up for their international students and follow Harvard and MIT's lead. Continue to educate yourself more about this matter and sign petitions, international students deserve to stay in America and continue the education they started.