There are so many gems in our lovely Silverlandia that go unnoticed! The small, hidden little shops can easily turn into your new best friends. Everyone loves at least one type of self-care products for hair , skin , treatments, etc. Luckily for our Silverlandia neighbors, Le Pink & Co is placed right in the heart of Silverlake.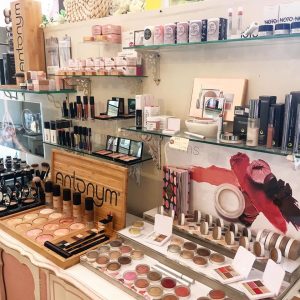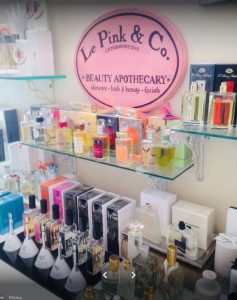 Le Pink & Co is a unique small beauty care shop. They provide services like facial treatments, eyebrows, skin extractions, etc. Along with that, they have products you can buy for yourself, your wife, husband, and even your baby both online and in store. No one can say they don't enjoy some "me time", where you can take care of yourself and relax. Good thing that LPC provides in store services or products yo can buy to do at home.  They have a wide variety of products and brands on sale. Treatments, skin care, makeup, personal care, fragrances, hair care, decor, baby things, and even men care are among those products.  So why not give Le Pink & Co a try! when they offer such a great variety of things AND they have wonderful energy.
Go to Le Pink & Co to be taken care of by just relaxing and receiving their top services!