Have you been thinking of trying out a new look? Spring is right around the corner and to be completely honest, anything looks great in Spring! Los Angeles is the perfect place to play around with new wardrobe colors. For the record, Los Angeles is known to be the land of uniqueness and authenticity. The fashion list goes on a city filled with diversity. No matter what your personal style is, you're more than welcome to try different styles each day of the week. Authenticity is what makes Los Angeles the most comfortable, especially at Silver Lake Chic Boutique – Mixed Business.
Mixed Business
When you're ready to give yourself a new look or style check out Mixed Business in Silverlake. Their neutral colors will give you an ordinary taste of life outside of Los Angeles. Majority of Los Angeles consumers are exposed and are use to wearing bright, vibrant, lavishing colors, and sometimes a break is nice. Not to mention, if you join their email list you will instantly receive a 10% off.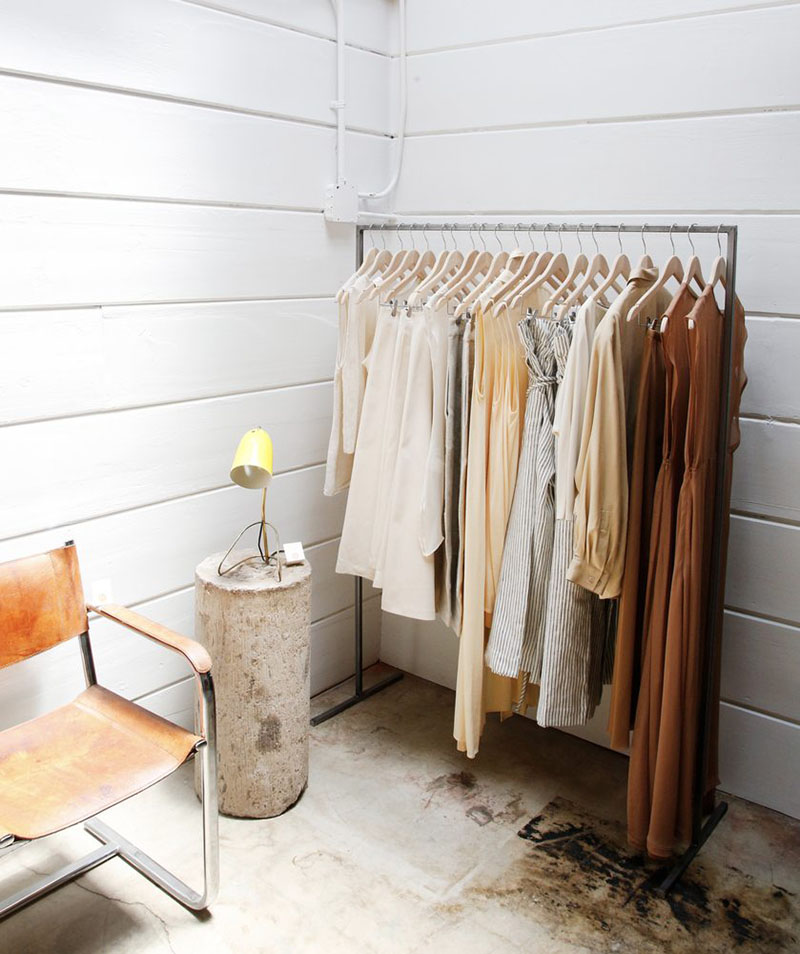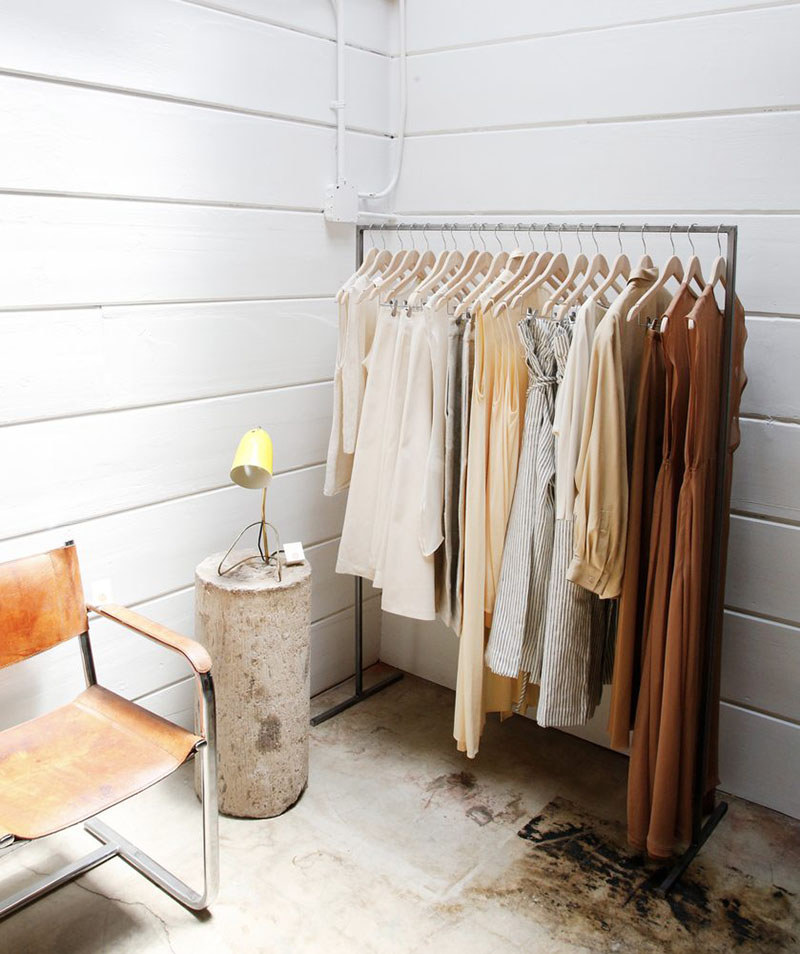 "beautifully curated vintage and local & emerging designer clothing & accessories in a beautifully comfy setting.
Their vintage brand is reflected inside the store in all their clothing pieces.
Where to find Mixed Business in Silver Lake
Mixed Business is located in Silverlake and is open from 11:00am- 6:00pm Tuesday – Saturday. Sundays are open from 11am – 5:00pm. Mondays are exclusively closed.  If you have any questions for them, check out their website https://mixedbusinessla.com/ or call (714) 402-3314 for any other questions. Don't forget to check out Silverlandia for any shopping store advice!