You might have at one point thought of escaping your day job and take a vacation to an exotic place, maybe that place happens to be Spain. Going to Spain undeniably comes with many perks. From lounging on the beach of Es Trenc while sipping on Sangrias, to watching beautiful hot-blooded Spaniards passing by, to immersing yourself in their glorious culture and watching their spectacular and fiery folkloric Flamenco dances. The list can go on forever, but the reasons why you can't go just yet is even longer. Luckily for you, Spain is closer and easier to reach than you think. Or at least the "feel of Spain".
The Creation of El Cid
El Cid  Flamenco Spanish Restaurant is now one of California's most unique and immersive restaurants. The historical building was built in 1915 in Silverlake. It was used as one of Los Angeles' first theaters screening silent films of the day, it even became a Jail-themed café, A Cabaret Concert Theatre that was frequented by the Hollywood elite, and finally, in 1962, Flamenco dancers Juan Talavera and Margarita Cordova, along with her husband Clark Allen, opened the venue as El Cid. In El Cid, not only they serve savory authentic Spanish food prepared by chef Jason Fullilove. They also offer shows that will surely strike your fancy. They have a big variety of performers and bands, but what they're known for is their Flamenco shows. Each show is wrapped with mystery, power, and beauty that will captivate the hearts of men and women alike. Their dancers (males and females) are skillful and graceful, only matched to the cultural and sensual dancers of Spain. El Cid has also long been Los Angeles' premiere destination for traditional flamenco dancing and authentic Spanish tapas.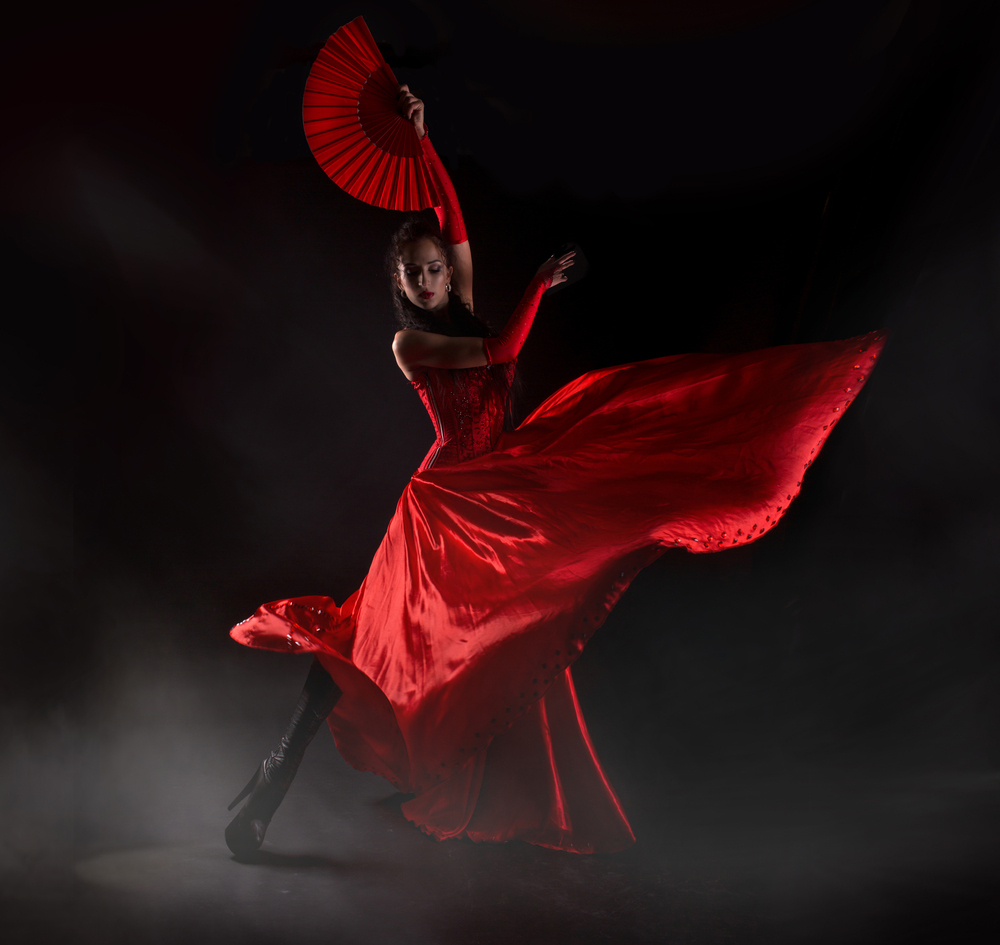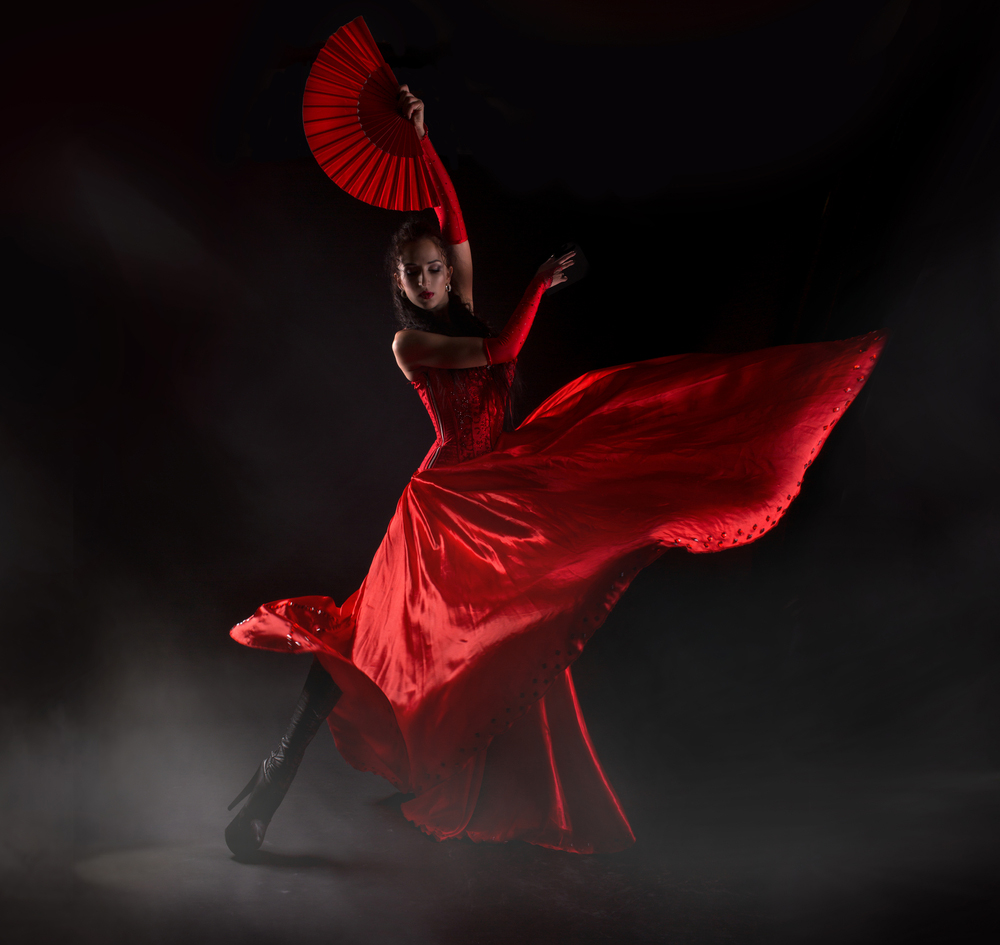 The Experience
The historic venue features a lovely and airy patio with an outdoor bar and tables beneath ancient eucalyptus trees, passageways that leads to an excellent wood dance floor and most importantly a central location on West Sunset Boulevard in the heart of the Silver Lake neighborhood. Unpretentious and atmospheric, the iconic restaurant and bar offers guests a new experience as El Oso while retaining its original passion and soul. Their venue provides an intimate environment that is reminiscent of old Hollywood that met the Spanish charm and comes with the prestige of being in one of LA's hottest neighborhoods. So, if you're looking for your next show, take yourself to old España at El Cid. Plan a Saturday night out on Sunset Boulevard at Silverlake's El Cid to see its famous flamenco dinner show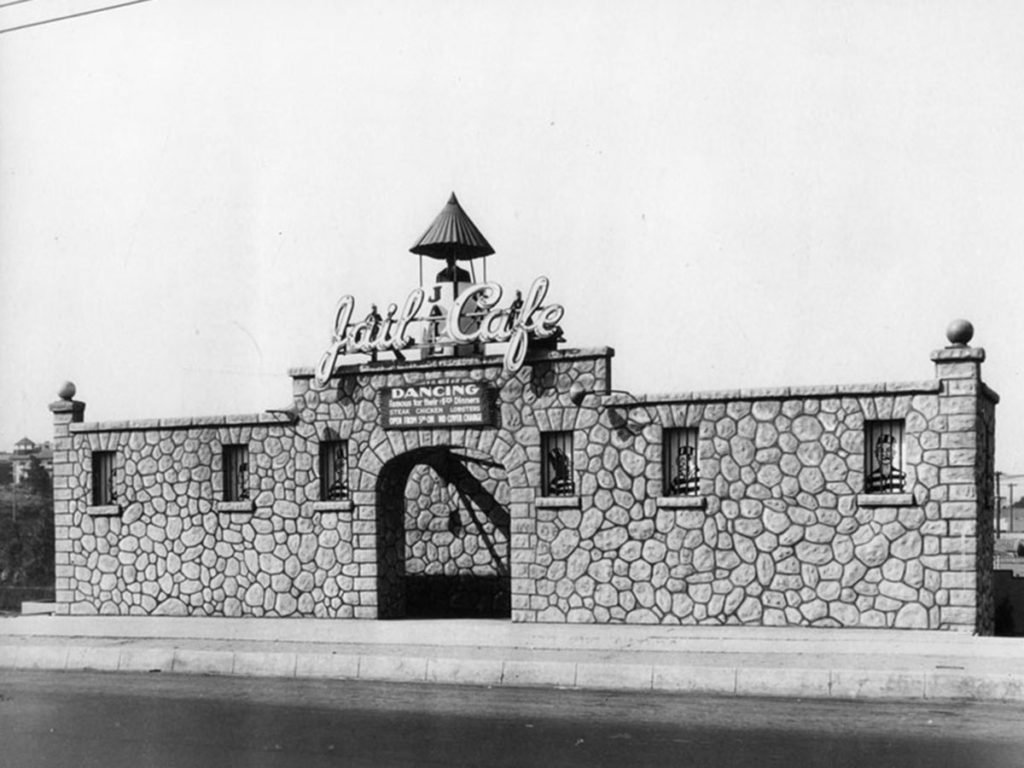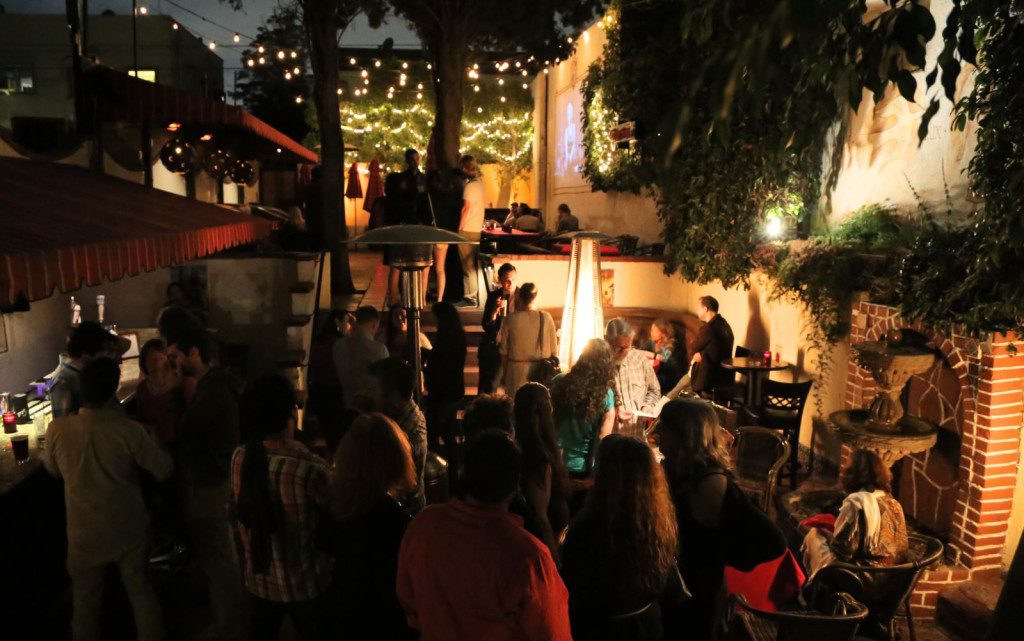 For reservation: https://www.elcidsunset.com/
For inquiries about dining either for Flamenco dinner theater or for one of their other events, please give them a call at (323) 668-0318