You can find various videos on YouTube on how to create a perfect burger. However, no one makes a great burger but Shawn Nee. When the news about his Burgers Never Say Die to go to Silver Lake came out, the residents, who love burgers, could not hide their excitement.
What Is Burgers Never Say Die?
When you get your first bite into Nee's double cheese smash burgers, you would wonder if this is how McDonald's double cheeseburger should taste like. Nee is not a professionally trained cook. But he is fond of burgers and he loves to smash beef and turn it into a successful backyard pop-up. If you wish to get a taste of his burgers, you need to wait in a two-hour-long line. Because of its popularity, Nee decided to open his initial brick-and-mortar shop. For those of you who are not fond of reading Silver Lake news, his burger shop is open on Glendale Boulevard.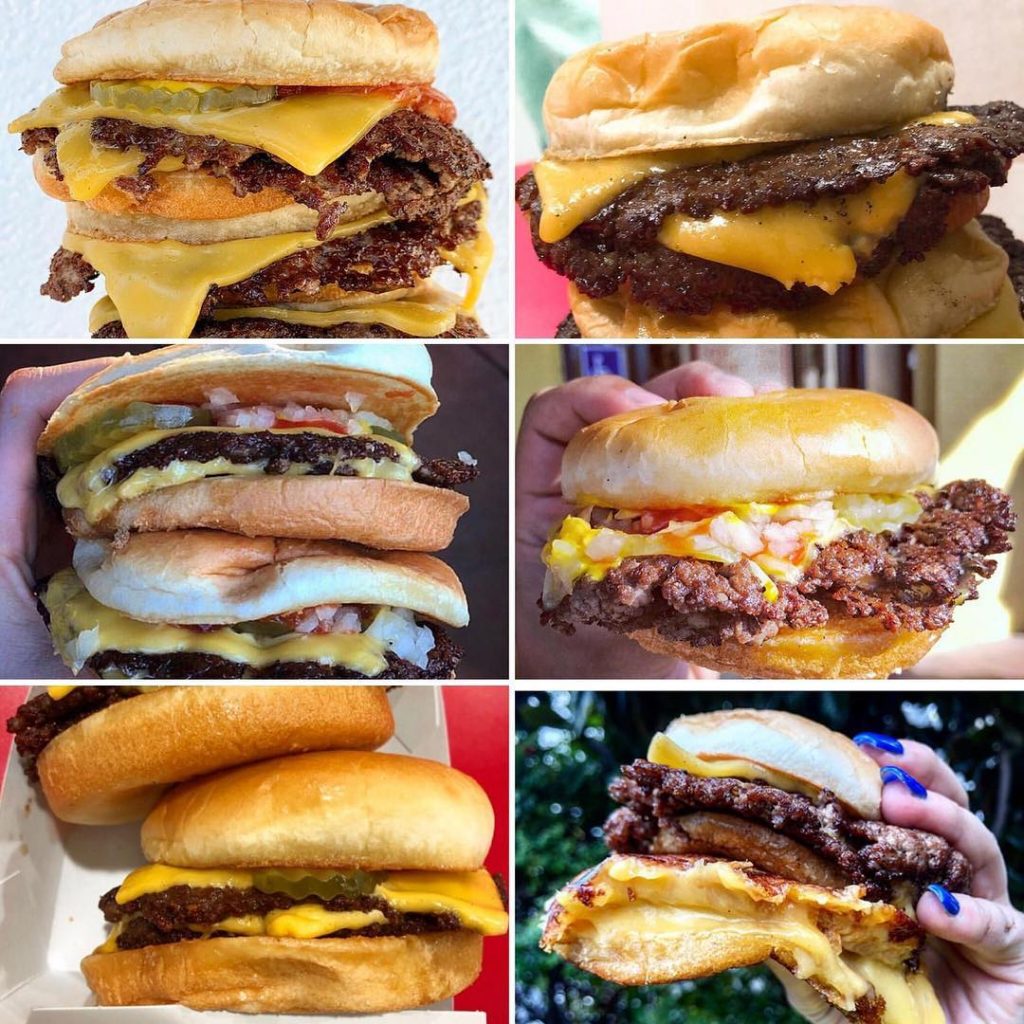 Nee used to work on a TV game show. But he likes to smash burgers in LA. When he decided to open a pop-up at his East Hollywood home or at a bar, it created a craze. His 13K Instagram followers could not get enough of it. In an hour, his burgers were all sold. However, his smash burger does not have a great appearance. It is unremarkable. It is not like the gourmet burger that you would expect. It is typically served on a paper plate with a smudge of ketchup.
Then again, when you get a taste of it, it reminds you of backyard barbecues. The simplicity of the burger has an integrated homesickness that comforts you deeply while biting and chewing it. Nee smashes the patties with two thin layers of beef. The layers of beef caramelize and crispy on the edges. He uses American cheese so it melts and turns into goo. Its bun molds to the meat. It gets enough grease from the meat to give you a perfectly pliable burger. The dressing? You will only find sour pickles, mustard and a squirt of ketchup, plus minced white onion.
It took Nee over two years to perfect his delicious, mouth-watering burger. And he is still tweaking it up to now. It all started when he read news about smash burgers. He experimented on various versions of smashers before he decided on the current version. The first pop-up in his home was designed to flaunt his burgers to his friends and family. But he and his wife decided to open a pop-up in various locations while they were driving in LA eating burgers.
The Burgers Never Say Die is open from Tuesday to Sunday in Silver Lake. It is a restaurant. You can find seats in a patio, which is shared with Silverlake Coffee. If you have a car, there is an ample parking space for you. And if you are wondering how many burgers you can have, there is no limit. It is great news for Silver Lake residents who are rabid fans of BNSD.