Have you been waiting for the opening of the Sixth Street Viaduct? Does it seem like it's taken forever? You wouldn't exactly be wrong in feeling that. Indeed, it is considered to be the largest bridge project in Los Angeles history. Three years after it was supposed to be finished and well above budget at $588 million dollars, the bridge is finally open! It's time to enjoy it.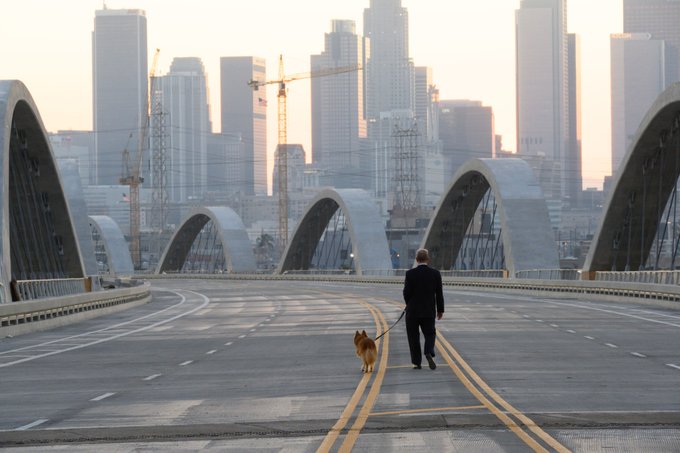 The Facts 
As you may remember, back in 2016, the old Sixth Street Viaduct was torn down to make room for this one. This bridge spans the exact same length that one did: 3,500 feet. As you might imagine, with that kind of size, it crosses quite a bit: the 101, the LA River, and even 18 railroad tracks. 
One of the main goals in creating the new bridge was to have something that's better for pedestrians as well as those on bicycles. So, both sides have sidewalks, and the bike lanes on both sides are 10-wide as well as protected. That way, cars, pedestrians, and cyclists can feel safe and secure as they go across. 
Two-Day Celebration Sold Out 
Yes, there's going to be a celebration on the 9th and 10th, but, by the time you've read this, they've already sold out. Indeed, it's such a popular event that the event has "reached max capacity," which comes to about 15,000. That's a lot of folks for a bridge opening. 
However, that's just for the first night. You may be able to check out the viaduct on Sunday, the second day. On that Sunday, only bikes and pedestrians are allowed (at first). The gates open at 11 AM. Then, the viaduct itself closes at 4 PM. However, at 7, that's when the viaduct opens to cars, and the dream comes true. 
You can learn more about the Sixth Street Viaduct here.