Sure, there are many great pizza places throughout the Silverlandia region. You can find just about any kind of pizza here, literally. That said, there are few that are as established and renowned as the pizza at Tomato Pie. They have a fantastic mix of traditional favorites as well as new-age pizzas that are the kind you just can't find anywhere else. Of course, we're very lucky that you can find them right here in the Silverlake Region.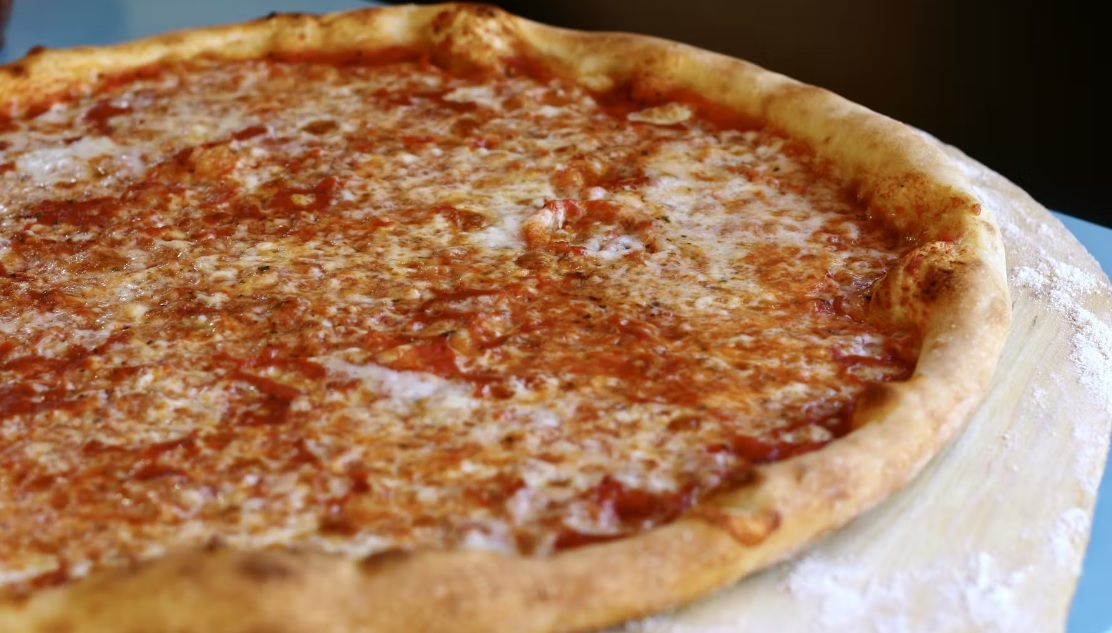 Old Favorites 
As you might imagine, some of the more popular pie styles are the ones that people know and love. But, if you haven't already been to Tomato Pie, then you haven't yet experienced pizza with Tomato Pie's signature style. The "Authentic NY-Style" pizza is exactly that: with the thin crust that's custom, hand-tossed by the experts. 
The other traditional pie styles include a Silician which is the very definition of "deep dish." Beyond that, there's also a gluten-free pie that's absolutely right for anyone, tasting great no matter what. 
New Traditions
The gourmet pizzas at Tomato Pie are something else entirely – brand-new creations that set a new standard for what a pizza can be. For example, the "Mac and Cheese" pie is an amazing blend of cheddar, mozzarella, and asiago, but, what sets it apart is the macaroni, of course. That said, there's more than just macaroni involved, as it also has scallions, breadcrumbs, and bacon, too. 
The "Really Really Funghi" pizza is a unique mix of mushrooms, zucchini, red onions, cherry tomatoes, olive oil, garlic, and more, all with a chimichurri drizzle, too. 
The "House Pies," signature pies made on their NY-style crust, are unique, too. 
From the "Blanco Veggie" and the "Mr. White," (both of which you can figure out what they are) there's unique ones like the "Syracuse-Style Hot Wing" which has grilled chicken in a buttermilk ranch and hot sauce mix. 
To see what they have to offer, head to their menu here.