Named after Herman Silver, a member of Los Angeles' first Board of Water commissioners, just five miles northwest of Downtown Los Angeles and east of Griffith Park, is the 'Hippest Hipster Neighborhood in America', according to Forbes – Silver Lake. A low-key, easy to navigate, area involved in Spanish Mediterranean architecture, with stucco, arches and roof tiles, which just got even better.
From the French, marché aux puces, a name originally given to a market in Paris specialized in shabby second-hand commodities of the kind that might contain fleas, these provisional places have grown to accommodate some of the best food and vendors in the area.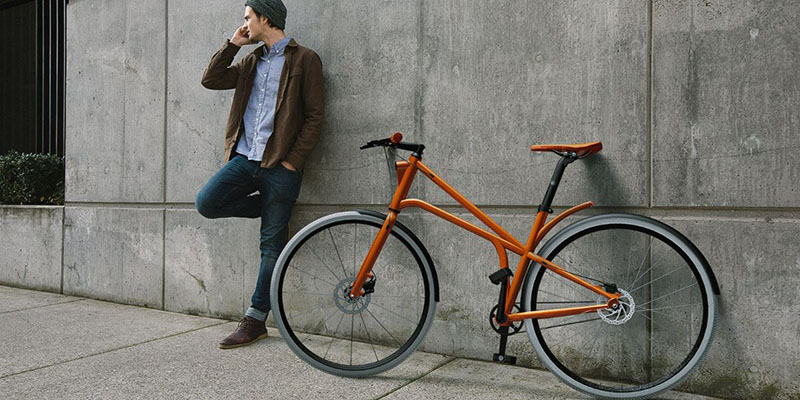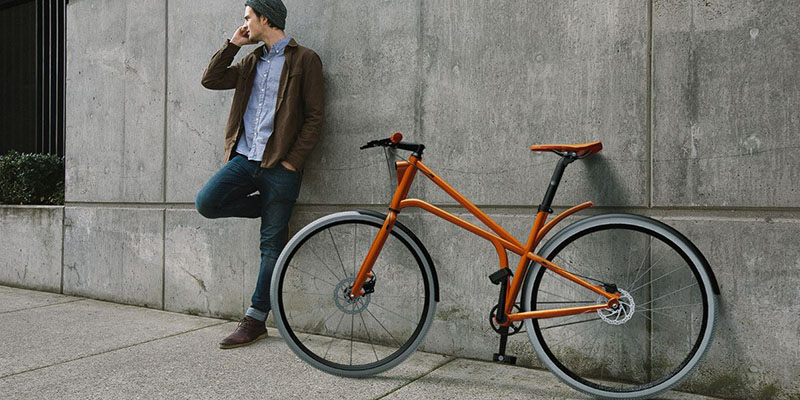 Starting this past Saturday, January 12th, the Silverlake Flea Market is fully running every week to deliver vintage, handmade and antique goods. Right by the playground of the Micheltorena St. Elementary School, at 1511 Micheltorena St. Los Angeles, California, from 12pm till 5pm.
This type of bazaar gives opportunity for different people to show-off their skills and sell merchandise to promote their art or pass on their memorabilia. Used goods, cheap items, collectibles and antiques are commonly sold, as well as local fresh produce and vintage clothes.
If you are lucky to spend your weekend in sunny LA, come shop amongst the social reformer kids, stylists and costume designers, in the heart of Silver Lake and grab a something to eat afterwards at the weekly chosen food truck.  This unique experience, with few other towns featuring the same quirks and personality as Angelenos, the Silverlake Flea Market is gearing up to ply their vintage wares. There's no better place to shop the most original and one of the kind pieces to display at home or make your friends melt with envy. And did I mention this it has not only a free entrance but also free parking? Come!
Visit @silverlakeflea for the latest info.
Silverlake Flea Market
www.silverlakeshop.com
1511 Micheltorena St, Los Angeles, CA 90026
(323) 467 – 0623
info@silverlakeartcraftvintage.com