Inside Out Church Los Angeles
If you have not visited Inside Out Church in Los Angeles, Silverlandia would like to extend this opportunity for the local neighborhoods (Echo Park, Los Feliz, Silverlake, Atwater Village) to check this church out and be a part something more within the community. Inside Out Church is fairly new to the community and is greatly growing into a hopeful place where without judgement everyone is welcomed as they are. Here's a couple of interesting facts Inside Out Church has so far shared with the people of Los Angeles, they started out with five people and after releasing their first public service September 18, 2016, they have witness a diverse of people come in and join them in this new-life changing experience. They are known as a multicultural, multi-generational church serving the Los Angeles / Echo Park community.
Get Involved
Here at Inside Out Church, they desire to see lives, homes, community, and the world transformed through the message of Jesus Christ. The members and clergy of the church are real genuine people committed to impacting others by loving God, loving people, and serving compassionately. The church believes in a life that is real and eternal and would love to see fresh faces embark on this better life experience that you could ever have hoped for dreamed of or imagined. To get involved the church host events for the community to participate, you can easily visit their website http://insideoutla.org/ and search their events list and calendar. Their upcoming event will be May 19th at the Dodgers game, it is a great opportunity to get involved so reserve your ticket for a night full of fun, food and fireworks.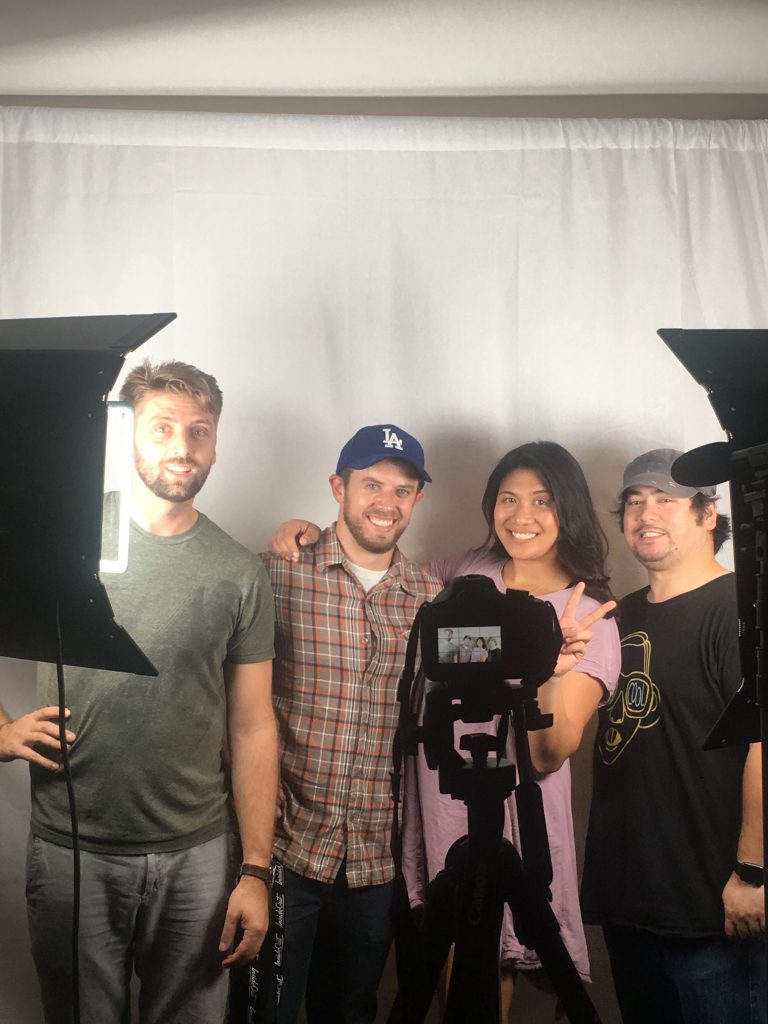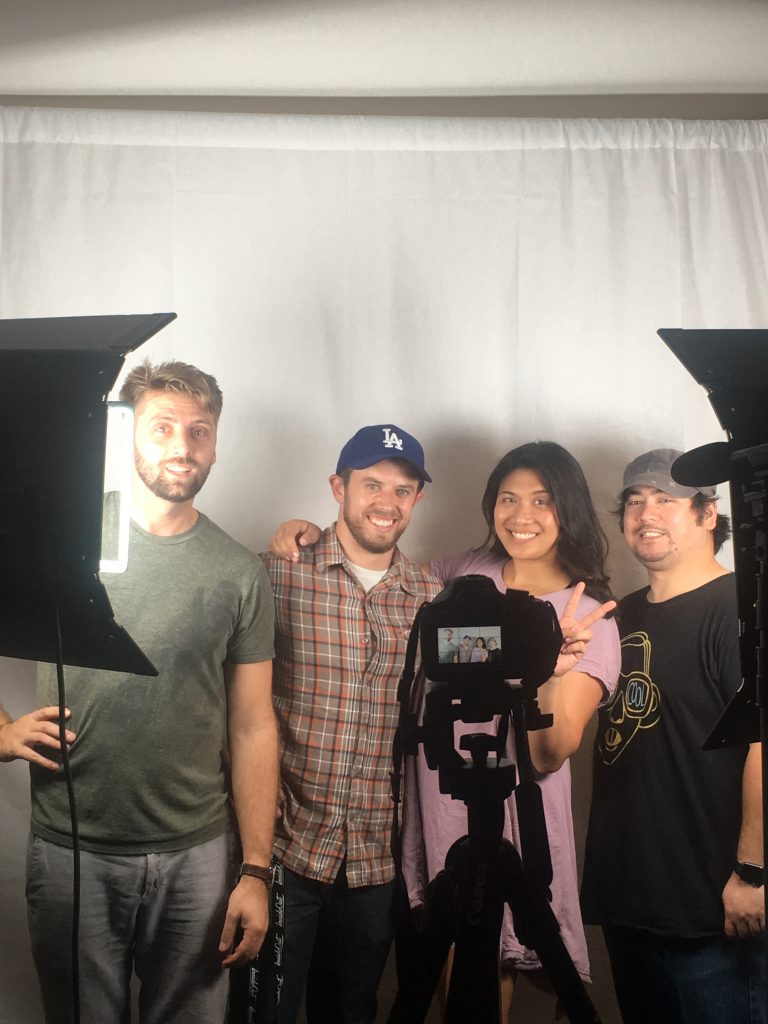 Join them
Inside Out Church seeks to impact many people through the messages of Jesus Christ. Their mission for the city of Los Angeles is to plant churches locally and potentially globally such as Cambodia, Mexico, and Brazil. Keep an eye out and witness their growth as a church that the people of Silverlandia can easily be apart of. Come as you are, from you who are in the inside and out! There shall be no alterations or adjustment necessary and get to know the irrepressible faith that is among your Echo Park / Los Angeles community. Join Inside Out Church on this journey of a lifetime. The services are every Sunday, at 7:01pm at 1310 Liberty St Los Angeles, CA 90026. Contact information is (213) 640-7026 send them an email at info@insideoutla.org.
Inside Out Church Los Angeles