The Echo Park Craft Fair, which was once a backyard gathering, returns December 10 & 11, at the Mack Sennett Studios in Silver Lake. It is highly anticipated amongst locals and many throughout the world, as it has been featured in the NY Times T magazine.  The fair includes various artists showcasing their work, such as handmade jewelry, clothing, and Fabric art to name a few. The Echo Park Craft Fair happens to come weeks before Christmas, so you can pick up hand-crafted essentials that will make your gift one-of-a-kind.
Not only will this event attract locals, celebrities, and bloggers, but a lot of important artists. The event Founders, Beatrice Valenzuela and Rachel Craven, who are also artists, have differentiated their event from others by focusing entirely on artistry work. They include over 100 artists and numerous amount of guests. Additionally, The Echo Park Craft Fair will also include numerous food and drinks from local eateries. However, if you are in the mood for a specialized spirit concoction, otherwise known as an alcoholic beverage, this event has got you covered.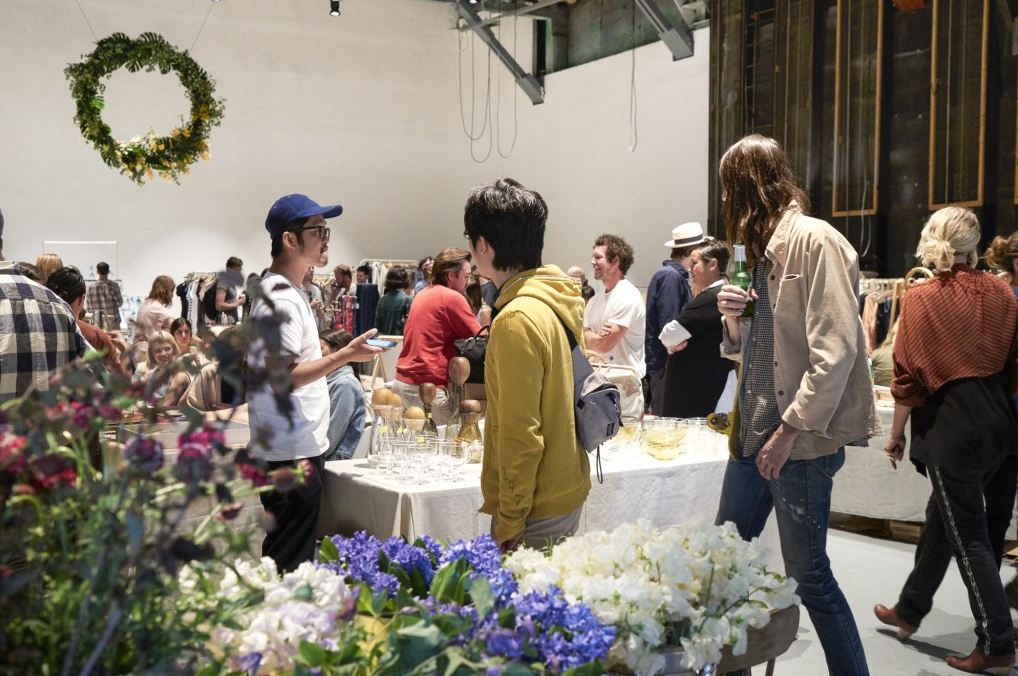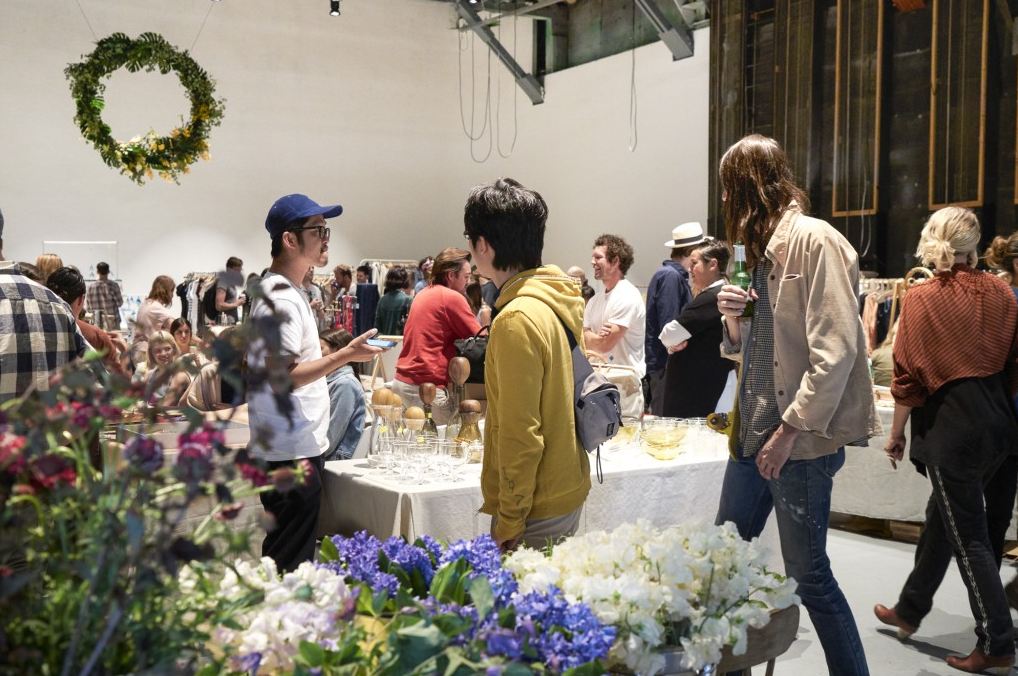 The photo was taken at, Echo Park Craft Fair Gallery
Since the Echo Park Craft Fair is a two-day event, tickets will be sold in a bundle as well as individually. $10/day and $16 for two days.  It will begin from 10 a.m. to 6 p.m. so anticipate a cluster you-know-what of parking. However, there is an alternative, there is a metro red line station off sunset and Vermont that can help avoid parking. Silver Lake is rapidly expanding its community of unique businesses and artistry, so it is no wonder this event is taking place in their playground. The Echo Park Fair is going to be one of the most talked about events of the year, so make sure to visit and pick up a hand-crafted gem.