For over fifty years, four generations have provided the Los Feliz and Los Angeles communities with a place where they can reliably get any hardware they might need. Specializing in a variety of different departments, from electrical and painting supplies all the way to building materials and gardening equipment, Baller Hardware will be able to set you up with the items you are looking for to get just about any job done. They pride themselves in keeping as wide a supply as possible for any specific needs their customers might have.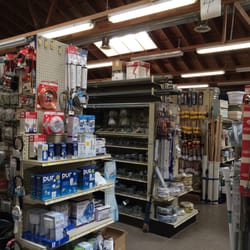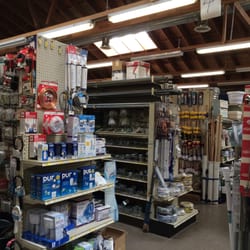 At Baller Hardware, you will be able to find just about any hardware you might need regardless of size, function, or specificity. From everyday use hand tools to professional power tools, from doors and windows to the supplies needed to install them, the team at Baller Hardware will be able to provide you with it. They even have a conveniently laid out online catalog that can even help you find what you need from the comfort of your own home.
Located at 2505 Hyperion Avenue, Baller Hardware is the place to go in Los Feliz if you are embarking upon a significant home improvement project, need to get a few repairs done, or are building something new and exciting.