Atwater Village is a diverse and exciting community full of interesting people with plenty of wonderful places for them to converge and interact on a daily basis. However, few places match the feeling or aesthetic of Bon Vivant Market & Cafe. This eclectic meeting spot for the residents of Atwater Village and its surrounding neighborhoods has everything you could ask for in a trendy locale. Regardless of the time of day you visit or the mood you are in, you will be able to find something good for you at Bon Vivant.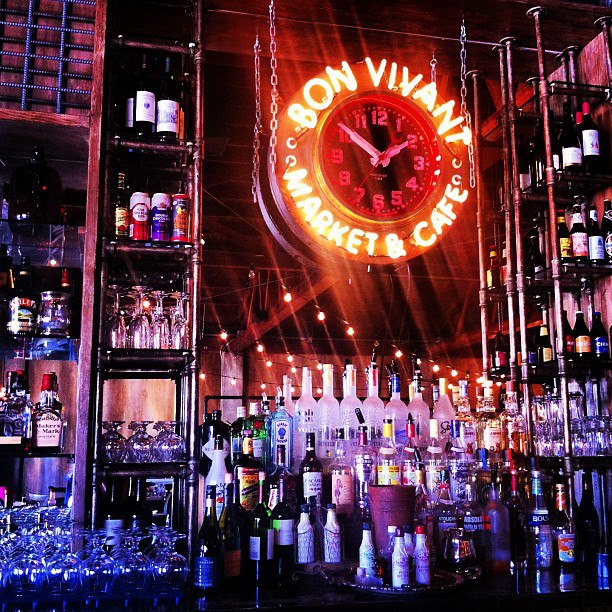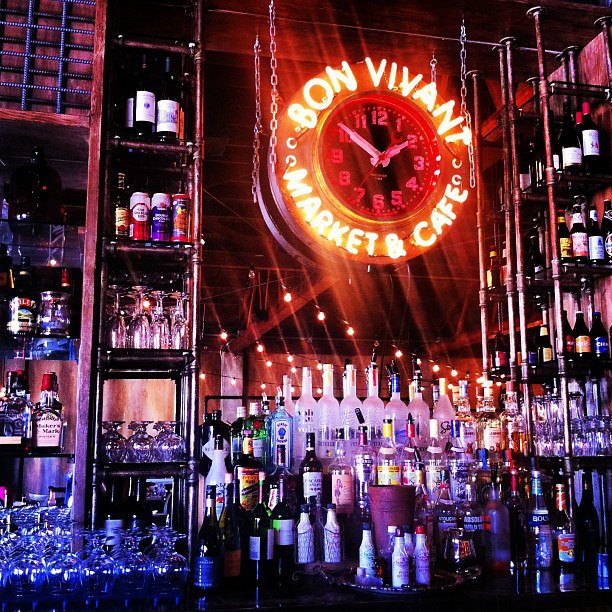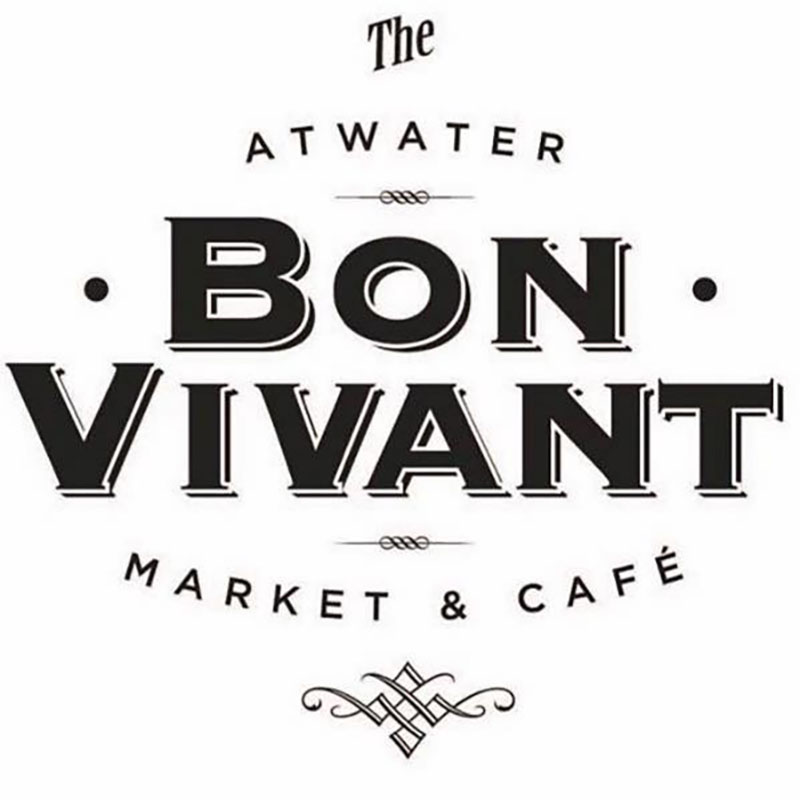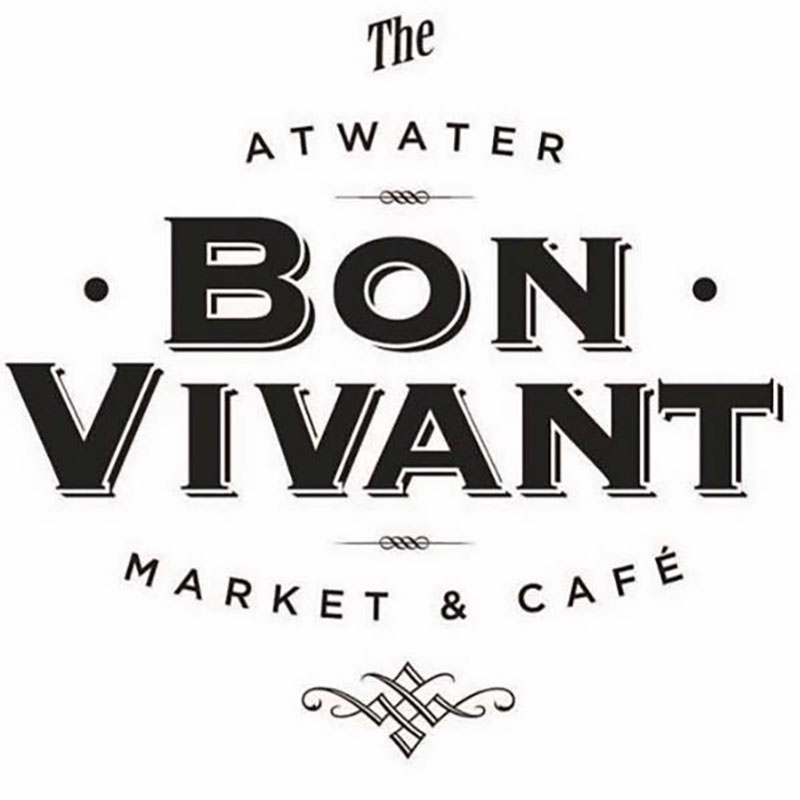 Here, you will be able to enjoy a delicious breakfast menu in the morning (starting at 10:30 on weekdays and 9:00 on weekends), as well as wonderful coffee at just about any time of day. They have an extensive lunch and dinner menu for you if you decide to drop by later in the day, as well as a wide variety of desserts. As if this didn't sound good enough already, there is also a cheese and charcuterie menu and plenty of drinks available. Be sure to catch their happy hour between four and seven Friday through Sunday.
Bon Vivant is located at 3155 Glendale Blvd in Atwater Village. Be sure to check out their delicious offerings and unique atmosphere sometime soon! You are sure to become a regular.
Bon Vivant & Cafe
3155 Glendale Blvd, Los Angeles, CA 90039