Unless you've been living under a rock for the last few years, you have probably heard about how much people love boba tea. In case you aren't familiar with it, boba tea consists of soft and chewy tapioca balls submerged in different kinds of tea. Born in Taiwan in the 1980s, the drink recently became quite popular across the United States, but especially in California. In Boba Loca Atwater Village, you will be able to enjoy a wide array of boba tea varieties whenever you crave this unique treat.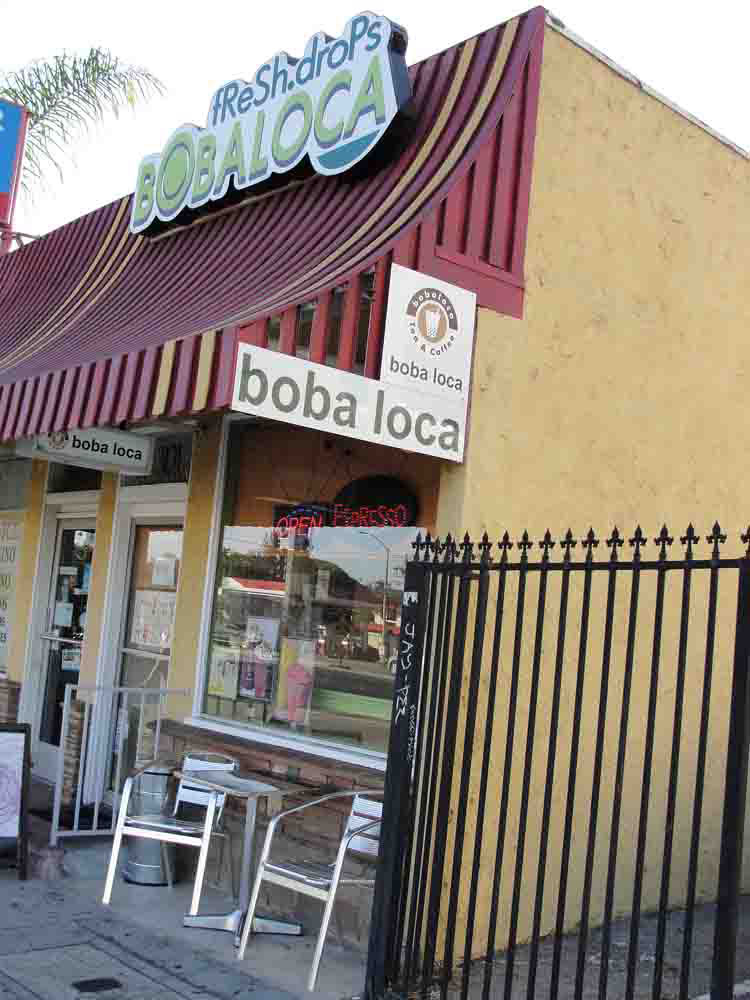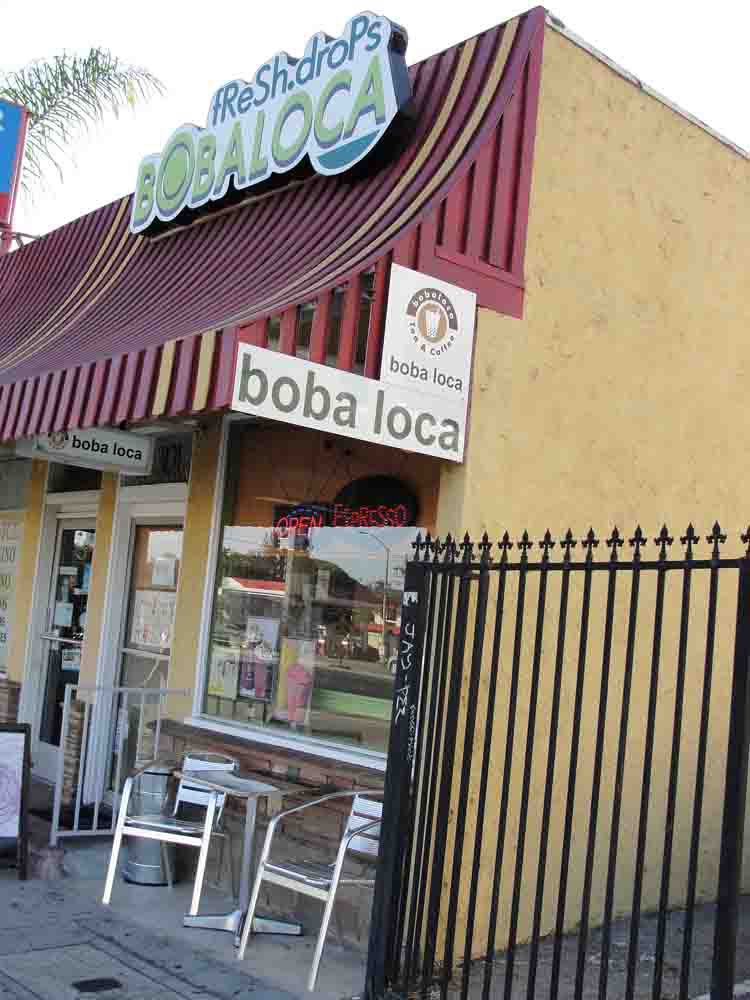 You will be able to find Boba Loca locales all across Los Angeles, which makes their delicious drinks easily accessible to you wherever you are. They are healthy alternatives to other drinks we consume every day, as well as fun to drink in and of themselves. That's not to mention the many alternatives available, which promise countless different experiences between which you can vary when visiting Boba Loca. The different tea and boba options will let you try different things until you find your new favorite flavor.
Are you craving delicious boba tea right now? Go ahead and visit Boba Loca Atwater Village in their store at 3121 Glendale Blvd. Enjoy a delicious boba tea today and discover your new go-to drink!
Boba Loca Atwater Village
3121 Glendale Blvd, Los Angeles, CA 90039
Opens every day at 11 am