Our quaint little neighborhood would not be complete without a quaint little bookstore. Skylight Books is nestled deep within Los Feliz, is is open for business from 10am to 10pm. One of the beautiful things about a local bookstore is the flexible hours, and non intrusive yet welcoming feel. Skylight Books is constantly hosting events for promotions, and just general discussions. It has been a recent installment that people are searching for alternate modes of entertainment and escape. As our world experiences so many ups and downs throughout the day, it nearly comes as compulsion to reach for something that doesn't have push notifications.
Benefits of Reading
Reading has a way of expanding your mind and your vocabulary. If you struggle with whipping up conversation amongst strangers, getting nose deep in a good read can help spark conversation topics that don't involve Kim Kardashian or the president. There's something liberating about being able to be transferred to an alternate world when you can crawl deep inside someone's mind without needing to be certified first. Best done before bed, on a plane or if you can stomach it, a long car ride, reading relaxing your mind and your breathing, helping you to relax and find a state of wellbeing.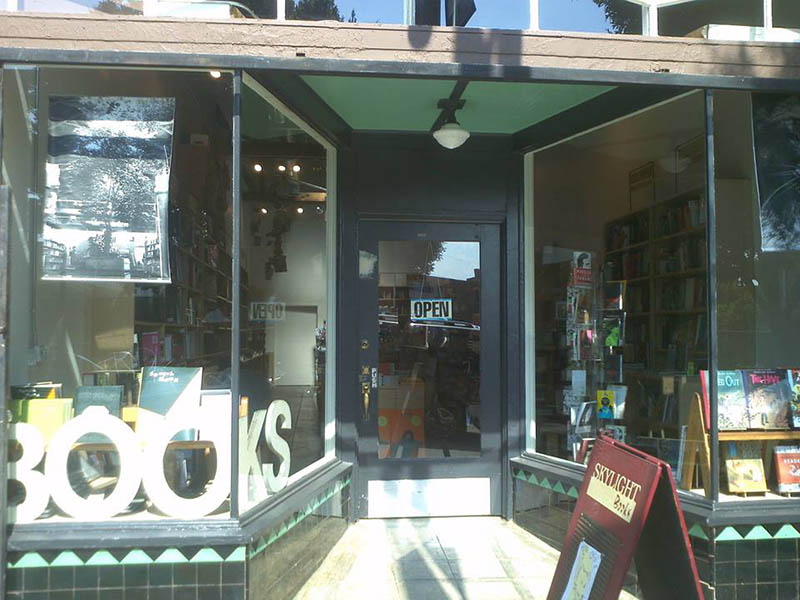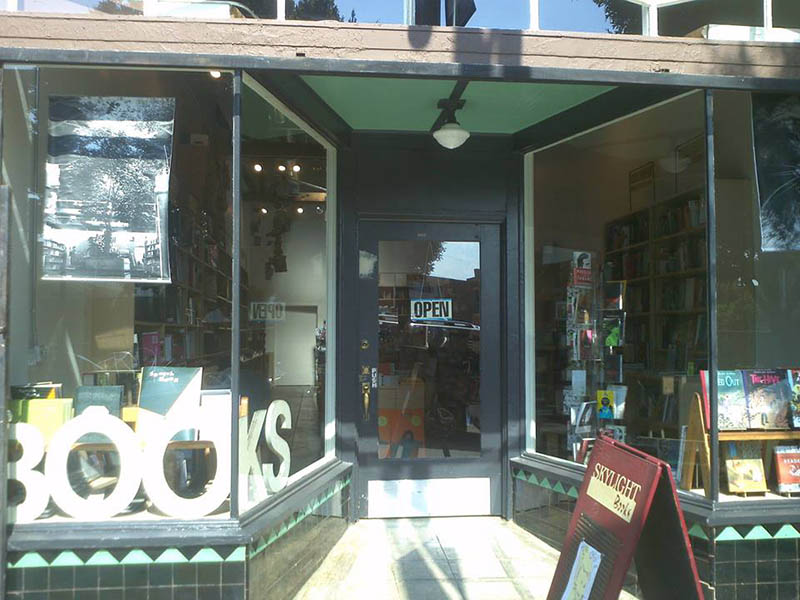 A Book is a Book
No matter how long or short, a story is still a story. Letting yourself become wrapped up in a separate world gives your brain and your imagination a mini workout. Either you're an avid reader or like to squeeze in a few pages here and there throughout your week, it still comes as a benefit for you. Reading has been linked to an expansion of critical thinking skills, which can give you a social boost in the office or when having to muster up words for papers or proposals. Fiction, nonfiction, whatever genre you're into, picking up a book and letting the words guide your thoughts will be a benefactor in the long run. Which is why having access to local bookstores like Skylight Books is a blessing. Forget waiting for anything to be shipped, or having to walk into a sterile, corporate chain.  Going local is always one of the finest options.
Check Out Skylight Books For New Releases and Events
Skylight Books has an event around every corner, and you are more than welcome to join the discussion. Visit them any day of the week and find your new favorite story today. If you have any questions for them, check out their website https://www.skylightbooks.com or call (323) 660-1175. Our Silverlandia neighborhood is always looking for the freshest story.