For twenty-five years, Akbar, Silver Lake's Signature Gay Bar has entertained the queer population of Los Angeles. Born out of a defunct piano bar and with an emphasis on divas and disco, the bar soon became a staple of the Los Angeles gay scene. After months of dormancy due to the pandemic, it is once again the vibrant neighborhood spot it's been for decades.
Vibrant Origins
The owners, Scott Craig, and Peter Alexander opened Akbar on New Year's Eve in 1996. This exuberant time of year, combined with their shared love of punk rock and the underground club scene of the 80s, would set the tone for what Akbar would come to be known for. Despite the decades that have gone by since its opening, Akbar has stayed true to its casual and charismatic roots. As one of the few gay bars that didn't thrive on divas and disco (proudly sporting a 'no Madonna policy' for 18 years), Akbar instead found much of its entertainment in a large analog jukebox, which still stands today.
A Beloved Establishment
Akbar, like many other establishments, struggled to keep its doors open when the COVID-19 pandemic hit and had to close in March of 2020. But thanks to a relentlessly supportive and devoted community they raised more than enough money to stay in business. Now that the pandemic is gradually slowing down they are fully open to the public again, with a few restrictions in place for visitors to their establishment (specifically masks and proof of vaccination). Akbar's dedication to staff and customer safety is once again demonstrating how much they care about the people who walk through their doors.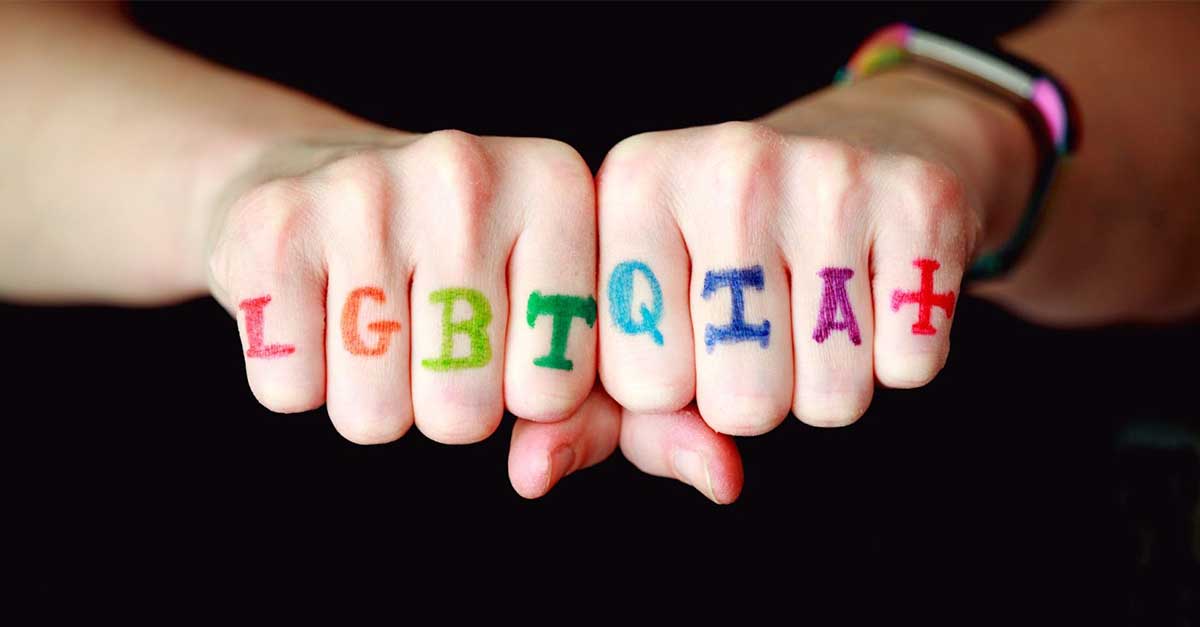 Going Strong
Akbar's mission statement adequately sums up what makes the bar so well-loved. It starts strong with 'We are AKBAR. We believe in the power of rock and roll. We love guitars. We abhor homophobia. And hetero-phobia. We enjoy a cold beer. We cannot abide a mean drunk.'. It closes with a far less aggressive but just as meaningful 'We look forward to making new friends and family. We like to travel. We love coming home to AKBAR.'. Good food, good music, and good company are in the very heart and soul of this Silver Lake staple. And really, what more could anyone ask for?
More Where That Came From
Akbar is but one of the many incredible eateries that Silver Lake has to offer. Follow Silverlandia to keep up with the latest in Silver Lake news and Silver Lake events. Not sure where to start? Grab a Silver Lake map and work your way through our warm and welcoming neighborhood, one adventure at a time. We can't wait to meet you!