California road trip destinations have a very loving, time-honored relationship with its state highways, connecting the far sides of this huge state and contributing to the romance surrounding its capacity for adventure. Now, as restrictions continue to be lifted and people can cautiously go back to traveling, there are plenty of destinations within the state that you can head over to.
Mendocino
Mendocino is a coastal community in the northern part of the state. There are countless bed and breakfasts and hotels to stay at. The downtown area has a commercial district full of art galleries, restaurants, and unique shops as well as recognizable names.
Mendocino is home to numerous parks and other major sites-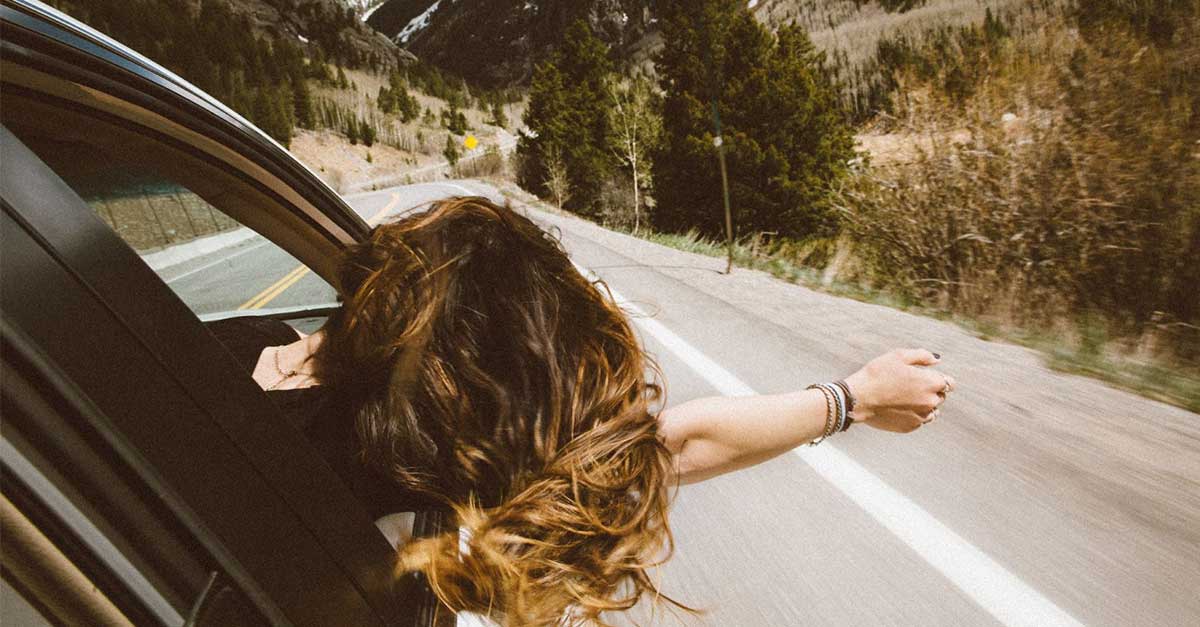 Idyllwild
Also known as 'Mile-high Idyllwild', this mountain resort in the south is nestled between Tahquitz Rock and Suicide Rock. It was originally known as Strawberry Valley because of the wild strawberries that grow here, especially alongside the aptly named Strawberry Creek which runs through the town. It's known for being the first town to elect a dog as its mayor. Every year it hosts the Idyllwild International Festival of Cinema. Despite this, it has maintained its small-town charm, reflected in the fact that all shops and restaurants in the town are locally owned. It's inside the San Bernardino National Forest.
Yosemite
Yosemite National Park, located in the central Sierra Nevada, is so massive that it occupies four different counties in California. It offers countless attractions and activities to its visitors such as Yosemite Falls, the highest waterfall in North America. It's a popular site for camping, and rock climbing and bouldering are particularly popular in Camp 4. During the wintertime, downhill skiing is available in the Badger Pass Ski Area, and much of Yosemite National Park is open for cross-country skiing and snowshoeing as well. Tour busses go up to the top of Glacier Point, while others like to drive along Tioga Road to the Tuolumne Meadows. The  O'Shaughnessy Dam impounds the Tuolumne River and forms the Hetch Hetchy Reservoir within the Hetch Hetchy Valley. Some of its many hiking trails include the John Muir Trail (which also passes through Kings Canyon National Park and Sequoia National Park), Taft Point, and Mist Trail.
Silverlandia
After you tour some of Cali's bigger names, come visit Silverlandia for an experience unlike any other. Follow our online publication and stay up-to-date on the latest Silver Lake news and Silver Lake events.