Charter School of Art in Los Feliz is a place that allows children to grow in a nurturing and inspiring learning environment. Teachers and students work together to develop life skills through creativity, inquiry, investigation, and reflection.  Los Feliz Charter School allows children to grow and find their inner Michelangelo. They give children the tools to be successful and learn to express themselves in a creative atmosphere with instructors by their side. Los Feliz also offers an after school program so your children can stay longer and create.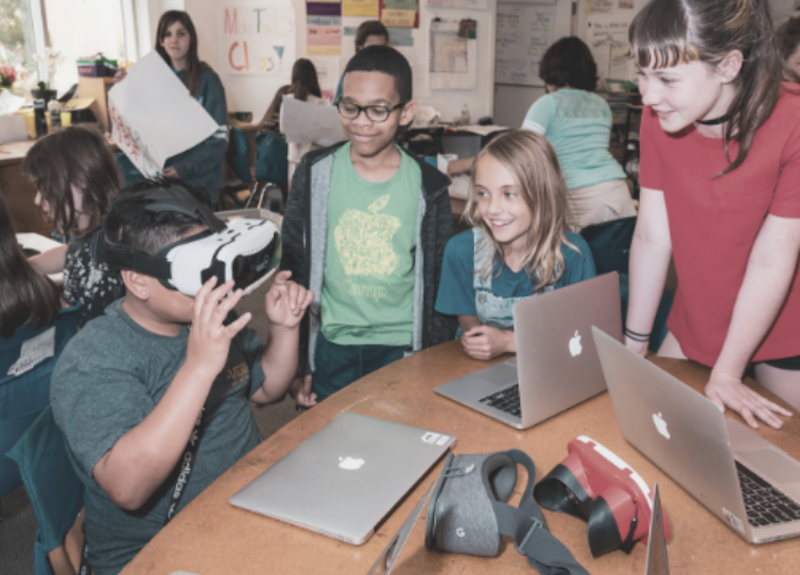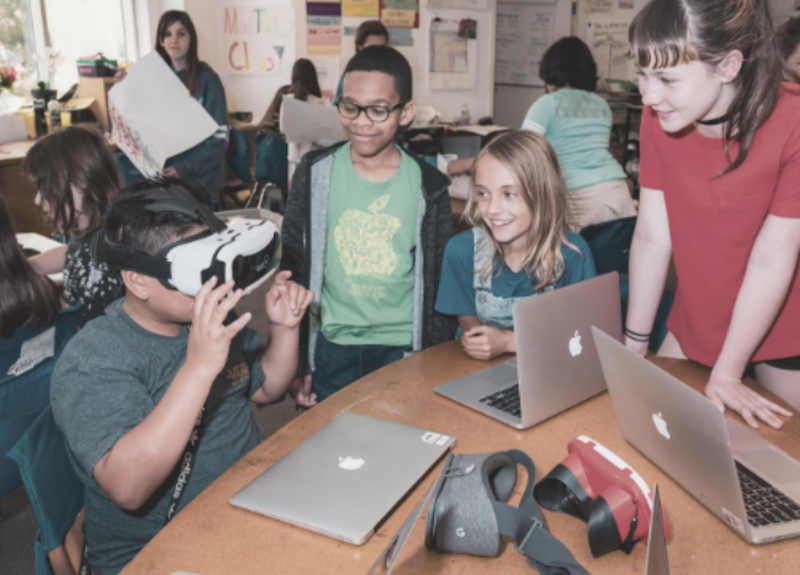 Enroll your children into Los Feliz Charter School of Art so they can experience and learn skills that will stay with them for the course of their lives. Art in Los Feliz and in the young youth is important. Contact Los Feliz Charter School to get more information about enrollment. 
Eagle Rock Campus
(TK-1st GRADE)
3838 Eagle Rock Blvd. 
Los Angeles, CA 90065 
Tel: (323) 274-4524
Media Center Campus
(2nd – 7th GRADE)
2709 Media Center Drive 
Los Angeles, CA 90065
Tel:(323) 539-2810