Because of the COVID-19 pandemic, small businesses are in need of support. It's more important now than ever to evaluate the online presence of your business. Digital marketing, advertising, web design, and search engine optimization can make the biggest difference in the success of your business. It can also attract the attention of more potential customers. Website Depot is here to help clients develop an effective online presence for their business.  Website Depot will support you in any means possible with a variety of marketing packages to fit your needs.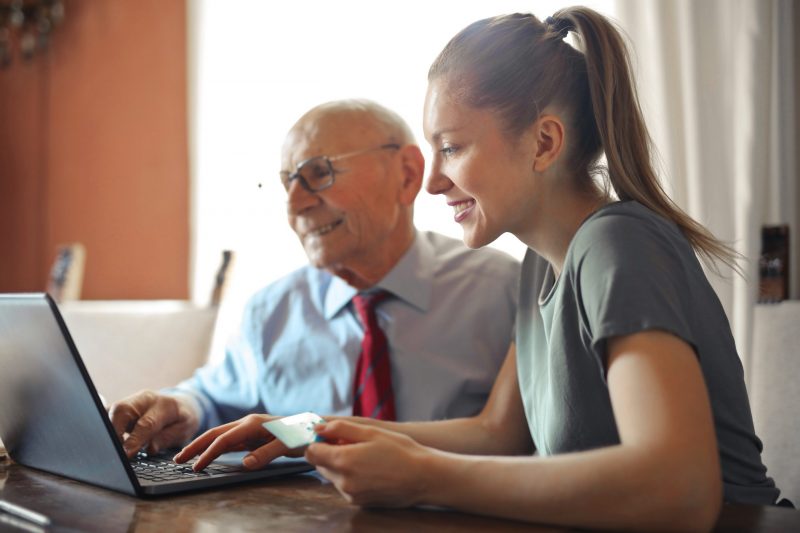 The Importance of a Commercial Online Presence
For businesses to survive these tumultuous times, it is essential to use digital marketing strategies. This way, they can increase web traffic, build an online reputation, boost online sales, and improve Google rankings. Television advertising, radio ads, and billboards no longer generate the traffic needed to maintain customers and to draw more customers to your business. 
Website Depot is focused on breaking even during the pandemic. Their utmost priority and goal to support clients and team members.  Clients come first and Website Depot is dedicated to serving client businesses to help it succeed. To support clients, Website Depot is giving away one hour of free web maintenance to five clients and one company newsletter to five clients every day. Website Depot also offers free marketing consultations with experts and you can also request a free SEO audit to evaluate your business. 
Contact Website Depot for Marketing Packages
Website Depot has many digital marketing packages and SEO marketing packages available. Whether your priorities are affordability or your goal is to optimize your business online presence, you are sure to find one to perfectly fit the needs of your business. Contact Website Depot through email at contact@websitedepot.com, over the phone at (888) 477-9540, or visit our website for more information.