For over fifteen years, Courtney Smith and Kurt Wisner have been part of the beating heart of several neighborhoods in Los Angeles, introducing and bringing in new people to Atwater Village, Silver Lake, Echo Park, Los Feliz, and the surrounding areas. Their real estate agency has gathered a remarkable team of experts that deeply care about the area, making an effort to help the communities grow. Each member of their team is focused on helping those wishing to establish themselves in the area find the right place for them.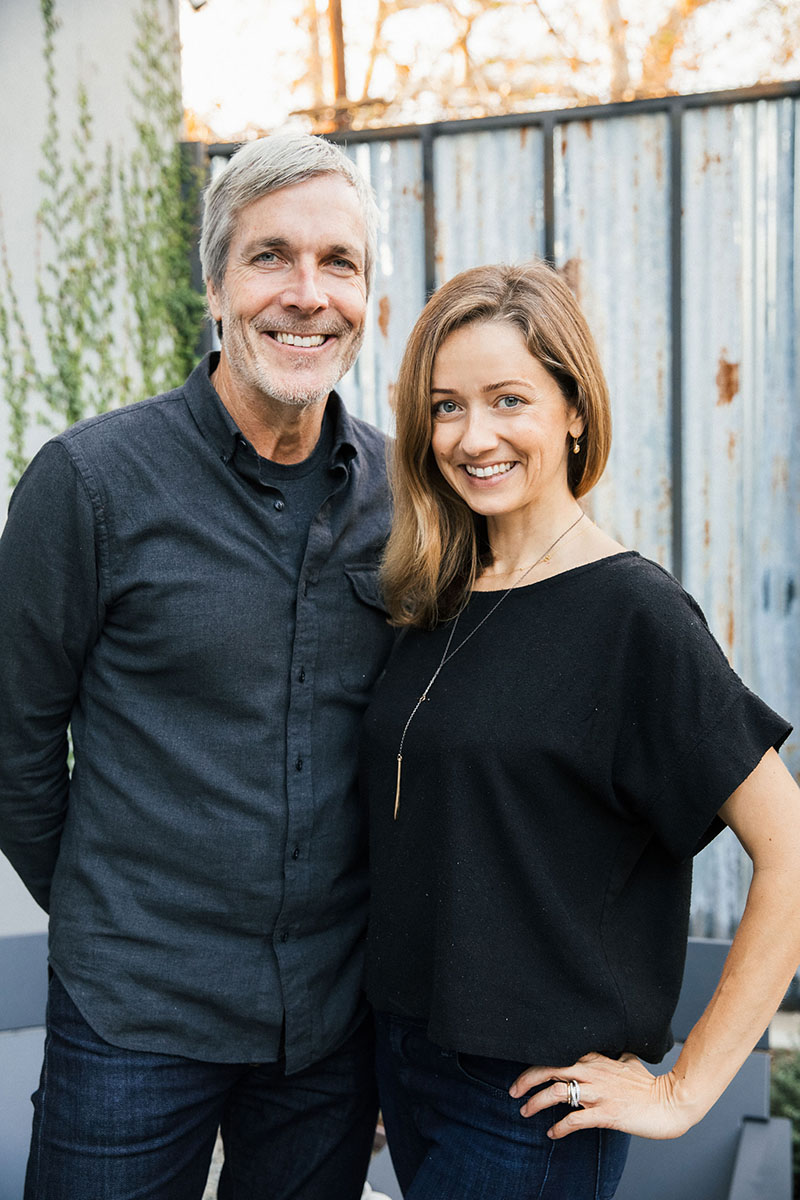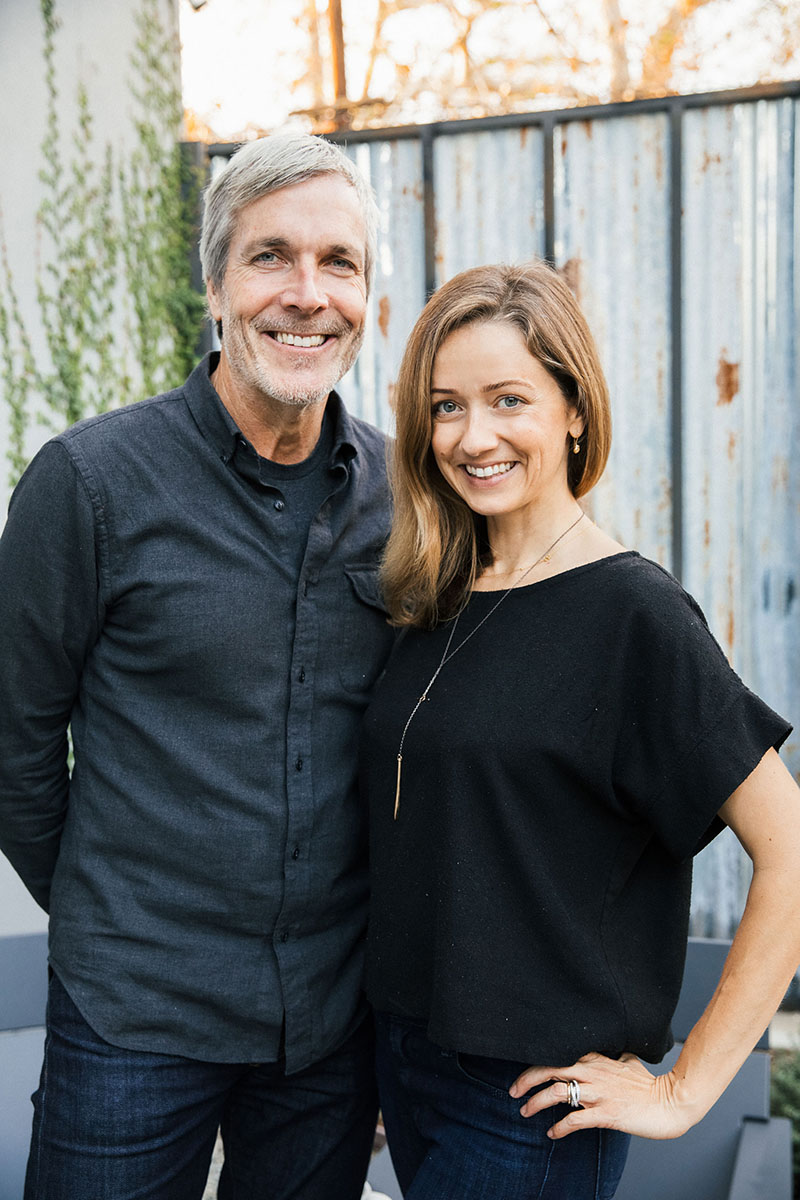 Communities such as Los Feliz and Silver Lake are often sought after by countless people across Los Angeles as ideal living space. This is in part due to the beautiful homes available across the area, but also because of the infinite possibilities for dining, entertainment, and nightlife offered by these neighborhoods. The team at Courtney + Kurt is ready to introduce you to the wonderful assets of the area. Their extensive catalog of properties has something for everyone currently looking to settle in some of the most popular areas of Los Angeles. 
By calling them at (323) 667-0700 or visiting their website at courtneyandkurt.com you can learn more about their available listings. You can even visit them at their Atwater Village office in order to consult with them personally.
Courtney Smith + Kurt Wisner Real Estate Team 
9am – 6pm