If you are looking to get a glimpse at what an authentic Italian dining experience looks like, wooden winery aesthetic and all, you have to drop by All'Acqua sometime soon. Whether you are looking to have a nice lunch or an upscale dinner, this beautiful little restaurant in the heart of Atwater Village will allow you to have a new, unique meal every time you visit. With an ever-evolving menu that changes every day, All'Acqua prides itself on continuously surprising their diners with new experiences.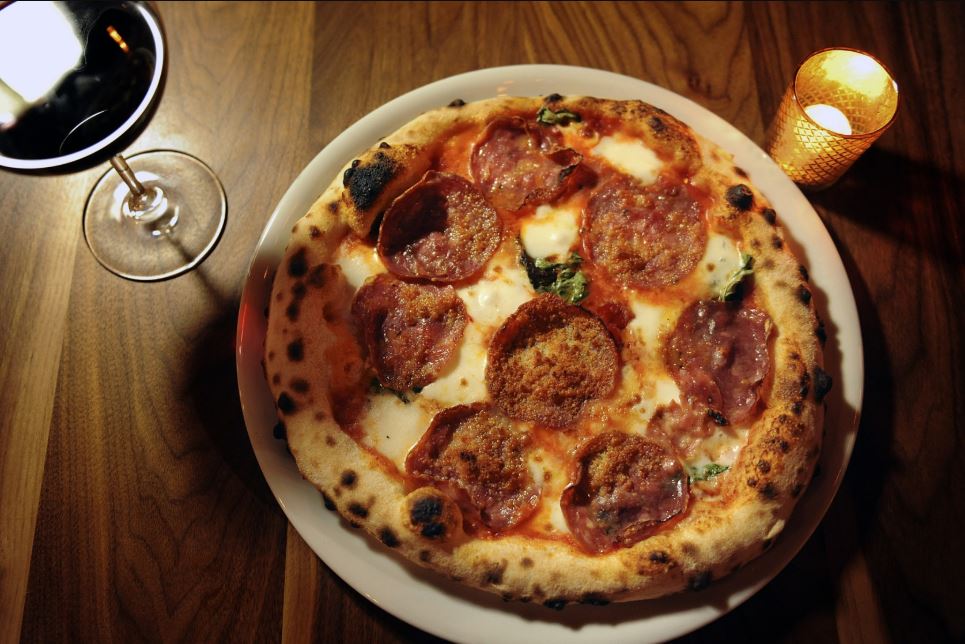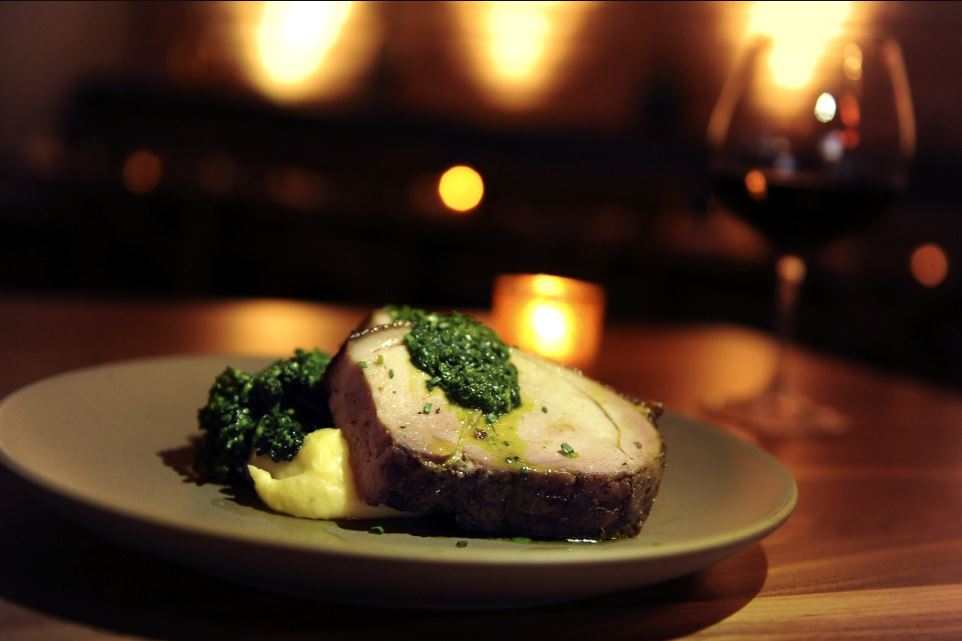 For centuries, Italian cuisine has been at the center of the gastronomical conversation, gaining traction as one of the most popular across the United States. While this has allowed it to become a common treat to indulge in, this also means that a lot has been lost along the way in order to make it accessible. A place such as All'Acqua can give you access to authentic Italian food, giving you a chance to revisit and rediscover it. Carefully crafter plates, paired with expertly recommended wines, will give you an unparalleled dining experience.
If you are looking to visit, go ahead and visit their website at www.allacquarestaurant.com, where you will be able to make reservations, order online, or learn more about 
their offerings.