Feeling a little hungry while exploring the beautiful city of LA? Atwater Village's very own  Sepan Chicken in Silverlandia knows how to satisfy those taste buds of yours and fill your belly! From their savory charred chicken and veggies lying on a warm bed of rice, to their fresh and delicious green salads, there's just no better way to satisfy your hunger than with the finest Mediterranean restaurant in Atwater Village's Silverlandia.
Sepan Chicken is mainly known for its mouth-watering chicken that is always grilled to perfection and their fantastic savory kabab platters, but they also offer a variety of fresh menu items for all the veggie/vegan lovers out there! Their tasty falafel wraps and platters are always amazing paired with their scrumptious babaganoush or creamy hummus, and whats a good side of hummus without the company of some hot pita bread?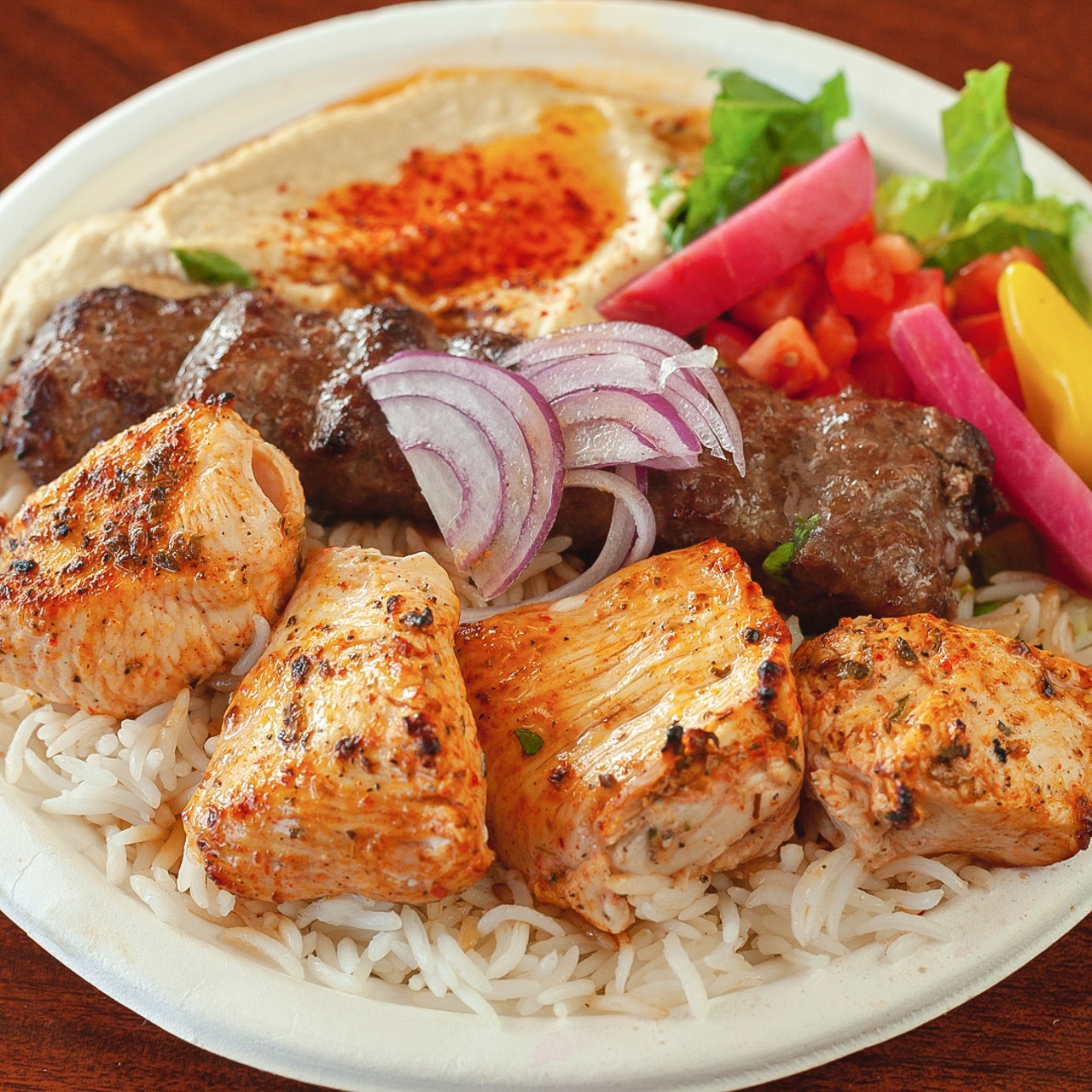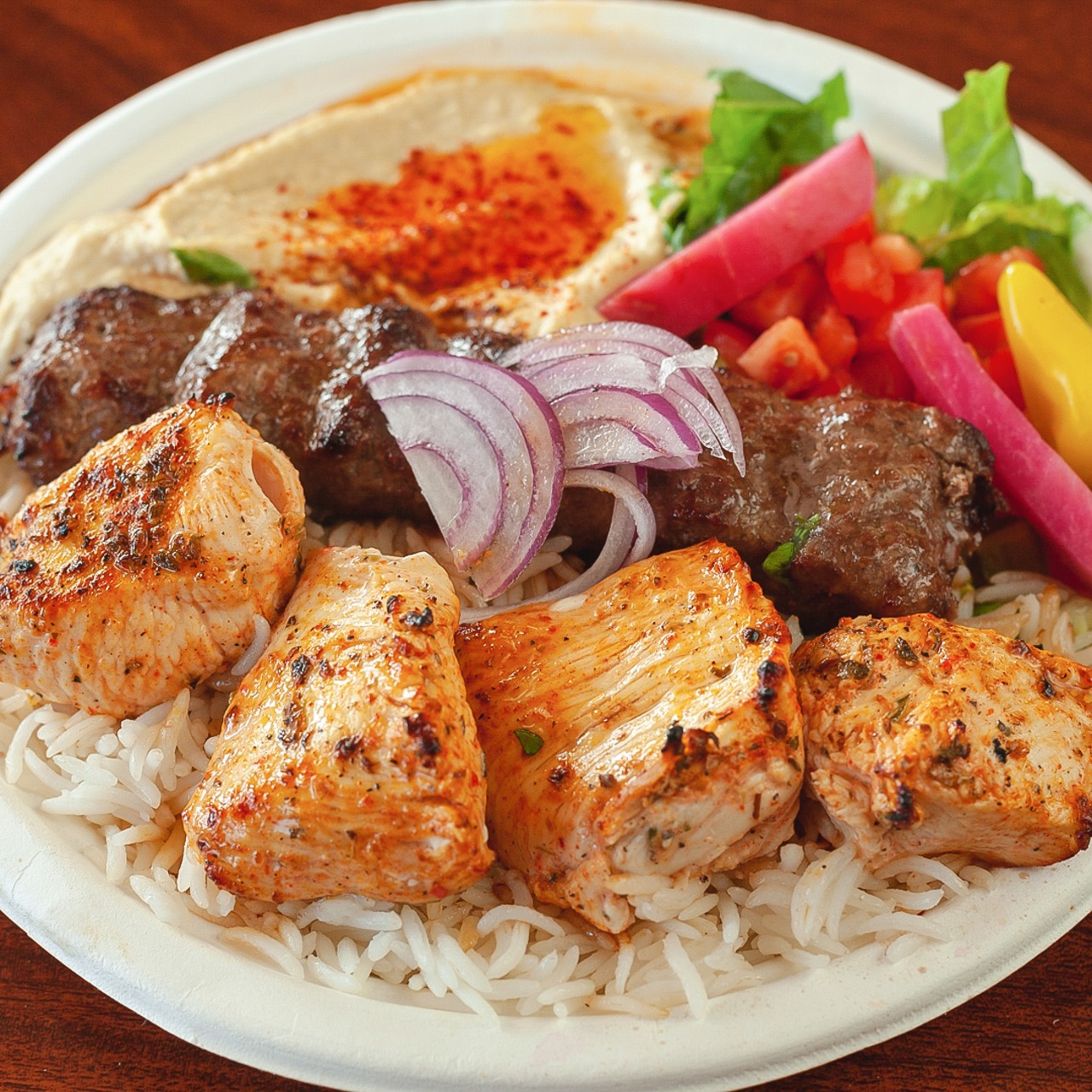 Next time you're looking for a great Mediterranean restaurant to delight your tastebuds, make sure you drop by one of the finest restaurants in Atwater Village's Silverlandia, Sepan Chicken.
Sepan Chicken
3324 Glendale Blvd, Los Angeles, CA 90039
(323) 669-0616