The Silverlandia area is flooded with places to go to workout. From chain gyms to local options, you can find options for every budget and every different need. Motivate in Silverlake provides more than a physical training: a new way to face workout. According to their website, "Motivate wants you to know that fitness is more than the change you see on the scale. It is seeing the strength that comes from within you, and pushing past your perceived capabilities".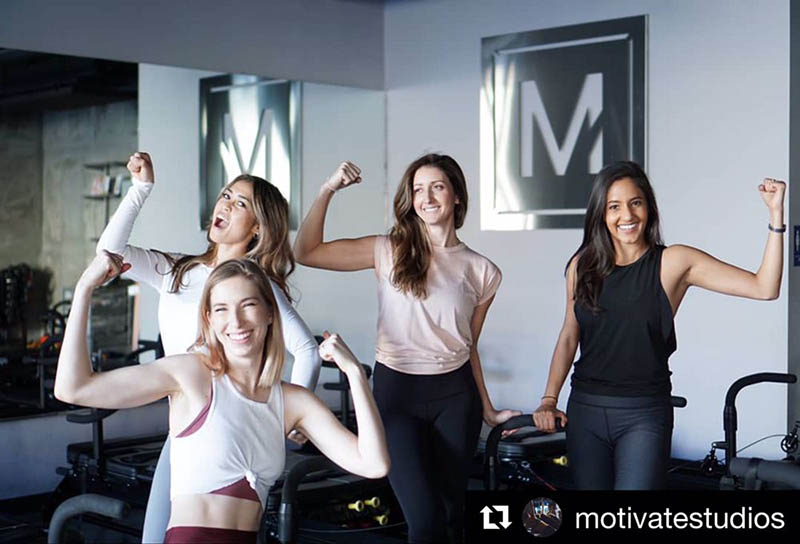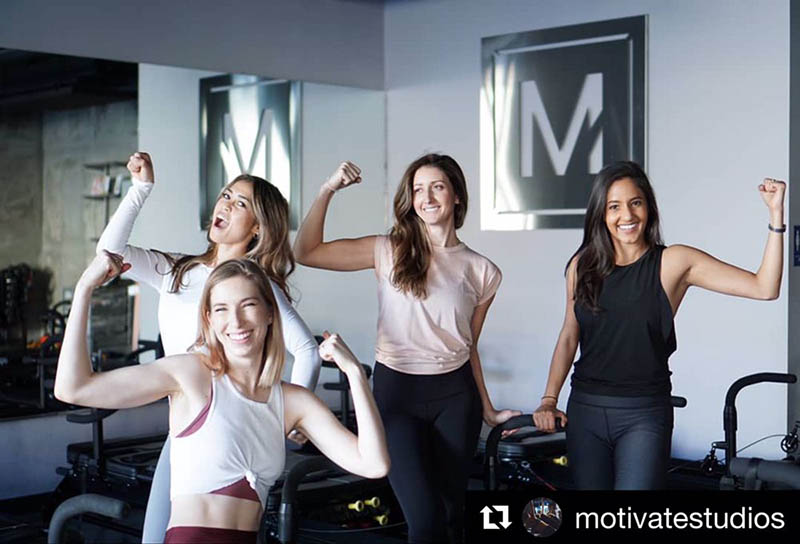 Motivate offers high-intensity yet low impact sessions that incorporates strength training, cardio, flexibility and endurance. Every class is a full-body, 45 minute workout session with short rest periods. Their combination of challenging moves, forms and technique promise to make you burn "800 calories each class". Their positive reviews on Yelp backup such promise, with comments such as "I definitely feel the burn days afterwards and only want to go back for more! " or "Motivate kicks my butt every single time and I leave the studio feeling stretched, strong, and a little sore which is a good thing".
The studio has locations in Silverlake, Glendale, Montrose and Valencia. You can visit Motivate in Silverlake at 2468 Glendale Blvd. Silverlake, CA 90039. For more information call (818) 858-5138.