In the latest years, there's been a boom for vinyl records. Whether it is for pure nostalgia or for a search for quality sound, the truth is thousands of collectors and music lovers look for old LPs as well as the new editions of both classics and new artists. Rockaway Records has been one of those go-to places for music connoisseurs since 1979 to buy or sell vinyl records in Silver Lake. This, along with their extensive collection, outstanding prices, excellent customer service and the feature of real rarities has granted this place a spot in Silverlandia.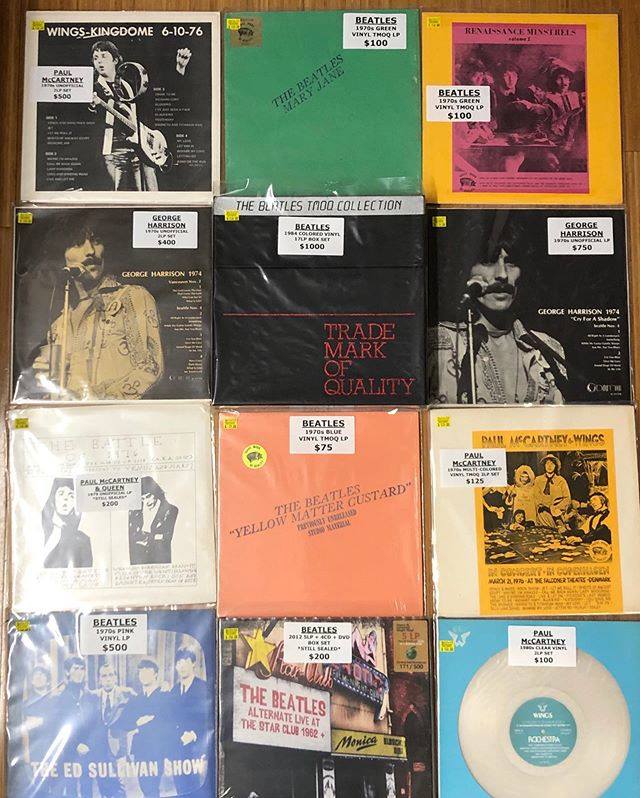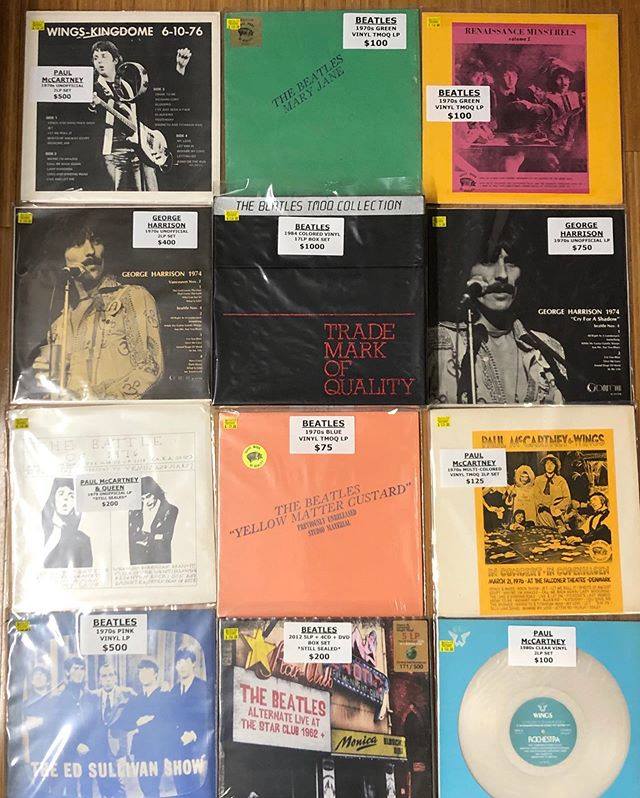 But Rockaway Records is not limited to vinyl records. They have a great variety of CDs, DVDs, Blu Rays and even cassettes. You can buy rare stuff or classic albums for a few dollars; so you always leave the place with your hands full! and what is best, full with quality stuff. They also have an extensive catalog of music memorabilia that is a true delight for fans and music historians. Some of the rarest, most valued items include a 1965 concert ticket signed by Elvis Presley, a contract signed by the Beach Boys and a guitar signed by Alice Cooper and Kane Roberts; just to name a few.
Rockaway Records is located at 2395 Glendale Blvd. Los Angeles, CA 90039. You can bring your vinyl records and other music memorabilia to their store or sell it through their website. They also have stores at Discogs, eBay and Amazon.
Rockaway Records
https://www.rockaway.com/
2395 Glendale Blvd. Los Angeles, CA 90039.
Retail Store Hours
Monday 1pm – 6pm
Tuesday CLOSED
Wednesday 1pm – 6pm
Thursday 1pm – 6pm
Friday 11am – 7pm
Saturday 11am – 7pm
Sunday 11am – 7pm
(Holiday and Sale Day hours may differ)
Closed each year on July 4th, Thanksgiving Day, Christmas Day & New Year's Day.
*Buyers are available additional hours. Please call for an appointment: (323) 664-3232