Danny Star expresses his opinion about Google's adjustments and how they may affect the future of SEO.
LOS ANGELES, August 7, 2018 (Newswire.com) – August has been a big month for Google as well as website agencies across the board. Google confirmed changes have been made to its core algorithm that was rolled out at the onset of August. Throughout each year Google makes an effort to update its broad core algorithm to ensure the search results through the engine are as valuable as possible. Search guru and esteemed Google SEO consultant Danny Star, who heads SEO Expert Danny in Los Angeles, had his hand on the pulse of the pending update and prepared his clients for what was to come. He explains that despite sudden fluctuations in ranking placements, these updates are important and necessary, albeit time-consuming as they can either positively or negatively impact a website's ranking.
"Google was very transparent about what was about to happen, although they don't always tell us details about the nuts and the bolts of it," said Star in a phone interview. "The company is very good at letting us know what the points of emphasis are going to be in major rollouts such as this one, such as placing special attention on certain areas of sites they rank."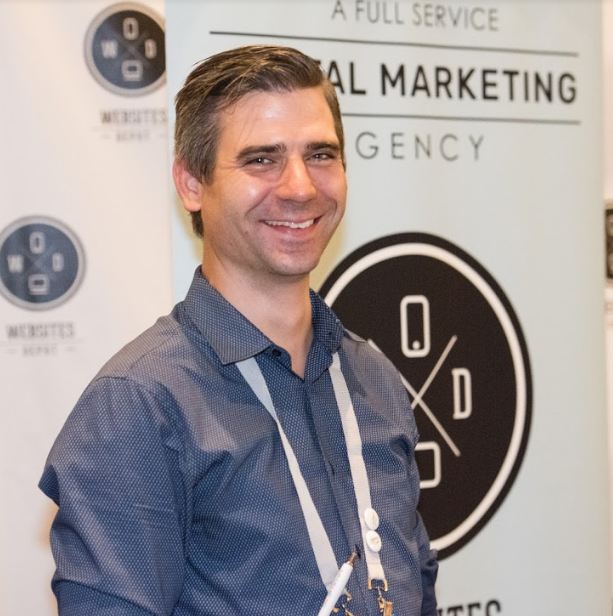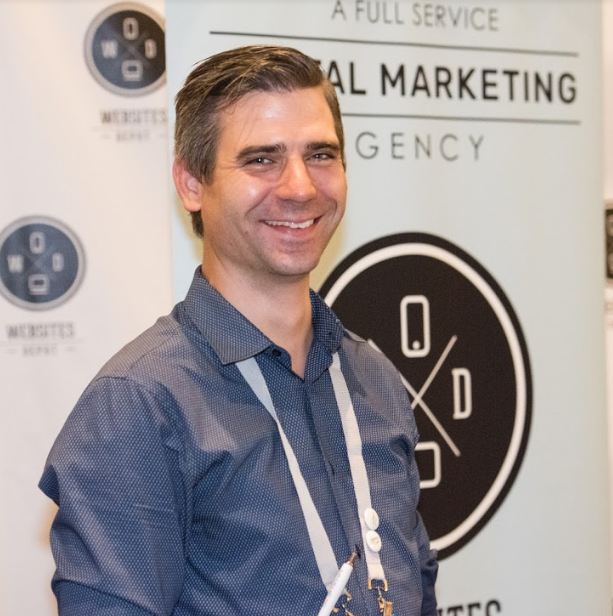 According to Star, points of emphasis in Google's recent updates are centered around quality of content, the speed of delivery of content, and ease of use on mobile devices. Often what happens is fluctuation in sites rankings– even good ones. He reassures anyone who is flustered by updates that the creme (in terms of websites) will eventually rise to the top.
"It's kind of like shaking oil and water," said Star.
The core algorithm change isn't the only major overhaul Google has just applied. Google has also rebranded its Google Adwords name and logo to 'Google Ads.' Over time the search engine has outgrown text search ads and has become a more expansive delivery method of paid ad content such as videos and interactive banners.
What an SEO expert understands is that it takes more than social media to help market and brand a growing company. Yoasting and Google Ads are highly utilized through a marketing and development team while they combine these extra tools along with adding content. Through their efforts, a business will find its name rising to the top of the charts.
What sets Websites Depot apart from regular agencies is its attention to detail for each client. By mapping out campaigns and creating ultimate goals for entrepreneurs, as well as established companies, the agency remains one step ahead. To put it simply, an SEO expert can easily adapt without worry.
For media inquiries to SEO Expert Danny about SEO, PPC management, social media marketing, and reputation management, contact by calling (888) 477 – 9540.
Source: SEO Expert Danny