Asian food is particularly popular in Los Angeles and all around the USA. And when it comes to Chinese food, here is at least one restaurant in every town in the country. And as some of us already know, this ancient culture has many variations in its language, uses and of course, food. Pine & Crane is a fast-casual Taiwanese-Chinese restaurant in Silver Lake featuring simple food made with fresh ingredients as well as a modern, comfortable setting.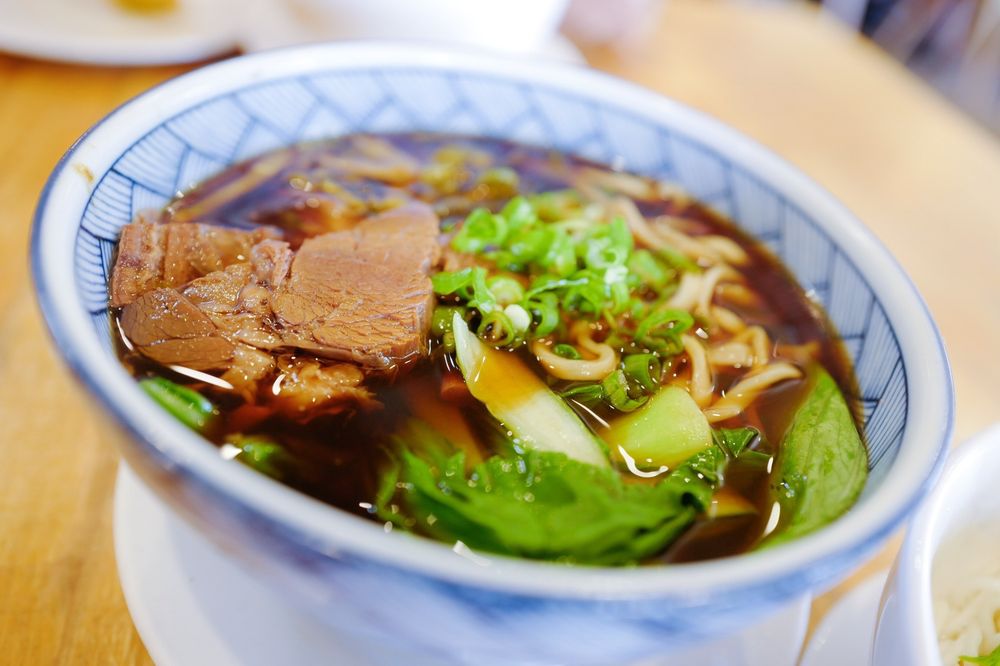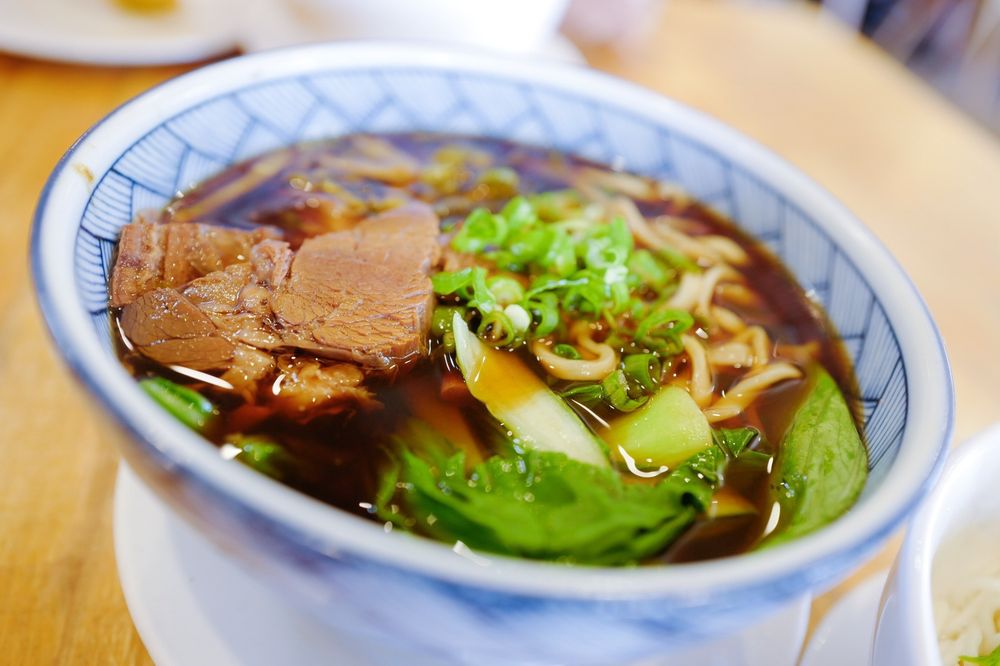 Ambassadors of Taiwanese-Chinese restaurant in Silver Lake
Pine & Crane offers a not too big variety of dishes, but their quality is second to none. Traditional cold and hot appetizers,  vegetables, typical plates like Dan Dan or Zha Jiang noodles and six varieties of rices. The Cup Jidori Chicken and mapo tofu are among the most popular dishes for this restaurant that is gathering more and more admirers, who can't stop writing positive reviews on Yelp and Google!
The restaurant offers a very casual approach; to the point of not taking reservations. According to their website, "seating is first-come, first-serve–but feel free to give us a call before you arrive and we'll be happy to let you know how busy things are in the dining room". They also offer seating in the Sunset triangle; just refrain of ordering alcohol or glassware, as they don't have the permissions to provide them in a public space. This could be a bummer for some, but it's also an alternative for those willing to enjoy their food in a picnic-style way.
PINE & CRANE
http://www.pineandcrane.com
1521 Griffith Park Blvd
Los Angeles, CA 90026
(323) 668-1128