Breakfast burrito in Los Angeles is becoming a staple of American fare and with good reason. They're convenient, customizable, easy to make, and -perhaps above all else- they're tasty! You'll be hard-pressed to find a place that doesn't serve them, which begs the question- where can you find the best ones? We set out to find the answer to that very important question. Let's take a look at our four contenders.
Tacos Tu Madre
Part of what makes this establishment so enjoyable is that they offer both breakfast tacos and breakfast burritos. Said burritos are chock full of tater tots, truffle guacamole, and American cheese. Why stop there? Might as well throw in some fried chicken while you're at it. Oh, and did we mention they serve breakfast all day?
Red Maple Cafe
Red Maple Cafe has a whole host of signature dishes, from sandwiches to salads to bowls. They're very accommodating when it comes to allergies, sensitivities, and other dietary needs, so it's a place everyone can enjoy. Their brisket breakfast burrito is recommended above all else. Aside from their menu, their staff's friendliness and attentiveness are also highly praised by customers. Don't be surprised if the host(ess) or manager comes over to make sure you're having a good time.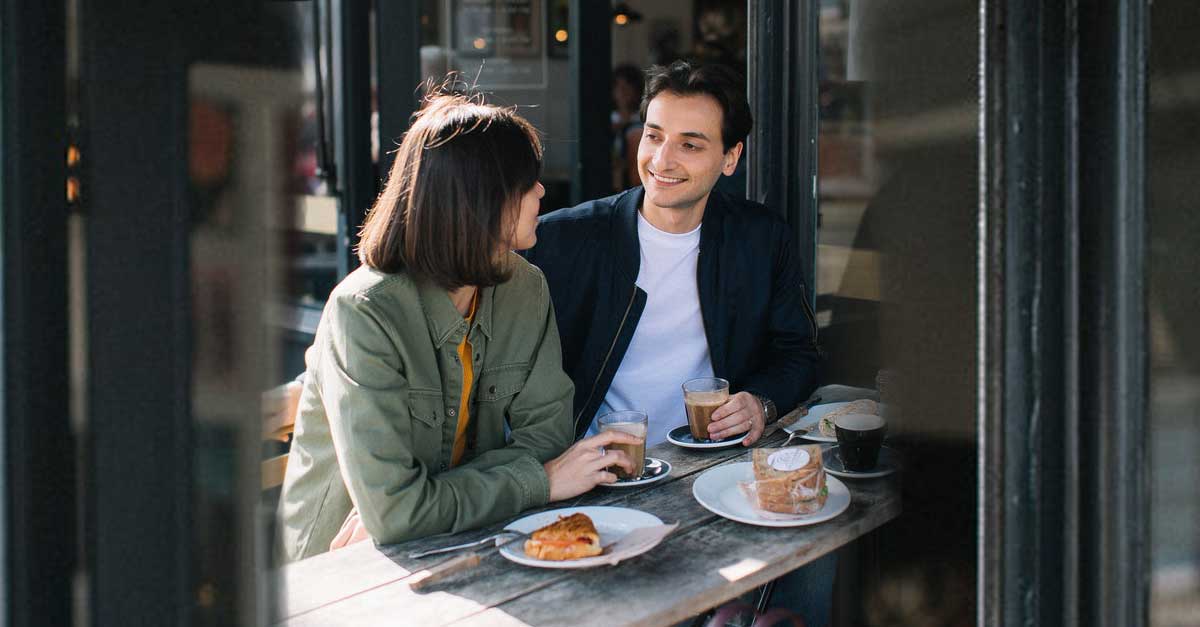 Aroma Coffee and Tea Company
Aroma Coffee and Tea likes to kick it old school with their burritos, as made evident by the appropriately named 'Aroma Classic Burrito'. Veggie lovers get something a little more ambitious with the (also appropriately named) 'Wild Veggie Burrito'. They also have a variety of delicious coffees and teas on their menu to complement your meal. Last but not least is their incredible selection of pastries, some of which are available gluten-free. What's not to love?
Cofax
Though they're mostly a coffee shop, Cofax's breakfast burritos are legendary. It's what put them on the map! Meat lovers can indulge in some sinfully savory chorizo or bacon, while vegetarians can enjoy those amazing smoked potatoes sans meat. Grab a latte while you're at it, they're just too good to pass up.
The Final Verdict
For the record, this is not an easy decision to make. Every joint has its perks and personality which make it stand out from the rest. But by comparing the general qualities one would hope to find in both a breakfast burrito in Los Angeles and a location that serves them, our final pick is the Red Maple Cafe. Good food is easy to make, but being able to enjoy that good food is what makes it worthwhile. And Red Maple Cafe is just as well known for its hospitality as it is its flavorful menu, and that quality service heightens the experience. Of course, that's not to say the other three aren't worth checking out. Half the fun of visiting Silverlandia is going exploring, and trying everything that it has to offer. Follow us for the latest Silver Lake news and Silver Lake events so you can plan your next adventure!