Los Angeles is gearing up for a fun summer in 2021, especially after how the last one went. However, it will also be a very hot summer this year, and such conditions can pose a major health and safety hazard. Let's take a look at some heatwave precautions for you to stay safe, safely enjoy the summer and cool for the next few months.
General Tips and Advice
Extreme heat is defined as a period of high heat and humidity and temperatures above 90℉. These conditions must last two to three days to be classified as 'extreme heat'. Periods of extreme heat can occur without warning, and they can happen quickly. If an extreme heat warning is in place, follow these safety guidelines-
Avoid physically strenuous activities
Wear light and loose clothes
Stay hydrated
Never let people or animals stay inside closed cars
Find air conditioning
Older adults, children, overweight people, and sick people are at a higher risk for heat-related illness than younger adults of average weight and health. Certain illnesses and medications can increase sensitivity to heat and sunlight, or affect your ability to sense and respond to changes in temperature; check with your provider to find out if this pertains to you. If you are on a special diet, find out if this increases your chance of heat-related illnesses and if this affects your recommended fluid intake.
Athletes, people who work outside, and low-income individuals tend to be at a higher risk as well.
Become familiar with places in your community that are both cool and COVID-19 compliant, especially if your residential location does not have air conditioning and you cannot afford a portable or window unit. Libraries, malls, and community centers are examples of possible alternative locations if your home is not cool enough.
Regularly check your local weather report and always read the latest updates from the National Weather Service. Check the CDC website to stay informed on heat-related illness and other helpful resources.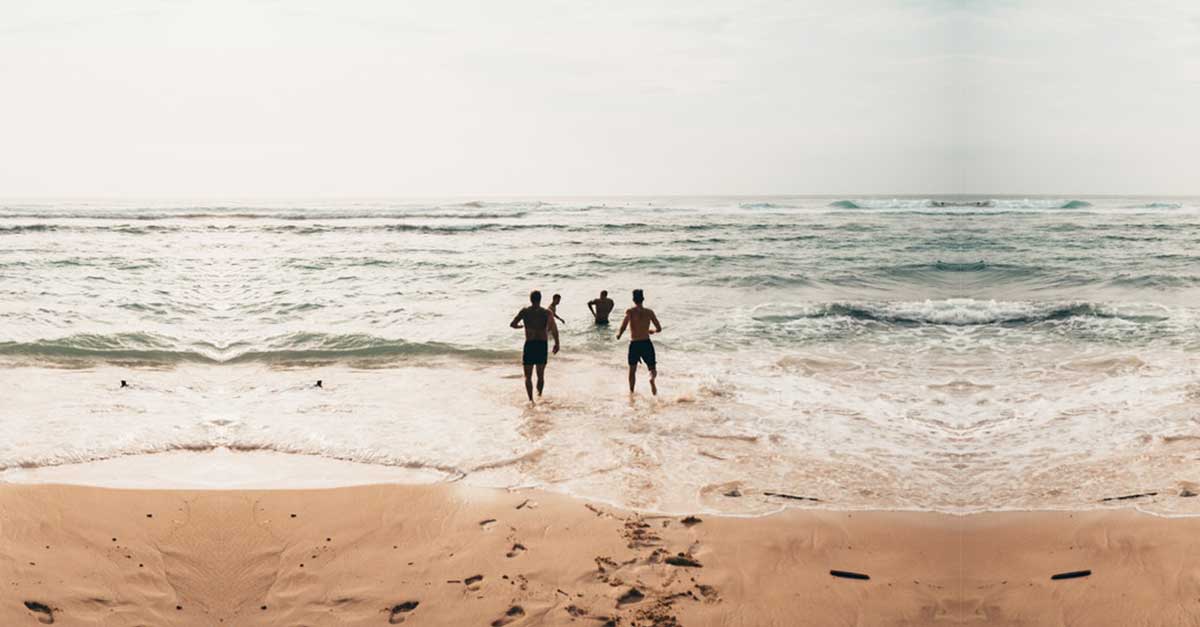 Heat-Proof Your Home
If you do have air conditioning or an A/C unit, that's a great start but it's not enough. Keep these things in mind as you prepare your home and your family for extreme summer conditions-
Do not rely on a fan instead of A/C or as your primary source of cooling. Electric fans can worsen the heat conditions in your home by generating more heat. The airflow generated does not help reduce body temperature.
Weather-strip your doors and windows.
Insulate your window air conditioning units.
Cover your windows with drapes or shades.
Be sure to check in with friends and family members to see if their homes are heat-proof, or if they need help preparing their homes for summer.
Know the Warning Signs
It's one thing to take preventative measures, but when those don't work then it's important to be able to recognize the signs of heat-related illness. Different types of heat-related illnesses not only have different symptoms but also require different treatment. Not only can it save a life to know the warning signs, but it can also save you a lot of money. Some heat-related illnesses can be treated at home and don't require a trip to the hospital, which can become costly. The four main types of heat-related illnesses are heatstroke, heat exhaustion, sun cramps, sunburn, and heat rash. For a more comprehensive list of the signs and what to do in case of a medical emergency, check the CDC website.
Aside from fluids, make sure your home first aid kit or medicine cabinet is stocked with things that help with heat-related illnesses. Sunscreen, aloe vera, and moisturizing lotion can help with sunburn and heat rash.
Keeping Silverlandia Safe
Remember that you are not dealing with these heat conditions alone. Your primary care physician, insurance provider, or local pharmacy will be able to offer advice or provide you with resources. If a situation is severe, contact a medical professional right away. Let's come together as a community this summer and stay safe, together. Follow the Silverlandia publication for more on the latest Silver Lake news and Silver Lake events.