Silverlandia is unlike any other area in California. The four neighborhoods of Silverlandia -Silver Lake, Echo Park, Atwater Village, and Los Feliz- are all overflowing with character and boundless energy. It's a community that is built upon a vibrant entrepreneurial spirit with plenty to offer families, couples, and adventurous individuals. Looking for an excuse to come and explore this one-of-a-kind place, or not sure where to begin? Read on to get a taste of what's in store for you when you come to visit Silverlandia.
Rich and Fascinating History
Silverlandia is home to many firsts and big moments in history. Walt Disney chose to build his first studio in Silver Lake in the 1930s. Echo Park was once the center of filmmaking, long before Hollywood had a monopoly on the industry like it does today. One of the many studios at the time, Keystone Studios, made Charlie Chaplin's first movie and the first feature-length comedy movie. Mack Sennett Studios was the site of the first-ever pie-in-the-face scene, now a staple in the comedy genre.
Silver Lake is also home to the Black Cat Tavern and Los Globos, both of which play a large role in the history of the LGBTQ community in California as well as the United States as a whole. The Black Cat Tavern was the site of a police raid that was heavily protested two years before the Stonewall riots of New York. Though the gay bar and tavern may no longer be open, the Black Cat lives on as a general restaurant whose interior is full of pictures of those historic moments from 1967.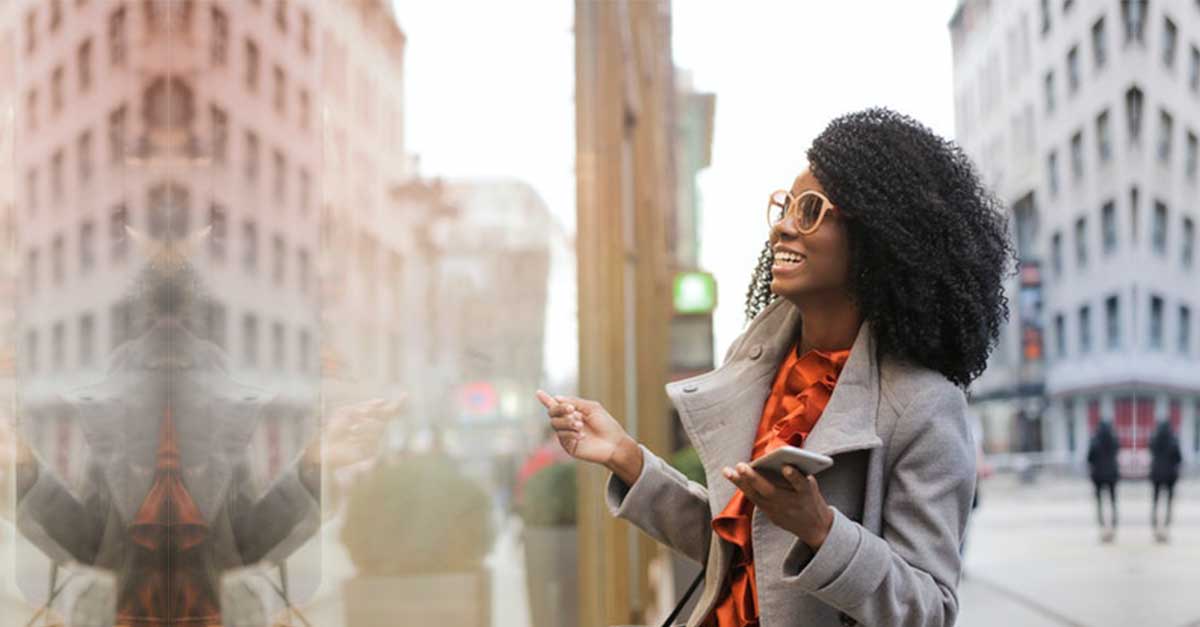 Thriving Nightlife
Los Feliz is full of bars and restaurants which cater to those in search of the magic and allure of the nightlife. Hillhurst Avenue and Vermont Avenue are lined with such establishments, some of which were dive bars favored by poets, writers, and other creative types back in their prime. The Dresden has been featured in numerous movies and TV shows such as Swingers, Mad Men, and Anchorman. It's also home to the legendary jazz duo Marty and Elayne, who have been performing there for nearly 38 years.  The Taix French restaurant has been a landmark in Echo Park since 1964. Sports fans, in particular, might want to go to its cocktail lounge, The 321 Lounge, especially before or after a Dodgers game.
Diverse Culture
Silverlandia has been influenced by many different racial and cultural groups in the past century, all of which have greatly contributed to the community's culture today. Dune and Momed are two of the best places to find delicious Mediterranean food in Atwater Village, while Ding Tea Hollywood serves the best authentic Taiwanese boba tea in Los Feliz. Silverlake Ramen's food is so good that they had to open a second location specifically for takeout orders.
Silver Lake, often called the 'Brooklyn of Los Angeles', is a great place for artists, hipsters, and lovers of the boho lifestyle. The Mohawk General Store is one of the trendiest places catering to boho-chic enthusiasts, The Bar Keeper carries vintage barware and local spirits, and Intelligentsia is a perfect stop for those artsy-type coffee lovers with very high standards.
Parks and Recreation
True to its name, Echo Park is full of many beautiful lakes and parks to check out. The Vista Hermosa Natural Park is an urban public park with walking trails, meadows, streams, picnic grounds, a nature-themed playground, and a soccer field. It also offers a breathtaking view of the Downtown LA skyline. Elysian Park is the oldest in the city and one of the biggest as well. The park houses the Chavez Ravine Arboretum, which in turn houses some of the oldest and largest Cape Chestnut, Kauri, and Tipu trees in the United States. It's also where the athletic and outdoorsy types can enjoy numerous sports facilities.
Echo Park Recreation Complex has both indoor and outdoor basketball courts, a baseball diamond, tennis courts, and a skate park.
Elysian Park Adaptive Recreation Center features two indoor gyms (one with weights and one without), basketball courts, and a children's play area.
The Chavez Ridge Disc Golf Course
The Echo Park Deep Pool
Echo Park Lake itself frequently hosts community events like the annual Lotus Festival.
Something for Everyone
Looking for somewhere to go this weekend or eager to find something new to try? Silverlandia is a treasure trove of unique shops and restaurants. There is plenty to do in Silverlandia, and with so many unique sites and attractions to explore and experience we guarantee that there is something here for every visitor. There is always something new happening, so keep an eye out for the latest in Silver Lake news and stay up-to-date on the next exciting Silver Lake events. We look forward to meeting you!